ShipGo is the newest company launched by the parent company, Ship Sticks. Our service introduces vacationers, business travelers, and adventure seekers to a broader and safer way to travel bag-free. We offer an easy and affordable luggage shipping service that specializes in creating a convenient travel experience for customers around the globe.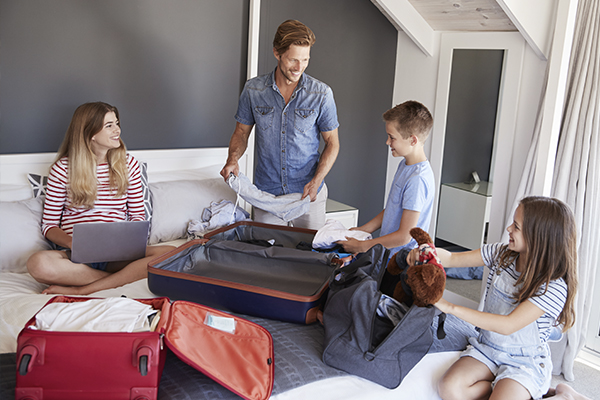 What ShipGo Can Ship

Packing for a vacation, especially when venturing off with family or a group of friends can be a logistical nightmare. Thankfully, it no longer has to be. ShipGo makes shipping luggage to and from your favorite vacation destinations a mindless process.

With ShipGo's intuitive online shipping platform, customers can easily arrange for every bag type needed for wherever their next journey takes them.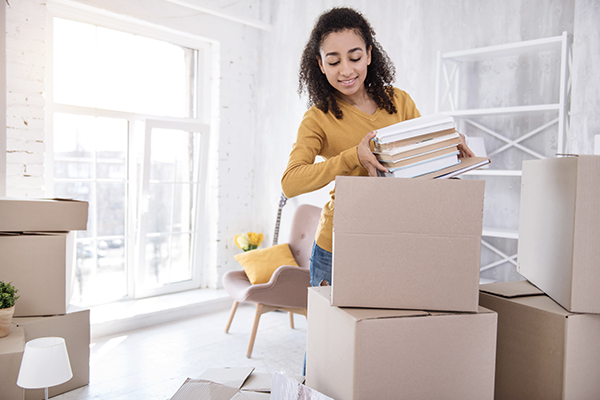 Aside from luggage, customers can ship their golf bag, skis, snowboard, bikes, boxes, and school trunks, all in one fell swoop. Easily add every travelers' bags onto one order, setting the precedent for a stress-free getaway.
Shipping Luggage Ahead Vs. Checking With Airlines
In 2019 alone, the airline industry collected an astonishing $5.76 billion in checked bag fees. All while continuing to lose and damage passengers' luggage in the process. 

We offer a safe and easier way to travel for vacationers, business travelers, adventure junkies, and weekend warriors. Our door-to-door service picks up customers' luggage directly from their residence, business, school, hotel, resort, country club, or ski lodge. Delivering it directly to their chosen destination.

ShipGo's service is fundamental for any type of trip. So, whether you're venturing to the lake house on a summer vacation, surprising family for the holidays or taking off on a business trip, travel bag-free, by shipping luggage ahead with ShipGo.

---
"We are excited to launch this new company as many vacationers, and business travelers now can make their travel experience easier," said Nick Coleman, ShipGo's CEO.
Coleman goes on to say, "We thought about how we can enhance the lives of a family going on a vacation or a business traveler with a tight schedule stress-free. ShipGo was created for that reason. To provide a hassle-free and safe way to travel, so they can focus on what's important: whether that's making lasting memories or efficiently managing time."
---
ShipGo customers can easily arrange for a shipment, managing it directly online through their personal account within minutes. Our team values every customer interaction, a facet far exceeding other luggage shipping services.
Aligning with our on-time guarantee, affordable pricing, white-glove service, and real-time tracking technology, ShipGo is positioned to evolve into the leader in the industry.

Before you venture off on your next vacation, take in all that ShipGo has to offer. So you can enjoy the journey wherever it leads you.