Safely Ship to Camp
We make it easy for campers to arrive safely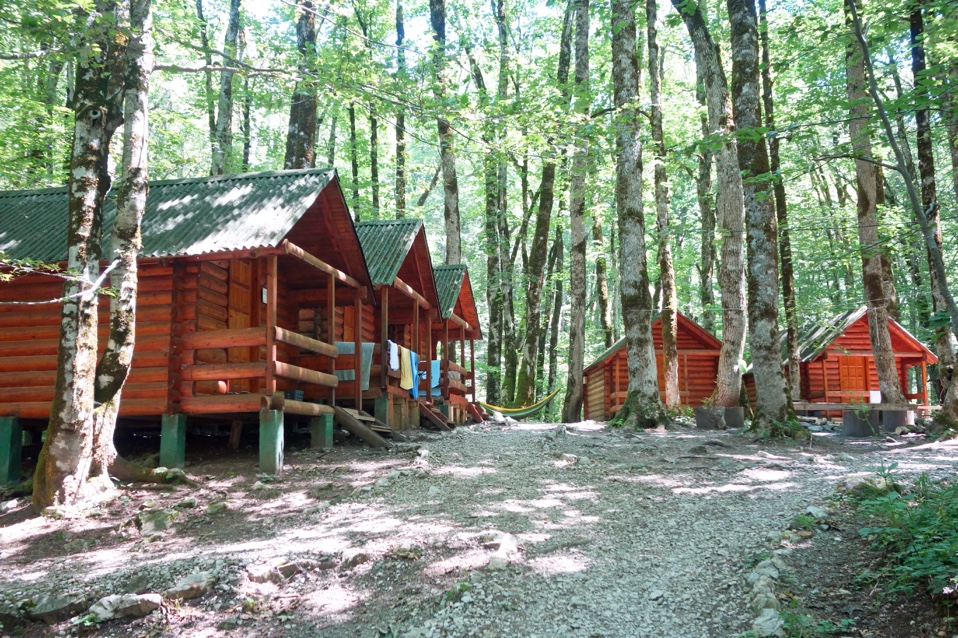 Traveling safely to and from camp is more important than ever. Shipping to camp allows campers to send their luggage, trunks, boxes, and sporting equipment straight to their cabin. So, they can easily bypass long lines and crowds at bag check and baggage claim.
Partnership Benefits
What camp owners can expect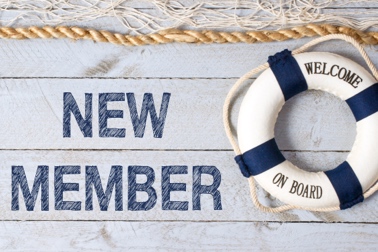 Commission referral program
Customized landing pages
Preferred partner pricing
Custom account and reporting
Dedicated account management team
On-time guarantee
Real-time tracking
Customizable shipment protection plans
Simplify Move-In Day
Cut down the stress on move-in day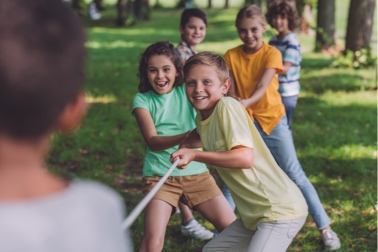 With parents trying to get their kids settled in, move-in day can be one of the most hectic times at camp. Make move-in day more effective and efficient by suggesting your campers ship baggage ahead to their cabin.
Setup your camp with ShipGo
Safe & Easy Shipping to Camp
Introduce your campers to hassle-free travel
Need Boxes?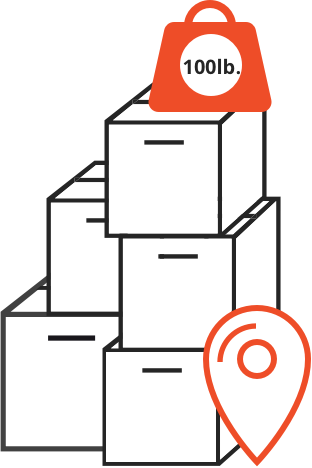 Shipping kit: 5 heavy-duty boxes
Heavy-duty double wall boxes for double the protection and stacking strength.
Delivery: 3-5 business days
3x medium boxes: 18L x 18W x 18D (in.)
2x large boxes: 24L x 18W x 18D (in.)
25 sheets of packing paper
1 roll of 3M packing tape
FREE* (just pay shipping and handling)
*Only available in the United States
Click here to contact us for international inquiries.
You can't ship these prohibited items
Items include but are not limited to Alcohol, Drugs, Jewelry, Electronics, Hazardous Materials, Pressurized Containers or Aerosols, Firearms/Ammunition, etc. For a full list of prohibited items please visit shipgo.com/terms.
Need camp shipping solutions? Ship to camp or back home and don't waste time at the airport counter or baggage carousel.