Ship baby gear, luggage and more
We'll handle everything your little one needs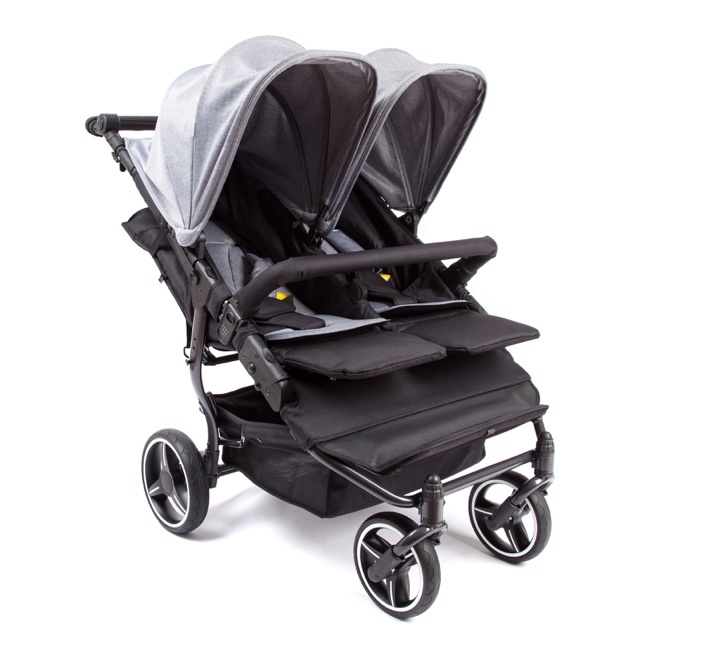 If you have an infant or toddler, we know you're constantly on-the-go. And planning a trip with your young son or daughter will certainly keep your hands full. Let ShipGo handle everything your child needs by shipping your stroller, car seat, Pack n' Play or luggage to your next destination. We make it easy, so you can make memories.
Shipping for the whole family
The easy and affordable way to travel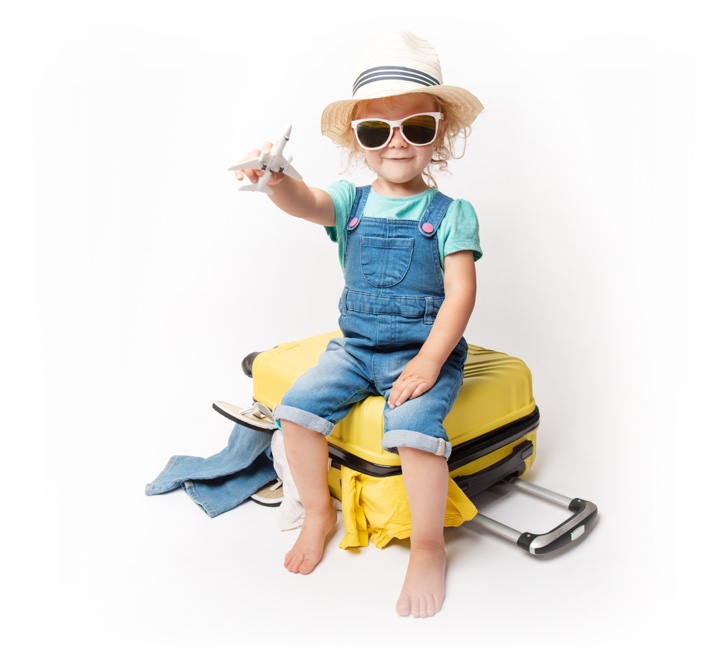 We understand that time spent traveling with your family is cherished. So, why let an airport mishap taint such a happy moment? Save time, money and have a dozen less things to worry about when you ship your family's luggage and baby gear ahead of your arrival. We'll pick up directly from your doorstep and deliver your items safely and on-time.
Ship everything your baby will need and more
A new approach to family travel
You can't ship these prohibited items
Items include but are not limited to Alcohol, Drugs, Jewelry, Electronics, Hazardous Materials, Pressurized Containers or Aerosols, Firearms/Ammunition, etc.For a full list of prohibited items please visit shipgo.com/terms.
Ship all of your baby gear ahead of your arrival