Ship to and from camp
Just pack your bags and we'll handle the rest.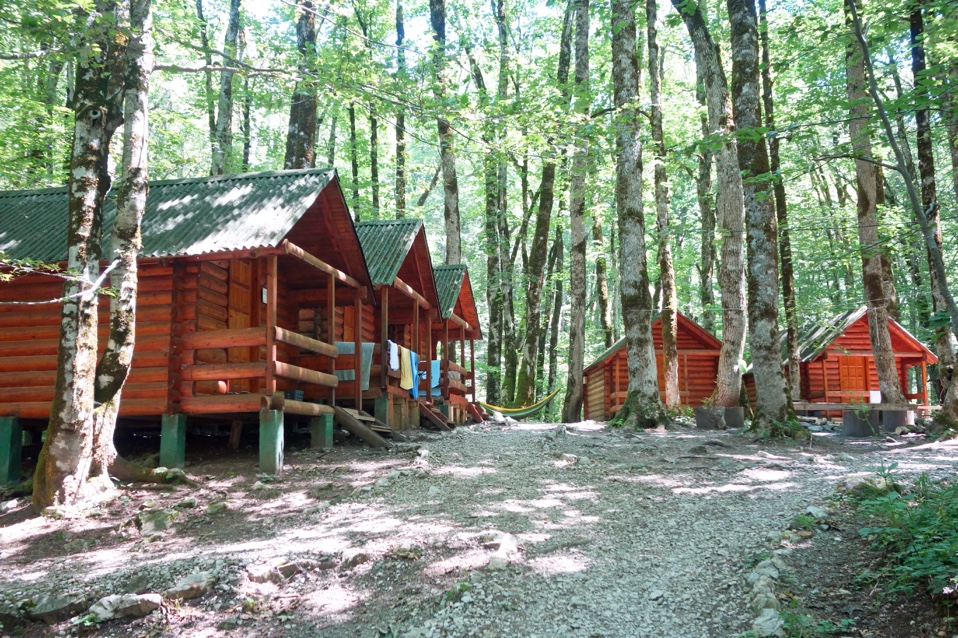 Getting your kids ready for camp can be equally as stressful as it is exciting. Ensuring your child's necessities make it to camp, and back home again is one thing you can check off your list, thanks to ShipGo. Simply pack the kids' duffle bags, trunks, luggage, boxes, sporting equipment and more and our service will collect them directly from your doorstep. Keep up with our real-time tracking, too, all the way to an on-time delivery to your son or daughter's future bunk.
Preparing for camp
Trunks, duffle bags and more.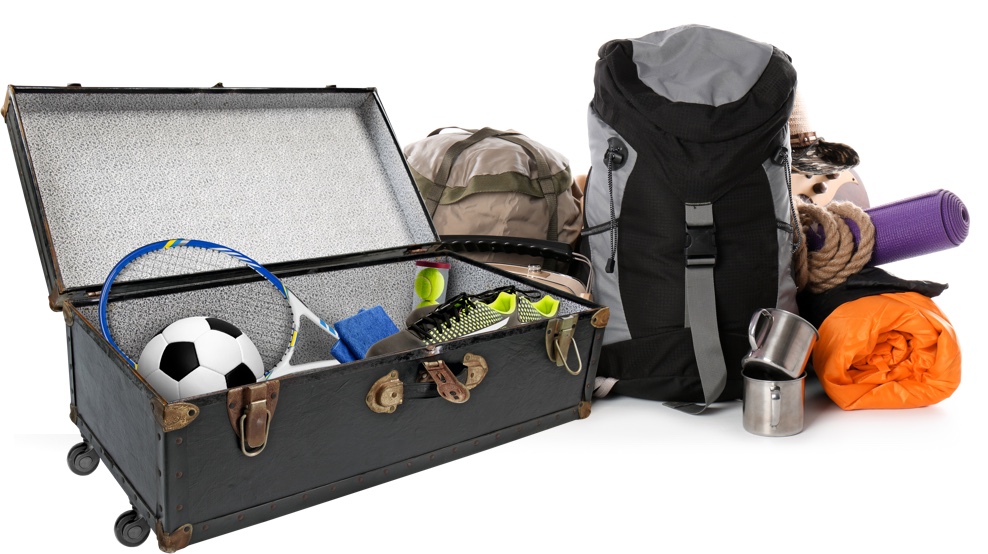 Packing lists for camp seem to get longer every year. And living out of luggage for a season means that packing smart is more important than ever. Get your kids started on the right foot by sending their items to camp ahead of time. Pack anything from swimming caps, goggles, raincoats, footwear, books and a flashlight for storytime after dark. Bedding and bath items can be shipped as well, to ensure that your child settles in with ease.
Need Boxes?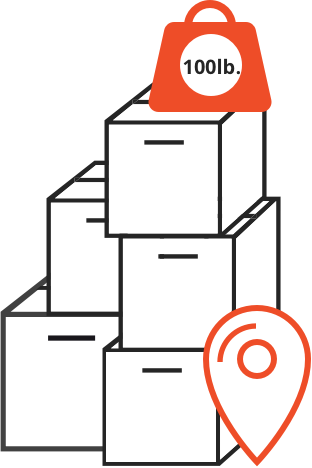 Shipping kit: 5 heavy-duty boxes
Heavy-duty double wall boxes for double the protection and stacking strength.
Delivery: 3-5 business days
3x medium boxes: 18L x 18W x 18D (in.)
2x large boxes: 24L x 18W x 18D (in.)
25 sheets of packing paper
1 roll of 3M packing tape
FREE* (just pay shipping and handling)
*Only available in the United States
Click here to contact us for international inquiries.
Send everything your child may need in just a few easy steps
Easy and affordable shipping to camp and back home
You can't ship these prohibited items
Items include but are not limited to Alcohol, Drugs, Jewelry, Electronics, Hazardous Materials, Pressurized Containers or Aerosols, Firearms/Ammunition, etc. For a full list of prohibited items please visit shipgo.com/terms.
Need camp shipping solutions? Ship to camp or back home and don't waste time at the airport counter or baggage carousel.