Ship to and from school
We'll pick up and ship from your home to school and back again.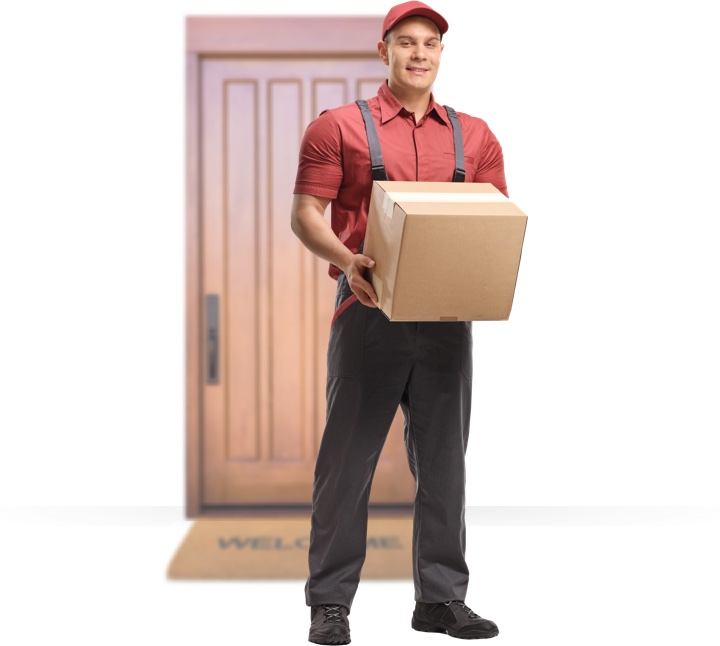 Whether it's the start of the semester or summer break, we know that juggling your belongings between school and home can be stressful. That's where ShipGo comes in. With our competitive shipping rates, doorstep pickup and real-time tracking, getting your stuff to college has never been easier. Ship your luggage, boxes, school trunks, golf clubs, bike, skis/snowboard, and never lift a finger.
Dorm room shipping
From personal belongings, school supplies, sports gear and more.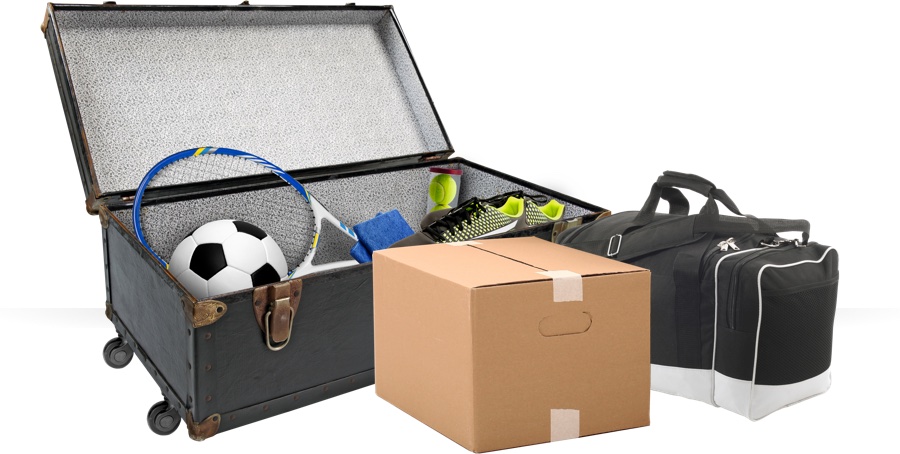 Jetting off to school and moving into a dorm room is an exciting time. But figuring out the logistics and cost to do so is no easy task. We make it easy to ship to and from school dorms, so all you have to do is arrive at your destination. Whether you're bringing clothes, school supplies, or a trunk full of shoes and sporting equipment, we have you covered. Just pack your stuff and we'll ship your belongings to your new home away from home.
Need Boxes?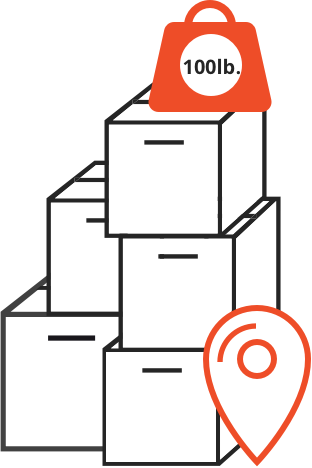 Shipping kit: 5 heavy-duty boxes
Heavy-duty double wall boxes for double the protection and stacking strength.
Delivery: 3-5 business days
3x medium boxes: 18L x 18W x 18D (in.)
2x large boxes: 24L x 18W x 18D (in.)
25 sheets of packing paper
1 roll of 3M packing tape
FREE* (just pay shipping and handling)
*Only available in the United States
Click here to contact us for international inquiries.
Ship what you need and more
We'll be able to handle it all, to campus and back home again.
You can't ship these prohibited items
Items include but are not limited to Alcohol, Drugs, Jewelry, Electronics, Hazardous Materials, Pressurized Containers or Aerosols, Firearms/Ammunition, etc.For a full list of prohibited items please visit shipgo.com/terms.
Need school or camp shipping solutions? Ship to school or back home and don't waste time at the airport counter or baggage carousel.