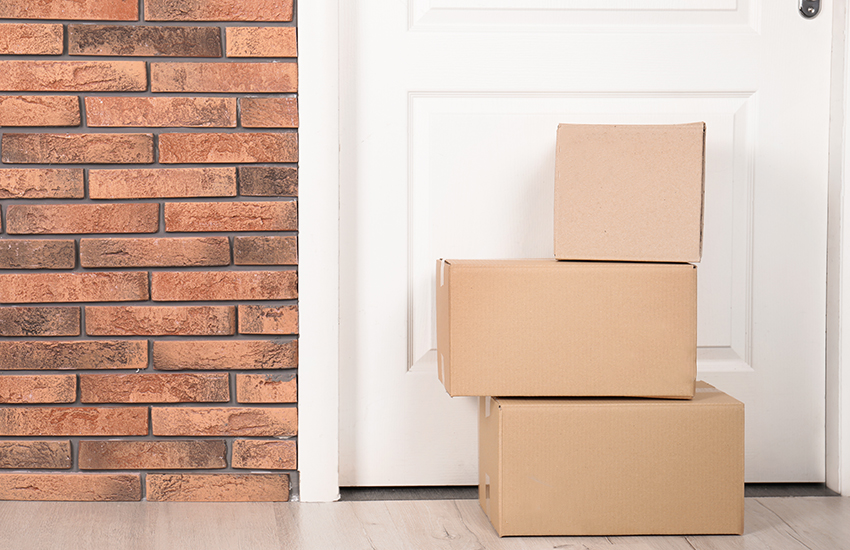 As globe-trotters ourselves, we understand first-hand the hassle that comes with traveling with your valuables. Whether you're taking a leap moving to a new town, traveling cross-country, or venturing back and forth between school, the number of boxes adds up quickly.

But, what if we told you ShipGo now offers box shipping services helping to alleviate the burdens of moving. With this exciting enhancement, you can easily ship every essential, leaving nothing behind. 
Free Shipping Kits

To make your journey a little easier, you can now request complimentary shipping supplies. ShipGo's box shipping kits are the ultimate solution to sending everything you need to your next destination.

Just pay a nominal shipping fee and your supplies will be sent right to your doorstep in no time.
Box Shipping Kits Include: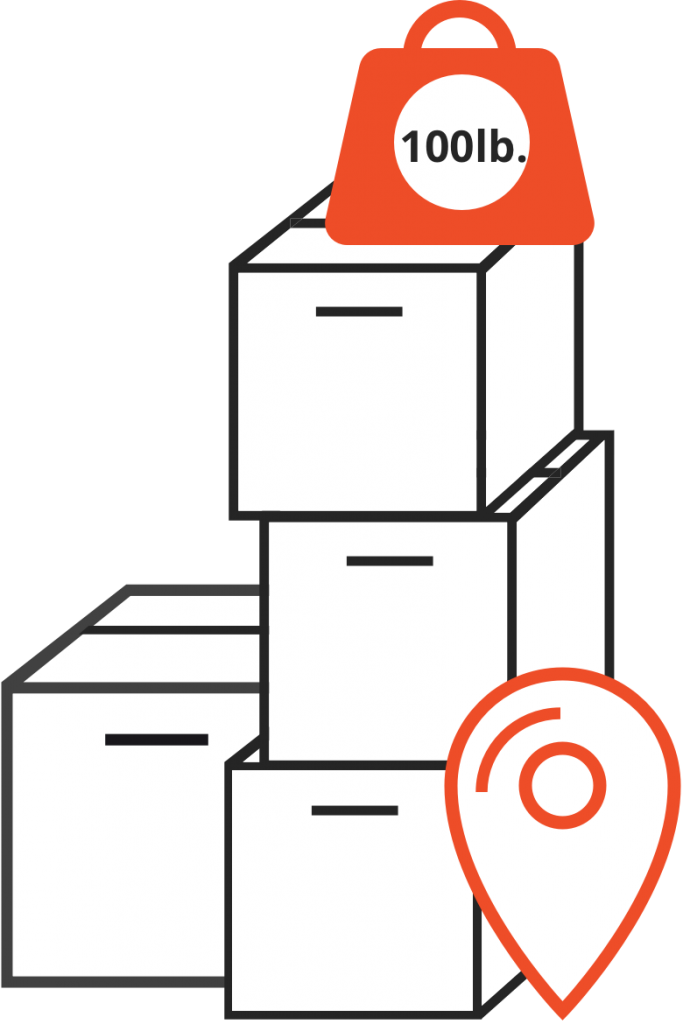 5 Heavy-duty double wall boxes for double the protection and stacking strength.
– [3] Medium boxes | 18L x 18W x 18D (in.)
– [2] Large boxes | 24L x 18W x 18D (in.)
– [25] Sheets of packing paper
– [1] Roll of packing tape
*A nominal fee will be charged for the shipping and handling of all boxes and box kits. Only available in the United States.
Click here to purchase a shipping kit for your trip.
For international inquiries, please contact us directly.
Box Shipping Services
Arranging for a box shipment with ShipGo is simple. In just a few clicks, easily schedule a pickup for your boxes, selecting from different size options and shipping speeds that best suit your travel needs.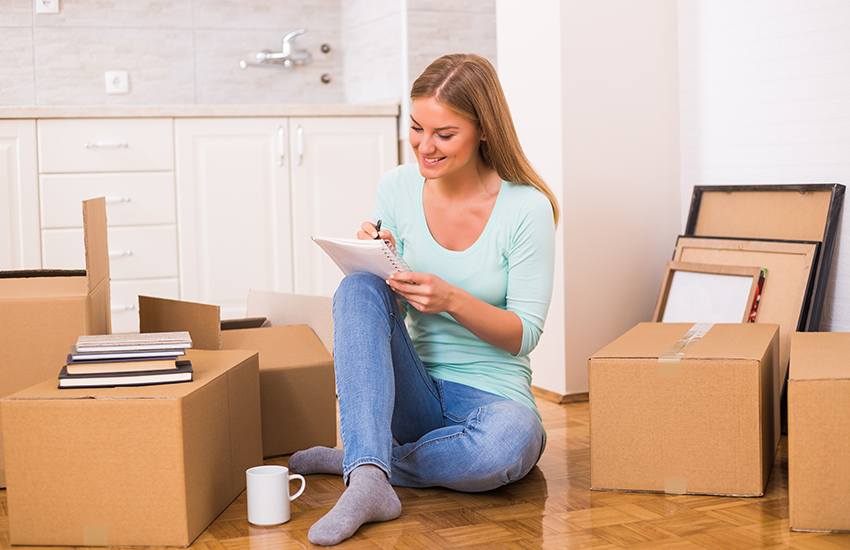 Box Sizes:
Medium | < 35 lbs
Large | < 50 lbs
We know how valuable the contents inside your boxes can be. That's why we include a minimum of $500 of complimentary value protection on every box. And, if you need to insure them for additional, no problem. Our service allows you to select from an array of coverage options up to $10,00 for a nominal cost.

---
So, whether you're jetting off on your next family vacation or moving to college for your first semester, ShipGo has you covered, no matter the occasion.