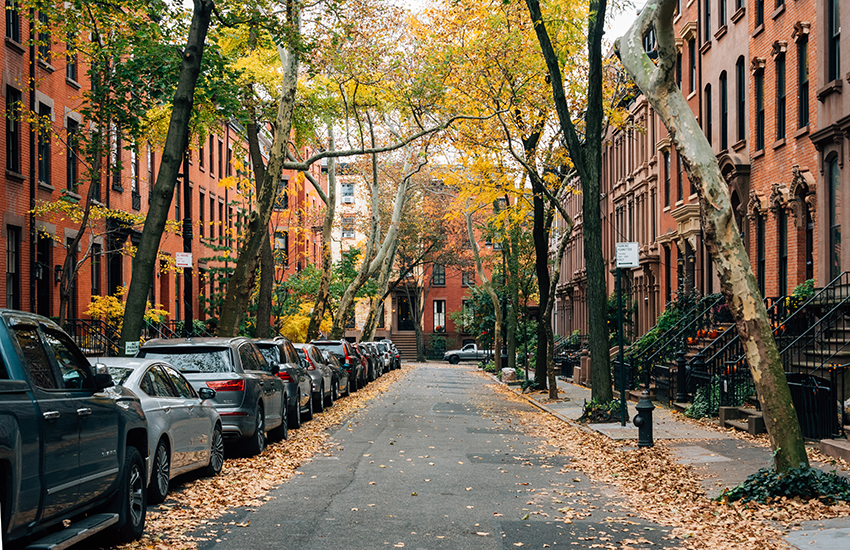 There are so many reasons why September is such a great month to explore a new destination. First and foremost, those summer crowds have dwindled to nearly none and that scorching summer heat is on its way out. For many places, September also means a switch to shoulder season pricing which could bode well for your budget! Keep reading to learn more about the best places to travel to in September.

6 Best Places to Travel to in September

1. Santa Fe, New Mexico

There's so much to savor throughout September in Santa Fe. Average high temperatures are in the mid-70s making the climate absolutely perfect for hiking adventures in and around Santa Fe. There are also several festivals held during September like the Fiesta de Santa Fe – a celebration of the city's history music, crafts, food, and so much more.

2. Chicago, Illinois

The best places to travel to in September all offer those crisp, comfortable temperatures. But, an autumn visit to Chicago has even more in-store. Like Santa Fe, September means dozens of festivals. There's the Chicago Jazz Festival, the African Festival of the Arts, the North Coast Music Festival…the list goes on! You'll thoroughly enjoy pursuing the less-busy city streets, too, or taking a boat tour around the Windy City. For the sports fans in your family, keep in mind that baseball and football are in-season during September.

3. Flagstaff, Arizona

Flagstaff is one of the best places to travel to in September because you can avoid the summer crowds we've talked so much about, but also beat the several feet of snow that winter will bring. Fall in Flagstaff is best appreciated outside among the golden aspens and other foliage. It can all be seen with a scenic drive or on foot via one of many of the area's hiking trails.

4. Cape May, New Jersey

Considering its charming beachfront location, you'd be surprised to hear that summer isn't the favorite season among locals. It's fall! Even if the ocean is too cold to swim in it, there's still plenty to do in Cape May during September. As the tourists adventure back home and the kids are back in school, there's a calming ambiance around Cape May. It makes shopping, dining, or simply going for a stroll on the beach all the more enjoyable. Fall festivals, live music, and other events are certainly in an abundance. And prices for accommodations like hotels and rental homes all come down in price, too.

5. Savannah, Georgia

Savannah is one of the best places to travel to in September because it offers the perfect mix of summer and fall. Thanks to relatively warm temperatures, you can still visit Savannah's nearby beaches and partake in other water activities without the summer crowds. Cooler days are best spent roaming the city streets and perusing the area's local boutiques, museums, or even taking a walking tour of the historic city.

6. New York, New York

Locals and visitors alike agree that September is the best month to visit New York. The tourists have ventured home, the leaves are just beginning to change, weekends are reserved for festivals and farmer's markets…need we say more? Similar to Chicago, attending a baseball or football game is also a must!
Make this fall your favorite one yet with a visit to any of these best places to travel to in September. Travel there stress-free with ShipGo. They'll ship your luggage to and from your destination so you can avoid the airport baggage chaos.