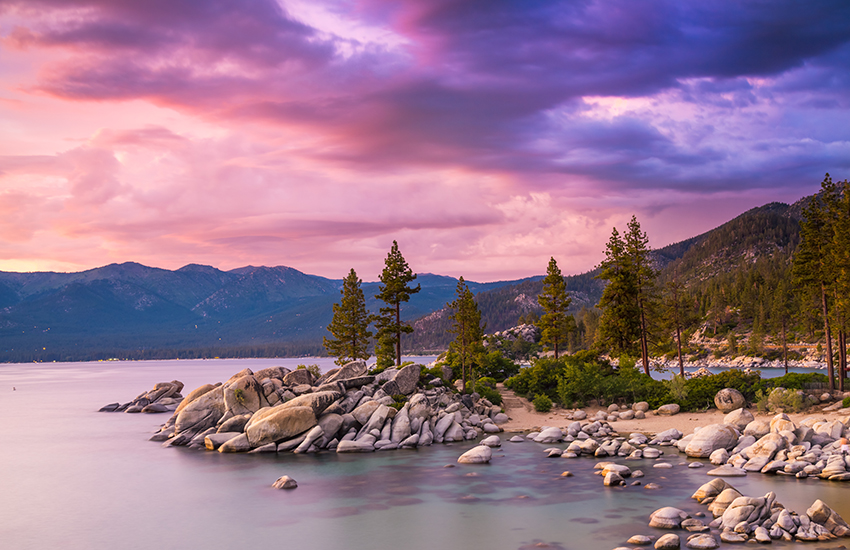 The beauty of a lake vacation is that it can be enjoyed any time of year! Whether it's flying down Lake Tahoe's snow-covered slopes or enjoying a glass of wine on the shores of the Finger Lakes, the options are truly endless. Read more about the best lake vacations in the U.S.!

Best Lake Vacations in the U.S.

1. Lake Michigan
Wisconsin, Michigan, Indiana, and Illinois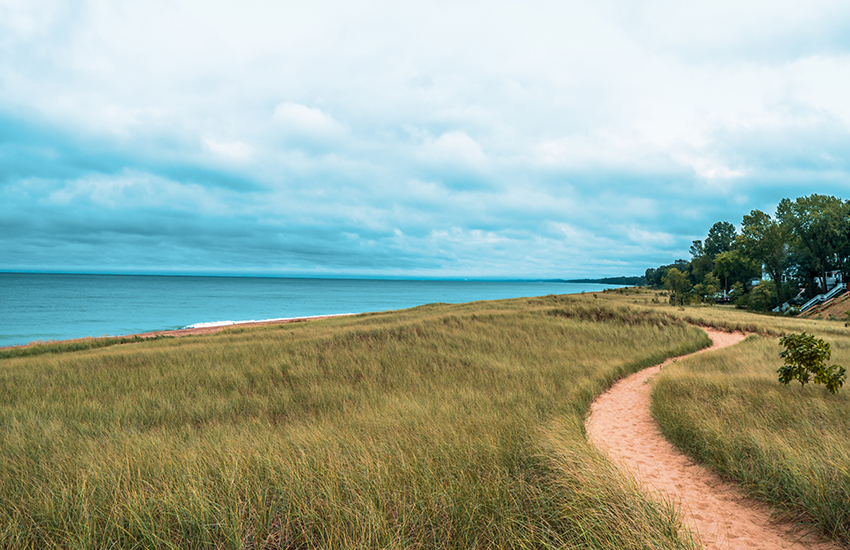 Not all lakes have great beaches. But, Lake Michigan has many! It actually has 1,600 miles of shoreline. It offers several different types of beaches, too, including the big-city beach in Chicago's downtown, the dune-lined beaches of Indiana, and more.
2. Lake Tahoe
California and Nevada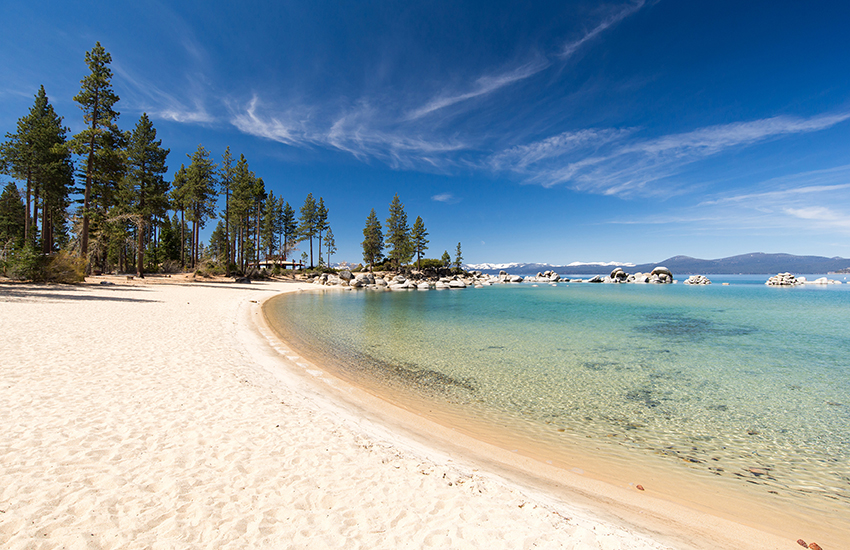 Lake Tahoe is not only one of the most famous lakes in the country, but it's one of the best lake vacations, too. And to make it even better, it's an epic year-round destination. During the summer, visitors can enjoy hiking, water sports, and an array of other outdoor activities. And during winter, skiers and snowboarders flock to the mountains surrounding Lake Tahoe and the seven winter resorts in the area.

3. Finger Lakes
New York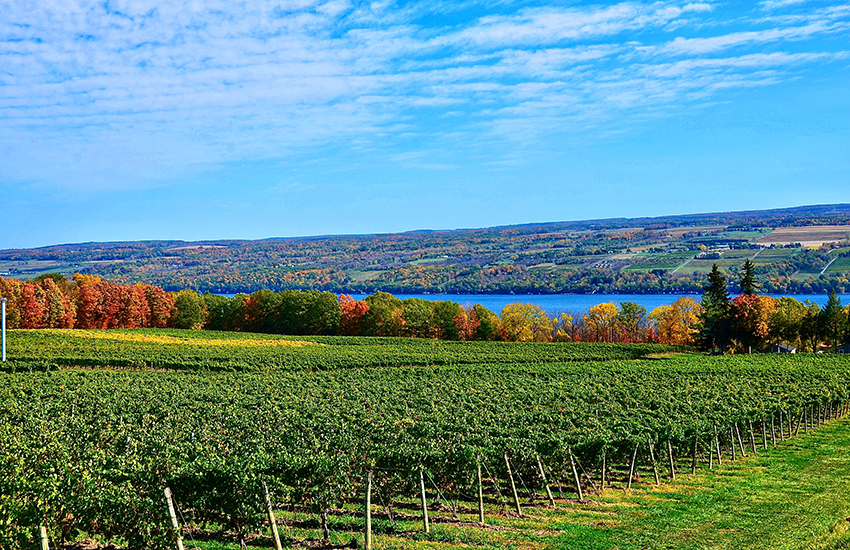 Located in upstate New York, the Finger Lakes are a group of eleven long, narrow lakes – hence the name. The area is most known for its vineyards and exceptional wine, especially Rieslings. But the area is also great for hiking, biking, golfing, and general fun for the family.

4. Lake Champlain
New York and Vermont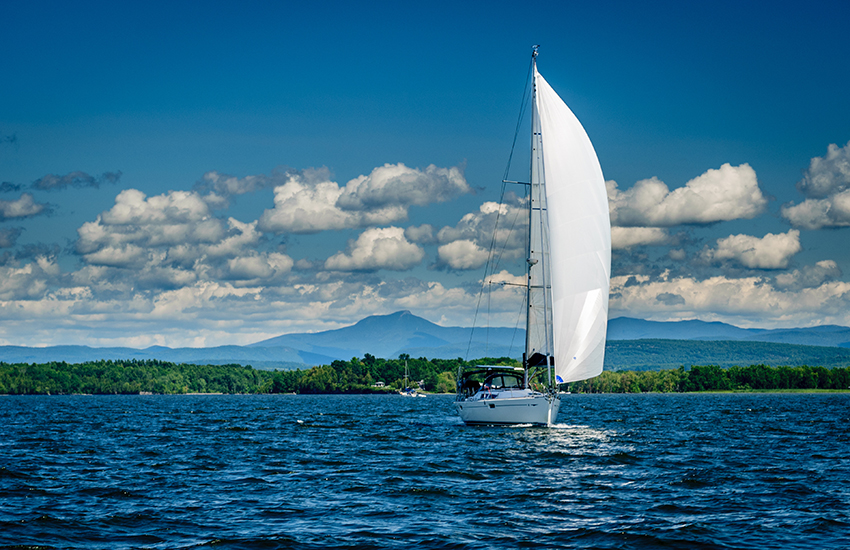 There are so many layers to Lake Champlain and there's truly something for everyone. Firstly, it's home to the oldest known dinosaur fossil reef believed to be up to 480 million years old! Because of this, there are many myths and legends surrounding the lake. But, it's a great spot for summer fun, too. Its 587 miles of shoreline are home to more than 50 public beaches and several coves for swimming.

5. Lake Oconee
Georgia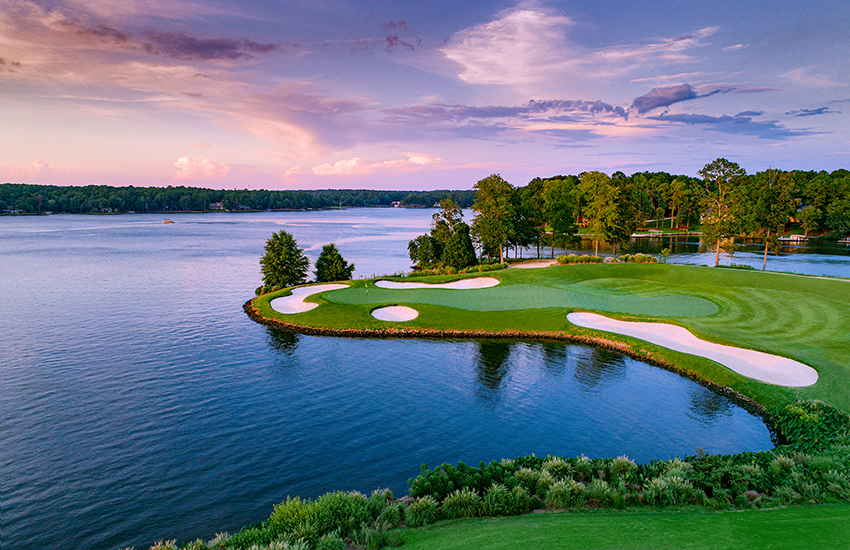 Lake Oconee is one of the best lake vacations for the golfers in your family. There are several golf courses in the area, with Reynolds Lake Oconee chief among them. Lake Oconee is also one of the largest and most abundant fishing lakes in the country. The most common species include bass and catfish.