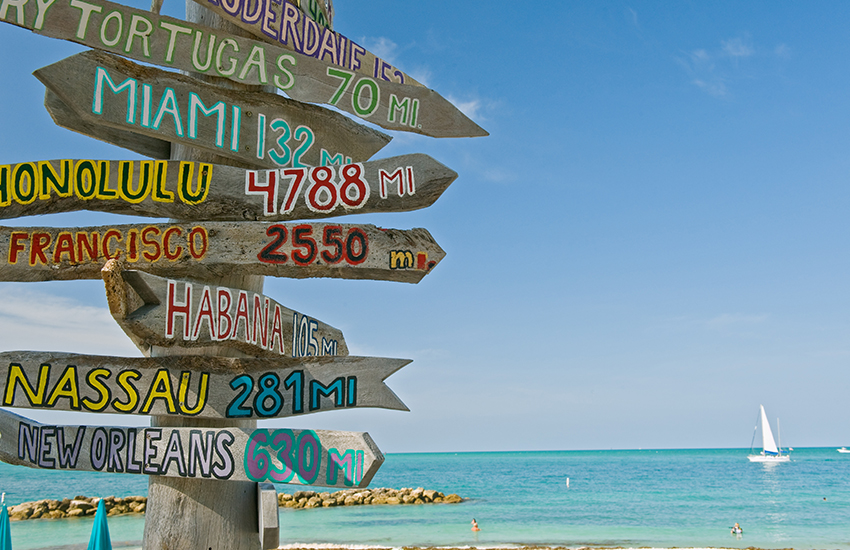 Whether you're desperate for a beach day or an immersive day in nature, these are the top memorial day weekend destinations to celebrate the unofficial start of summer.
Spend Memorial Day Weekend at These Destinations
1.  Charleston, South Carolina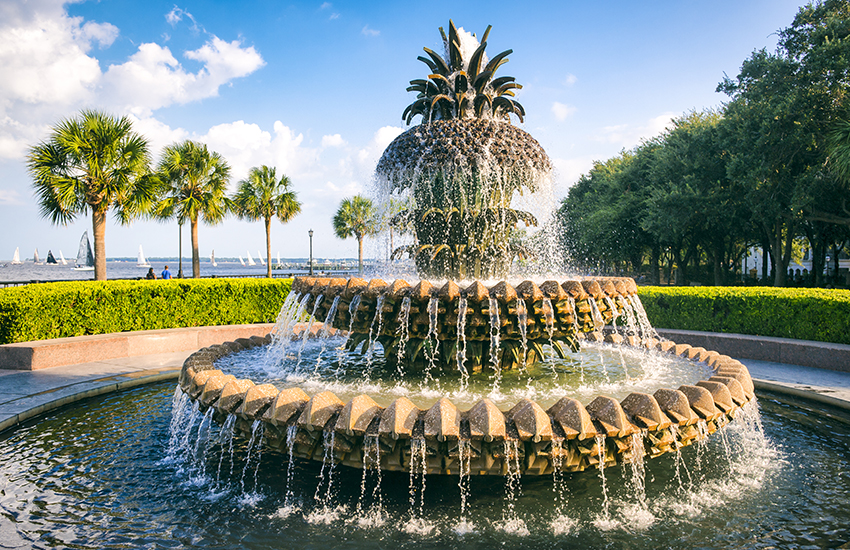 Cobblestone streets, horse-drawn carriages, and delicious low-country cuisine are just a few things to expect on a getaway to Charleston, SC. But what makes Charleston one of the best Memorial Day weekend destinations? While the city may see an influx of tourists during the three-day weekend, there's a plethora of things to do to avoid the crowds. From historic homes to quaint parks and nearby Folly Beach, you spend your days perusing the city streets or relaxing on the beach.
2. Lake Tahoe, California/Nevada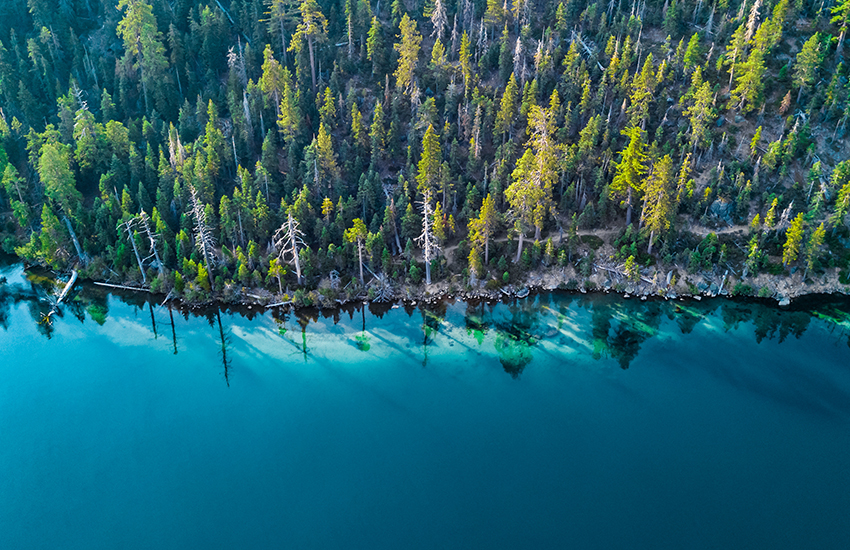 Lake Tahoe is arguably one of the best Memorial Day weekend destinations for the nature-lovers of the world. The turquoise waters are the perfect setting for a day spent fishing, boating, water skiing, and more. Dry off with a hike to a mountain peak or a bike ride through the pines. Area festivals also offer live music and barbeque for even more family fun.

3. Rehoboth Beach, Delaware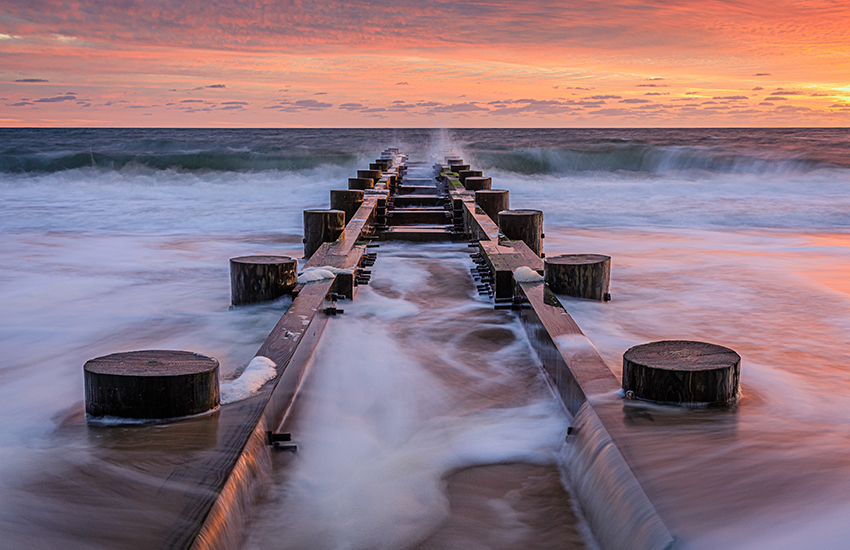 This coastal town along the Atlantic is one of many excellent Memorial Day weekend destinations. With a 1-mile long boardwalk lined with shops and restaurants, there's endless options for fun when you're done sunbathing on the sand. Rehoboth Beach also offers beautiful accommodations, a wide variety of restaurants, a nearby State Park for extended outdoor fun.

4. Napa Valley, California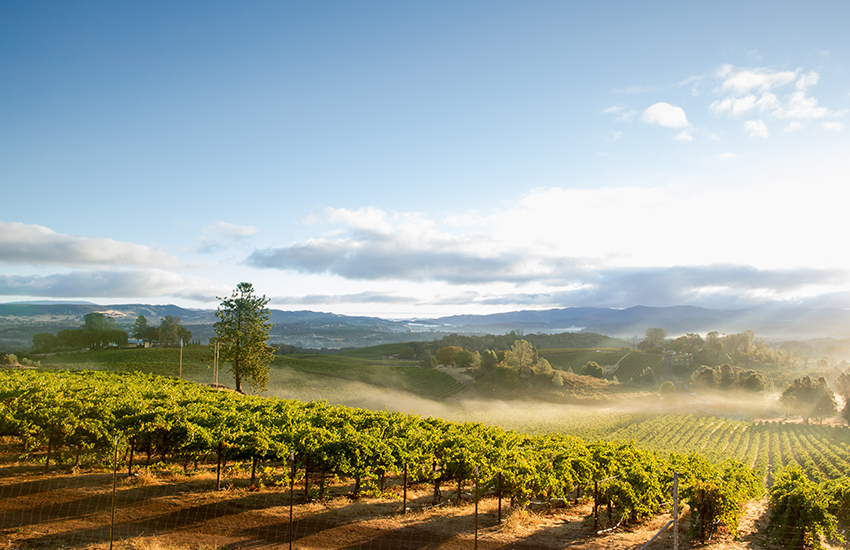 For a sophisticated Memorial Day weekend getaway, Napa Valley is the ultimate destination. Impeccable weather, five-star dining, and the Tuscan-esque rolling hills are the ideal setting for a relaxing and rejuvenating three-day weekend. If traveling with your special someone, be sure to explore one of the area's stunning wineries and luxurious accommodations.

5. Key West, Florida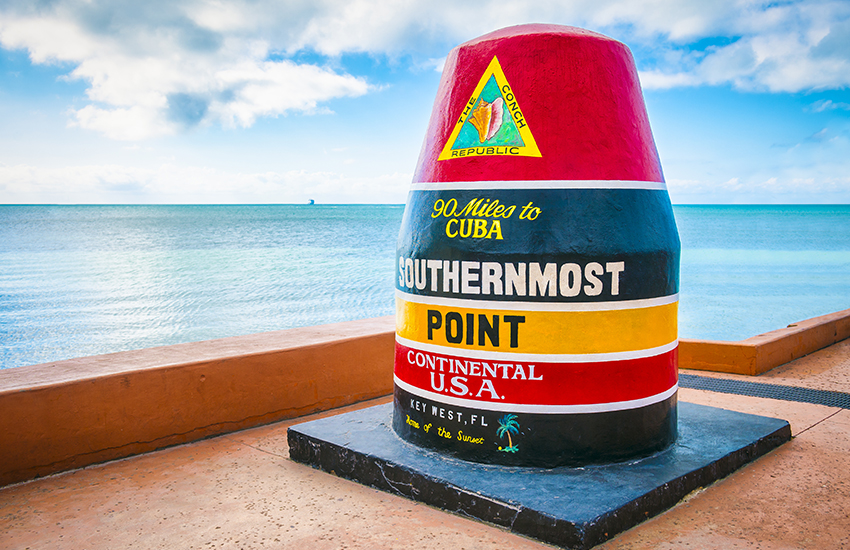 The lively streets and color facades of Key West make the city one of the best Memorial Day weekend destinations. This southernmost city is a worldwide attraction for watersports and fishing, so a day spent on the water is a must. When back on land, enjoy delicious seafood, live music, shopping, or relaxing beachside.

6. Mammoth Lakes, California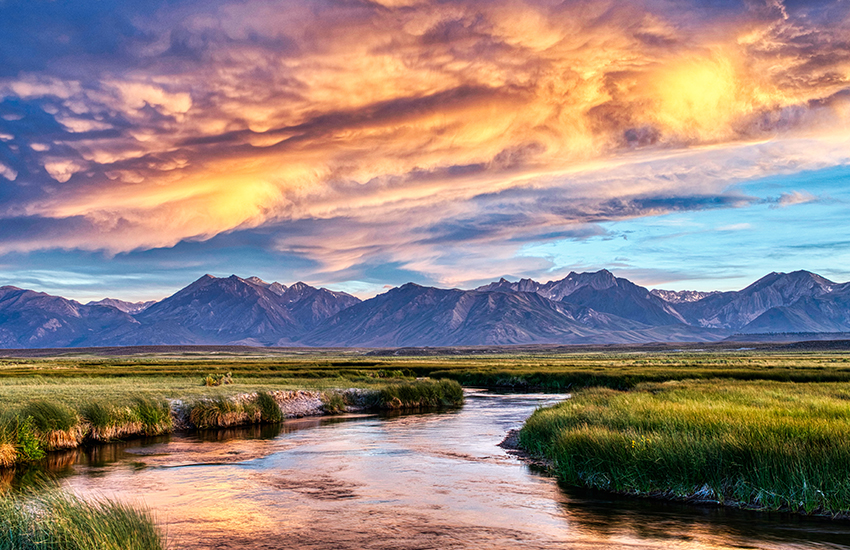 Nestled in the Sierra Nevada Mountains, Mammoth Lakes is a popular ski destination throughout winter. But, once the snow has melted away, the mountains have even more to offer. On your Memorial Day weekend getaway to Mammoth Lakes, enjoy world-class hiking, biking, kayaking, fishing, or even a round of golf.

---
Enjoy the journey to any of these Memorial Day weekend destinations when you ship your luggage and sporting equipment ahead of your arrival! Get a free quote today for a head start on your Memorial Day weekend travel plans.