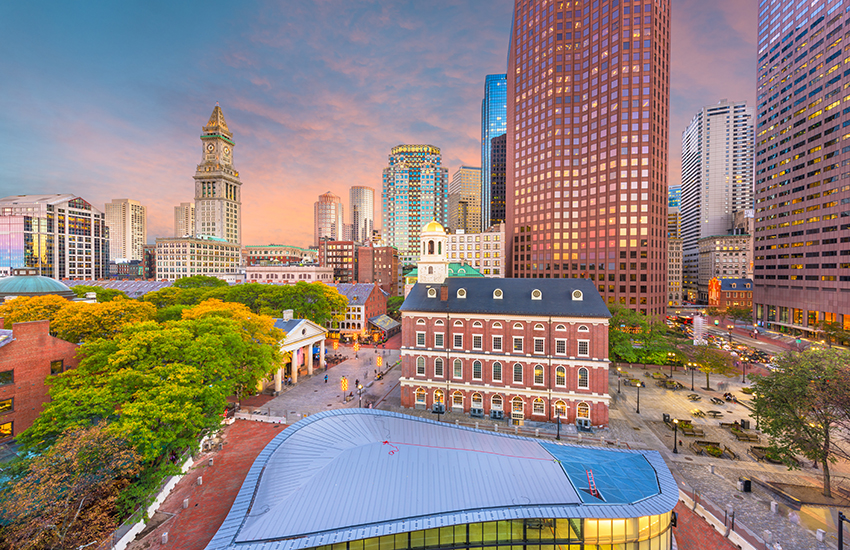 A new year means lots of new resolutions. Some people resolve to eat healthier, others decide to hit the gym, but we think you should choose to travel more. So, what are you waiting for? Pack your bags and read more about the best destinations to visit in 2023.
Best Destinations to Visit in 2023

1. Boston, Massachusetts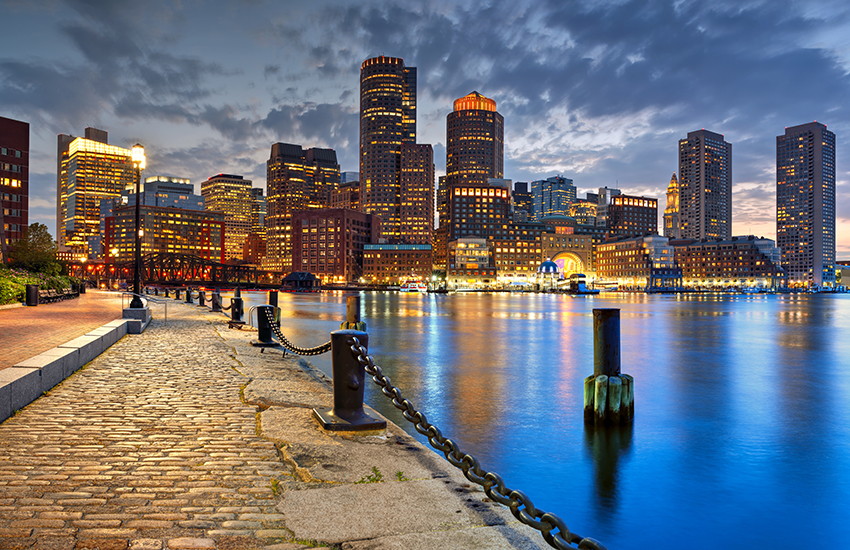 There are so many reasons to visit Boston, Massachusetts in the new year. It's one of the most popular destinations in the New England area thanks to its one-of-a-kind culture and an endless array of things to do. Catch a baseball game at the world-famous Fenway Park, take a duck boat ride and tour the city by land and by water, or stroll through Faneuil Hall – a historic marketplace complete with shops, restaurants, and more.
2. Kansas City, Missouri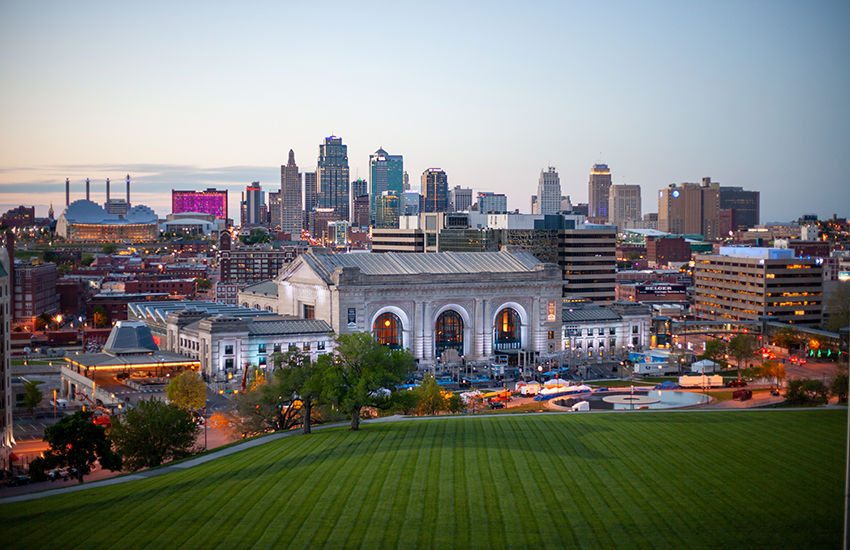 With tasty barbecue and a heavy jazz heritage, you can't go wrong with a vacation to Kansas City, Missouri. The Nelson-Atkins Museum of Art is a must-visit for the art aficionados in the family with nearly 40,000 works of art to enjoy. New restaurants seem to pop up weekly in Kansas City and jazz clubs can be found in abundance.
3. Las Vegas, Nevada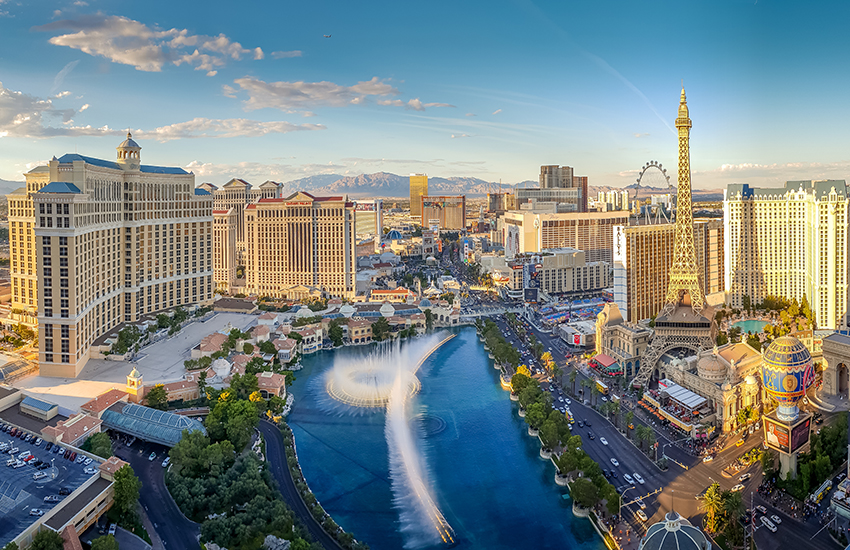 Well, what can't you do in Vegas? Catch a riveting show with your favorite artist, witness a world-class act like Cirque du Soleil, see your favorite comedian…the list goes on! Aside from shows or gambling the night away, Las Vegas has several things to do off the beaten path, too. Bike ride around Red Rock Canyon National Conservation Area or travel about 30 miles outside of the city to see the infamous Hoover Dam.
4. Memphis, Tennessee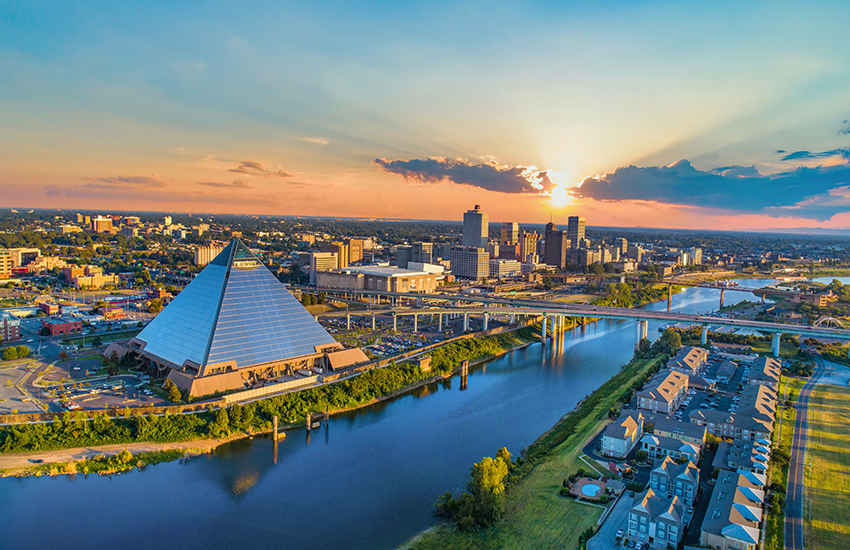 Music lovers, rejoice! Memphis is the place to be this new year to really rock out. Known for its love of blues, soul, rock n' roll, and many other genres, there's nothing like dancing the night away to live music on Beale Street. You can also visit Graceland, Elvis Presley's famous mansion, the Memphis Zoo, or the National Civil Rights Museum for cultural and historical education.
5. Park City, Utah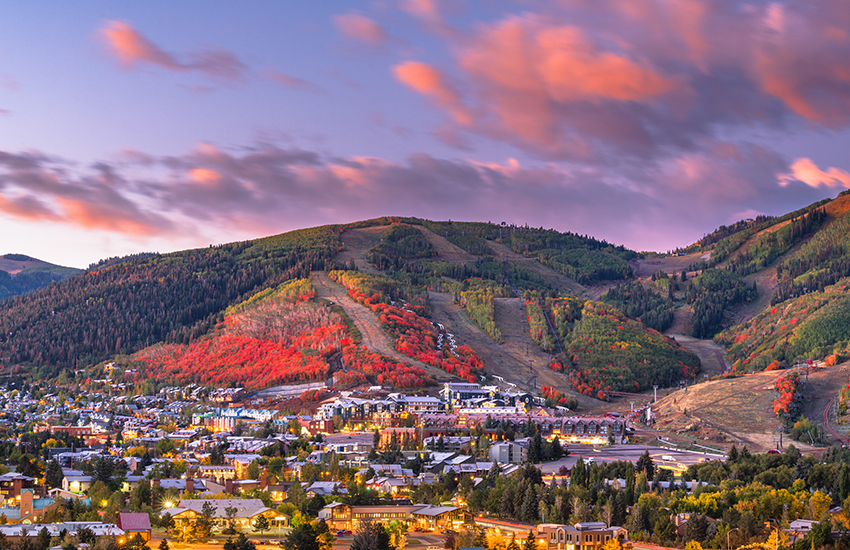 If you're looking for a destination to visit any time of year in 2023, look no further! Park City, Utah is the ultimate playground no matter what season it is while you're visiting. Winter means some epic snow and unbeatable conditions for skiing and snowboarding. While spring and summer mean endless hiking, wildlife watching, dining, shopping, and so much more.

6. San Antonio, Texas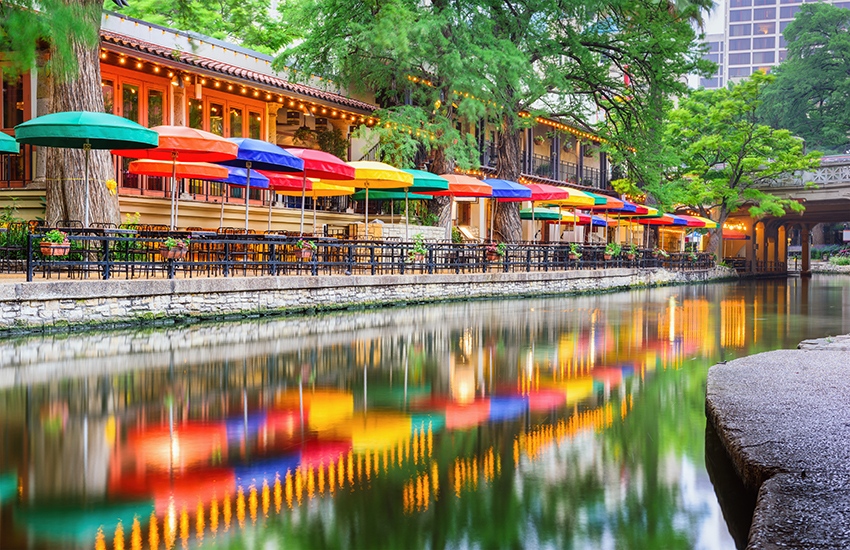 San Antonio, Texas is one of the best destinations to visit in 2023. Its rich colonial heritage dates back to the early 1700s and you can still visit historic sites in the area like the Alamo. Another must-see in San Antonio is the River Walk. The River Walk is the largest urban ecosystem in the nation. Its 15-mile waterway winds through the city and is lined with shops, cafes, bars, and restaurants.
7. Everglades, Florida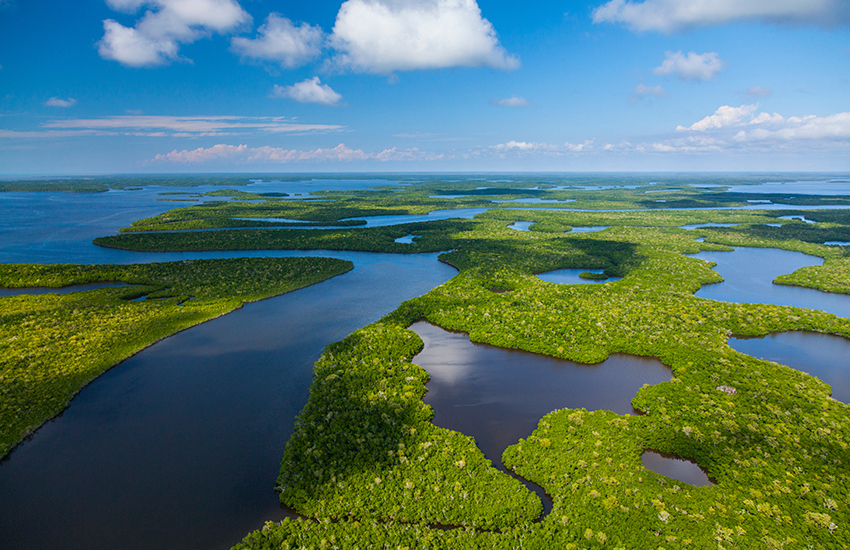 The southern portion of Florida is home to an environment like no other. The Everglades is a 1.5-million-acre wetland preserve sprawled across the lower part of the state. The area consists of mangroves, marshes, and cypress swamps that hundreds of species call home. You can explore the area by foot, but for a more thrilling experience, you can take an airboat ride through the gator-invested swamps, too!
8. Seattle, Washington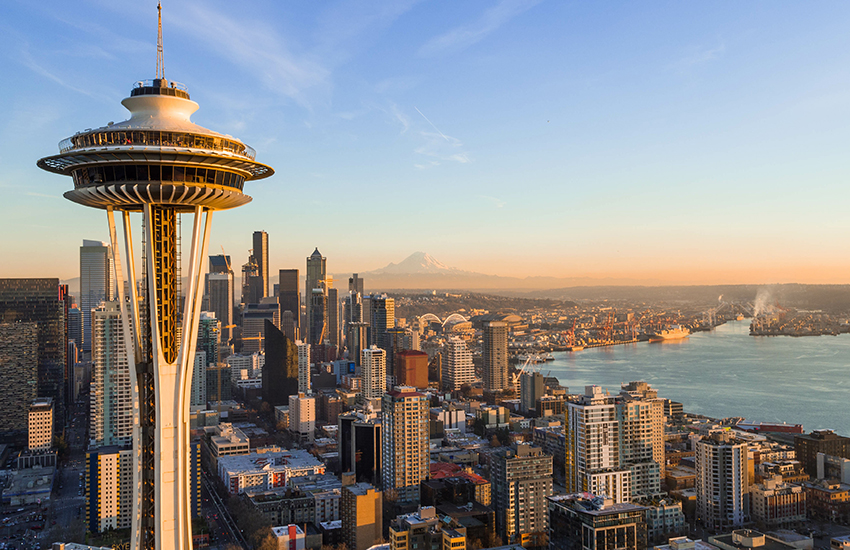 From sports games to coffee culture and everything in between, Seattle, Washington is one of the most diverse destinations to visit in 2023. There are a few obvious attractions to visit like the Space Needle. This Seattle landmark affords panoramic views of the city and surrounding mountains. Check Pike Place off your foodie bucket list, too, with a visit to the world-famous marketplace. It's often regarded as "the soul of Seattle" where vendors offer tasty grub, local artisans sell their handmade crafts, and buskers and street performers all vie for your attention.
9. Scottsdale, Arizona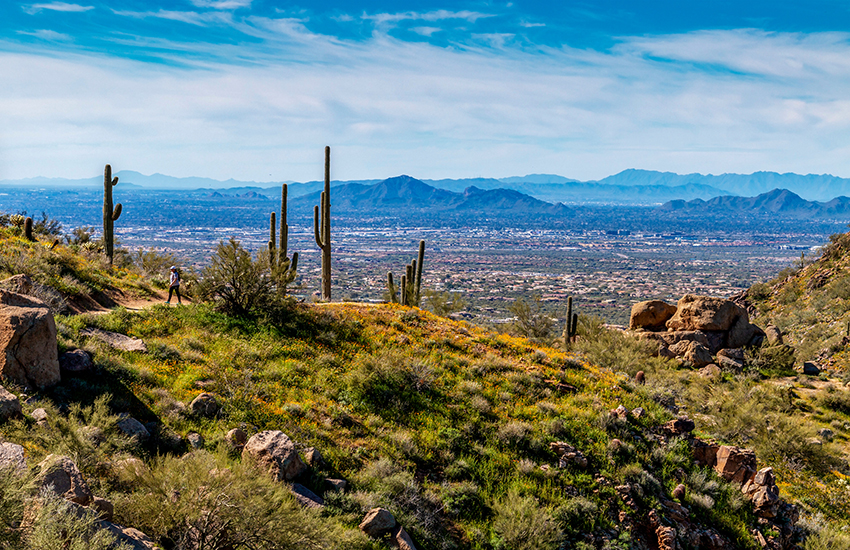 If you have any golfers in the family, they'll surely enjoy a vacation to Scottsdale in the new year. In fact, there are more than 200 golf courses in the Scottsdale area! There's just as much to enjoy off the links, too, like luxurious spas, hiking trails through the Sonoran Desert, the Scottsdale Museum of Contemporary Art, and so much more.
10. Manhattan, New York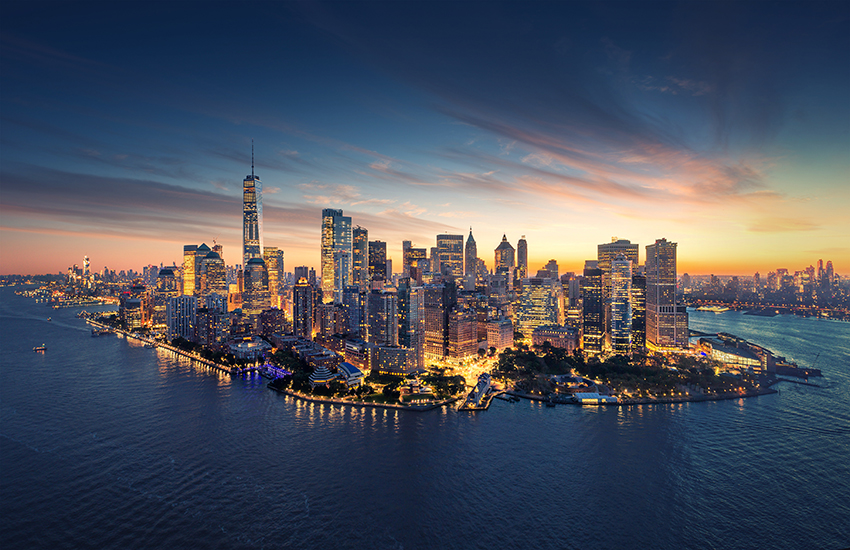 The city that never sleeps, the Big Apple, America's City – no matter what you call it, New York City is one of the best destinations to visit in 2023, specifically Manhattan. It's the most densely populated area in the nation, but for good reason! You can stroll through Central Park, ride to the top of the Empire State Building, and visit Times Square or the American Museum of Natural History. Needless to say, a vacation to Manhattan will offer boundless fun.
Travel stress-free to the best destinations to visit in 2023 with ShipGo. Ship your luggage ahead and enjoy traveling without the need to carry, check, or claim baggage. Learn more today!