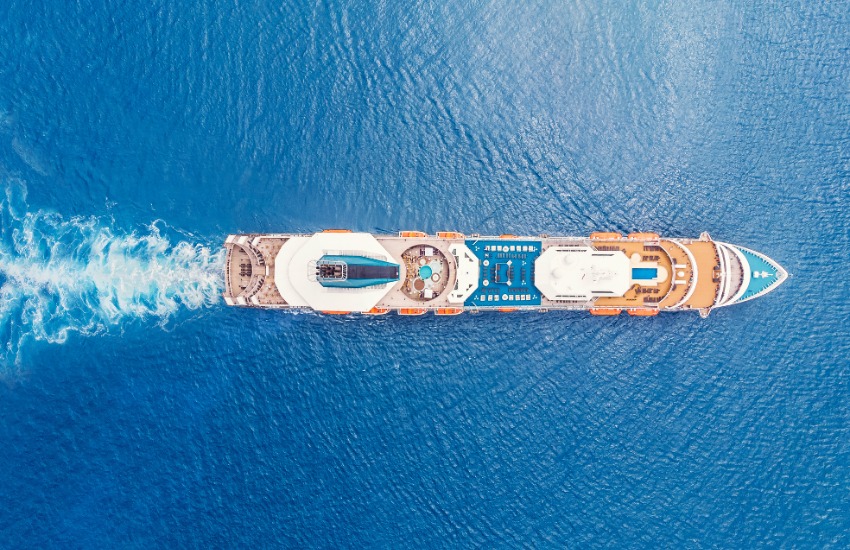 They say there's no place like home for the holidays, but we'd be inclined to disagree! So this winter season, why not take to the seas? Many believe cruises are best enjoyed during the spring and summer seasons, but winter is just as enjoyable – if not more.

Because most travelers stay home or visit family for the holidays, a winter cruise means fewer crowds and more affordable prices. In fact, cruise fares during winter can be a third of the cost of a summer or spring voyage.

So, pack up your bags, book your tickets, and "seas" the day this season with our picks for the top winter cruise destinations.
Spend The Season Abroad
1. The Bahamas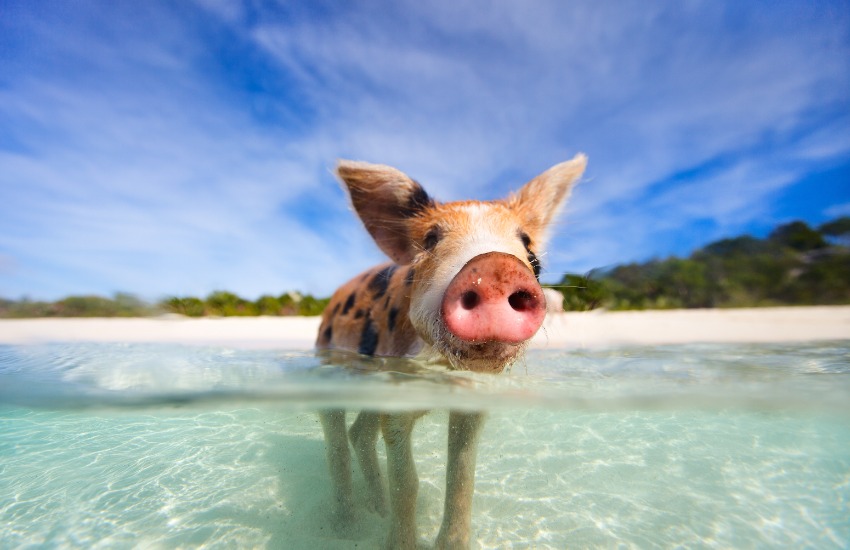 For most people, snow means you're months away from feeling the warmth of the sun. But, with a winter cruise to the Bahamas, you can be just a quick ride away. So, kicking off our list of the top winter cruise destinations is one for the snowbirds!

Turquoise beaches, white sand, coral reefs – it's the stuff of dreams when you're dealing with a winter storm. And with 700 islands and cays, the Bahamas offer endless fun. From underwater cave systems to diving with rare sea creatures, you'll always have an activity waiting for you. But the ultimate must-do during a winter cruise to the Bahamas? Visit Big Major Cay and see the infamous beach pigs right before you hop back on deck.

2. The Mediterranean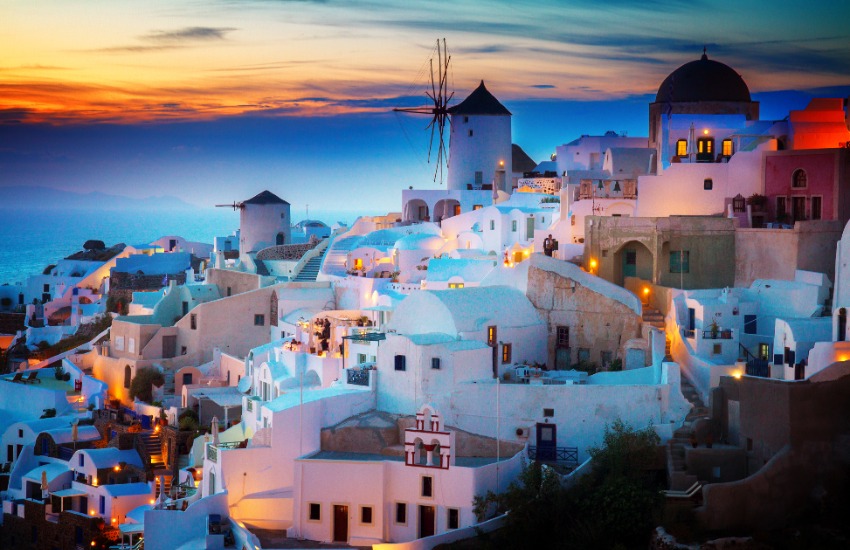 Clear blue waters, vast marine life, and beautiful architecture can all be enjoyed with a winter cruise to the Mediterranean. Most trips to this region include stops in Greece, Croatia, Bulgaria, and Turkey. So, you'll be able to enjoy the stunning, white-domed buildings of Santorini, the ancient ruins in Athens, or the elaborate mosques in Turkey all in one go.

Consider visiting Crete's own Sea Aquarium (the largest in Europe) home to approximately 200 different species. Or, enjoy your own dose of the ocean with a variety of watersports including windsurfing, snorkeling, and more. Prefer to stay on land? Add horseback riding on the beach to your itinerary!
3. Norway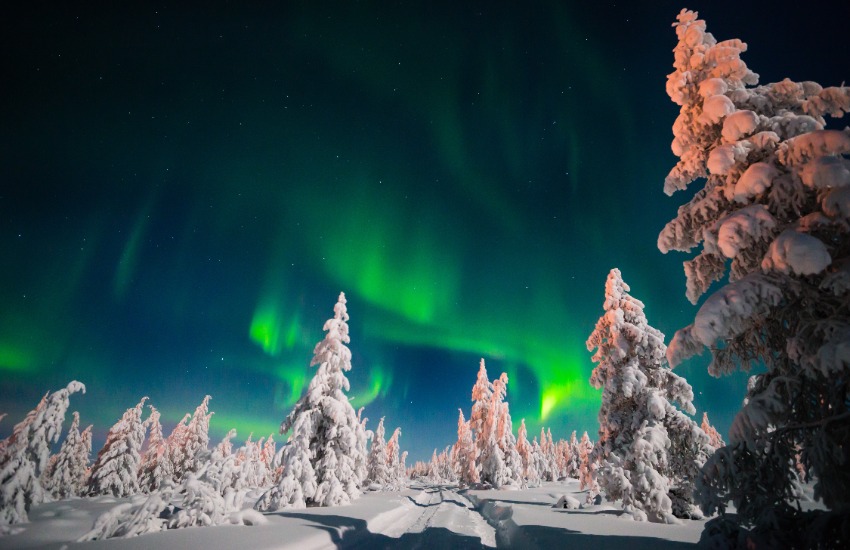 If you're desperate for some holiday spirit and don't come from a land of snow, Norway is surely the winter wonderland you've been waiting for. As one of the best winter cruise destinations in Europe, Norway is eco-friendly, possesses a rich history, and boasts some of nature's most incredible phenomena; most notably, the Northern Lights.

Peak season for the magical lights, or aurora borealis, runs from November to March. So a winter cruise is the perfect time to witness the awe-inspiring colors in the sky.
4. Thailand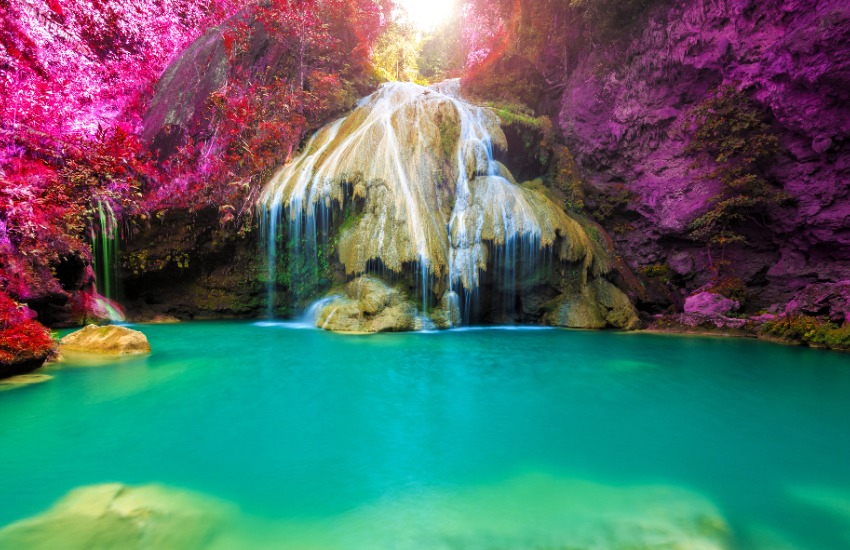 Luxurious beaches, incredible cuisine, and mysterious temples? Is there anything Thailand doesn't have? See for yourself with a winter cruise to "The Land of Smiles" – named after the Thais' ability to smile in any situation.

Aside from the friendly locals, Thailand has 1,430 islands to explore. Yes, you read that right – 1,430! While not all are worth visiting, spending a day island-hopping will never be a bad idea. But the most popular attractions to add to your agenda include the Grand Palace in Bangkok, which truly lives up to its name, and the Damnoen Saduak Floating Market.
5. Hawaii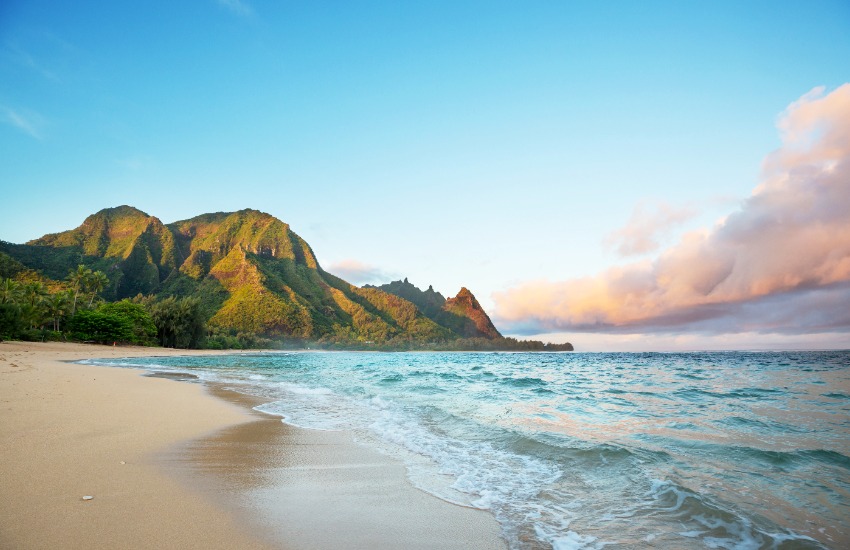 What makes Hawaii one of the most popular winter cruise destinations? The answer may lie in its 750 miles of pristine coastline. Spotted with volcanos, waterfalls, canyons, and more, there's no place quite like the islands of Hawaii.

For the history buffs in the family, consider visiting the Pearl Harbor National Memorial or the statue of King Kamehameha – the man responsible for uniting the Hawaiian islands.
Travel to any of these winter cruise destinations with ease by shipping your luggage ahead of your arrival! Get a free quote today and start traveling worry-free this winter season.