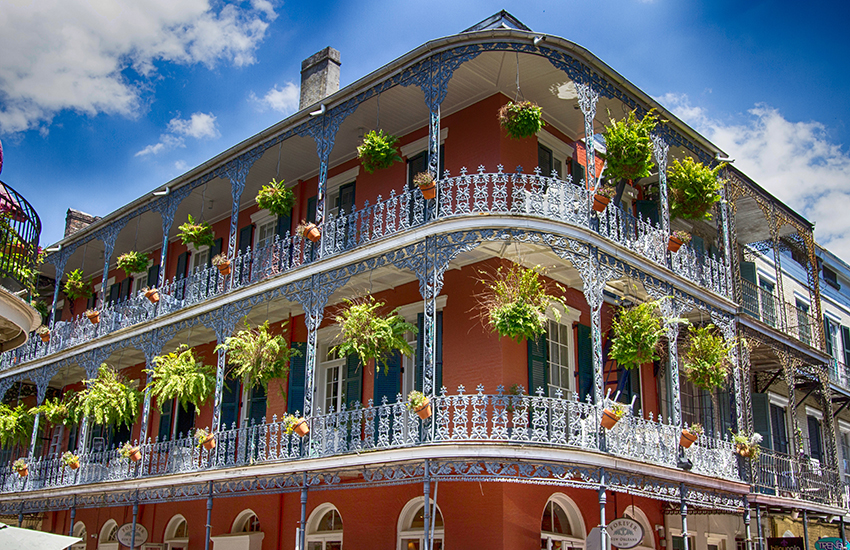 January is the perfect time for travel – the holiday season has just ended, the new year has begun, and everyone is ready to explore new places. Whether you're looking for a beach holiday, a cultural experience, or an adventure in the mountains, there are plenty of great destinations to choose from. Here are some of the best places to travel to in January.
5 Best Places to Travel to in January
1. Phoenix, Arizona
Phoenix is one of the best places to travel in January due to its mild winter weather. Temperatures in January average around 65-70 degrees Fahrenheit, making it the perfect place to escape the cold. There are plenty of attractions to keep visitors busy, including the Desert Botanical Garden, Camelback Mountain, and the Phoenix Zoo.

2. Miami, Florida
Looking to hit the beach in the heart of winter? The white-sand beaches of Miami are the place to be. Stroll along South Beach or hop over to the stunning Everglades National Park and explore Florida's unique ecosystems and wildlife.

3. New Orleans, Louisiana
New Orleans is a great place to visit any time of year, but visiting in January means fewer crowds and milder temperatures. Indulge in delicious cajun cuisine in the French Quarter or party the night away on Bourbon Street! New Orleans has a rich history, too, so we'd recommend adding a couple of tours to your itinerary.

4. San Diego, California
From whale watching to winter sunsets, January in San Diego is something special. If you're traveling with little ones, be sure to spend a day at the San Diego Zoo or at SeaWorld San Diego for endless fun. The adults in your party can enjoy hiking, wine tasting, playing golf, and so much more.

5. Las Vegas, Nevada
Las Vegas is known for its year-round entertainment, but the winter months bring with them some unique experiences. From enjoying the city's glittering lights and vibrant nightlife to taking advantage of the many outdoor activities and seasonal events, there's plenty to enjoy. Catch a show like the acrobatics of Cirque du Soleil or the comedy of Blue Man Group. Or, take a quick road trip to Red Rock Canyon National Conservation Area!
Enjoy the journey to the best places to travel in January when you ship luggage ahead with ShipGo! Get a free quote or learn more about how it works today.