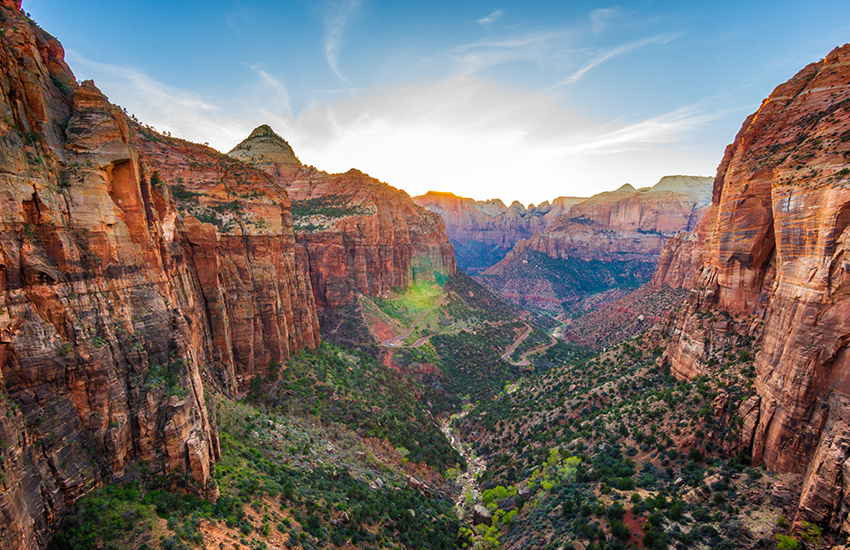 Spring is finally here and there's no better way to celebrate than taking a trip to experience the season in all its glory. And there's no better place to explore than the hundreds of National Parks scattered across the nation. Here are the best national parks to visit during spring.

Time to Explore this Spring

Yosemite National Park
California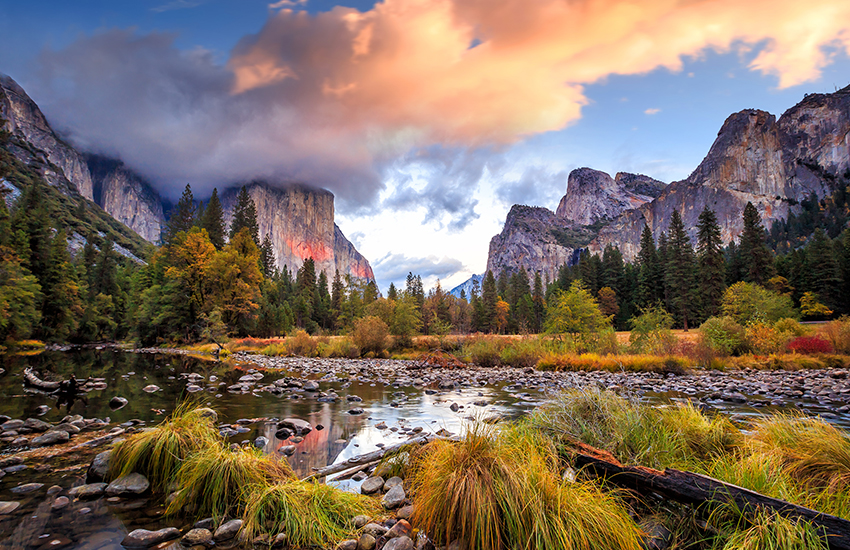 Spring in Yosemite means tons of waterfalls. As the snow continues to melt with rising temperatures, waterfalls across Yosemite flourish as blooming fauna complete the magic. The Valley rim is oftentimes scattered with unnamed waterfalls and cascades, making Yosemite one of the best national parks to visit during spring.

Capitol Reef National Park
Utah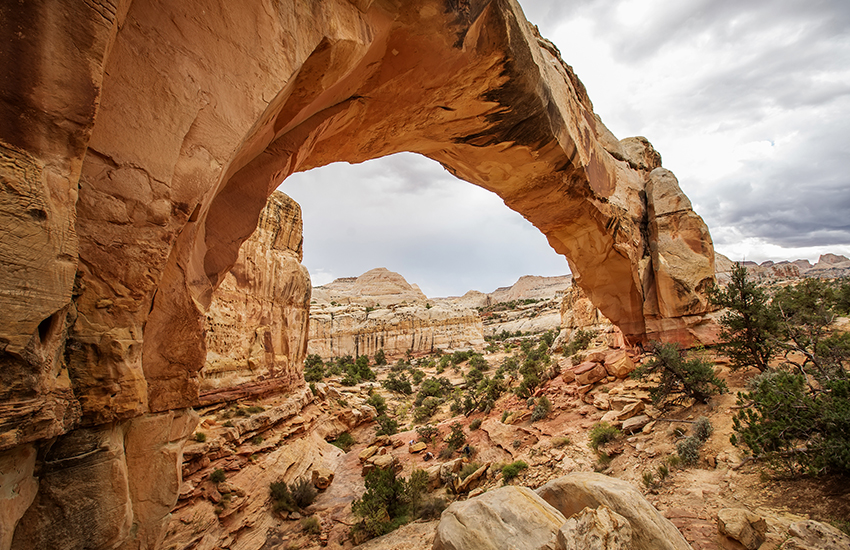 With comfortable temperatures and blankets of wildflowers, Capitol Reef National Park is one of the best national parks to visit during spring. The impeccable climate and beautiful scenery around Capitol Reef make the perfect setting for hiking, camping, fishing, biking, and so much more.

Glacier National Park
Montana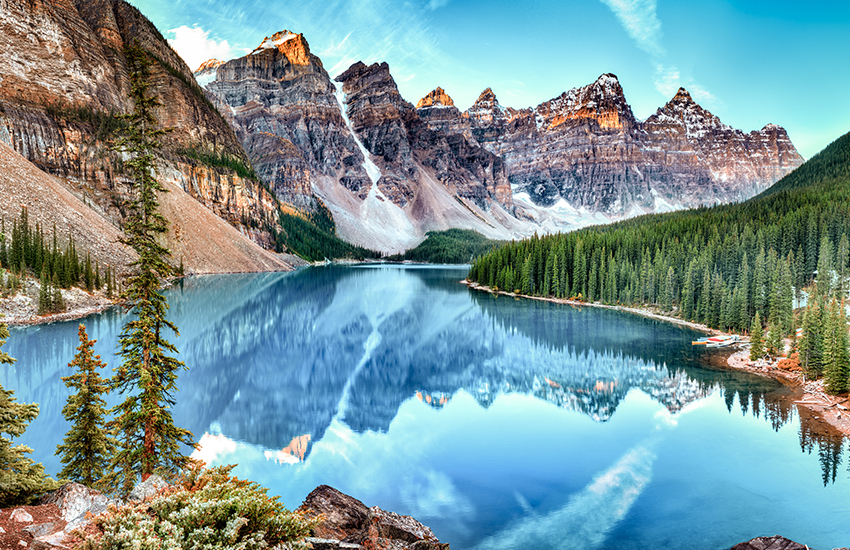 As the snow melts across Glacier National Park, spring is the best time to visit to witness the dramatic transition from icy rivers to a blossoming landscape. While spring may occasionally take its time reaching Glacier National Park, the incredible wildlife watching, hiking, and whitewater rafting is surely worth the wait.

Zion National Park
Utah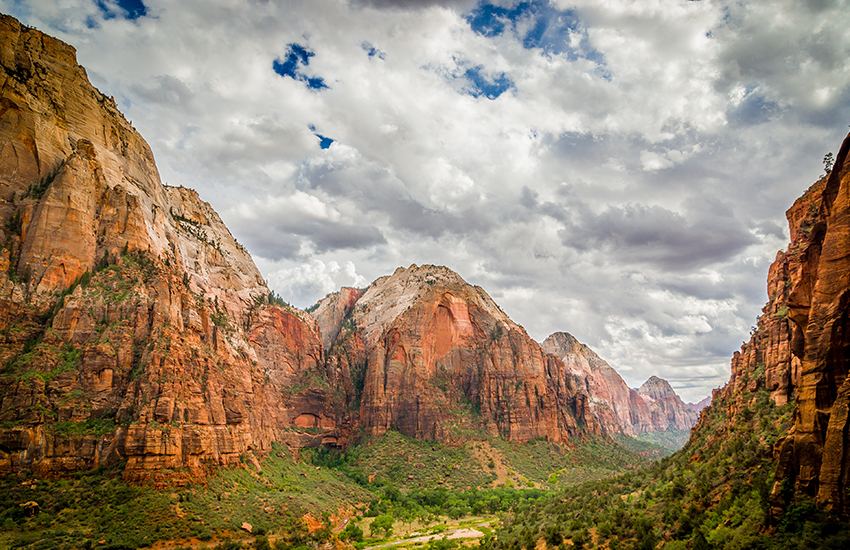 While Zion National Park is stunning throughout all seasons, spring brings an extra dose of magic. With beautiful greenery and waterfalls from melting snow, Zion truly comes to life at the start of spring. A moderate climate throughout the park is ideal for hiking and perusing the park.

Shenandoah National Park
Virginia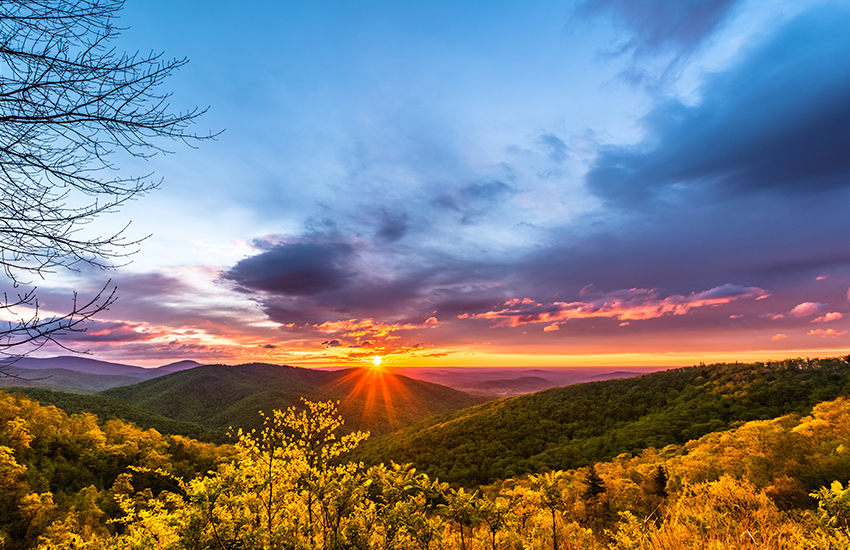 With nearby access to the stunning cherry blossoms of Washington, D.C., Shenandoah National Park is truly the ultimate spring destination. Thanks to its massive forests, Shenandoah is a popular destination during autumn for those looking for fall foliage. So, spring often sees much fewer crowds so you can enjoy the beauty all to yourself.

---
No matter where your spring adventure takes you, enjoy stress-free travel to your destination when you ship your luggage and sporting equipment ahead. Learn more or get a FREE quote today!