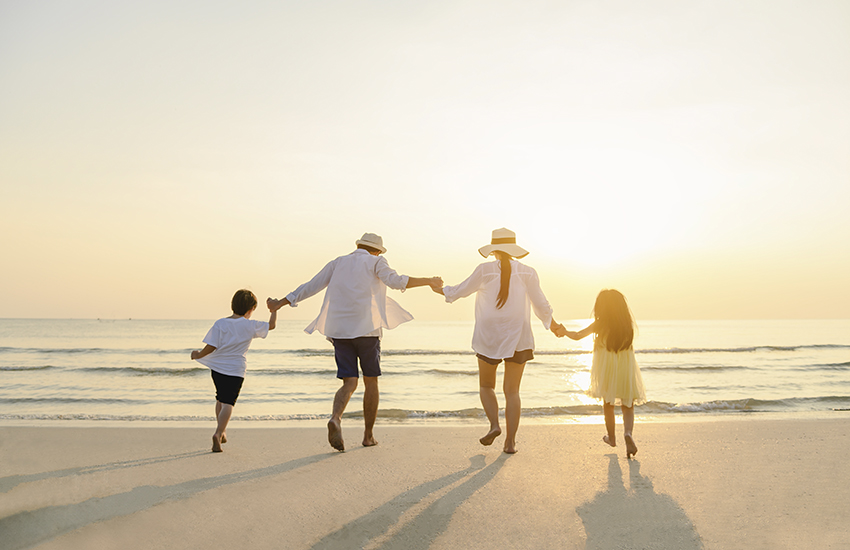 Summer vacations are oftentimes the fondest memories you'll share with your family. And with schools out and impeccable weather, there's no better time to start planning your family getaway. With family-friendly accommodations, attractions to keep the kids entertained, and plenty of options for adults, these are the best summer vacations for families.
The Vacations Your Family Deserves

1. Outer Banks, North Carolina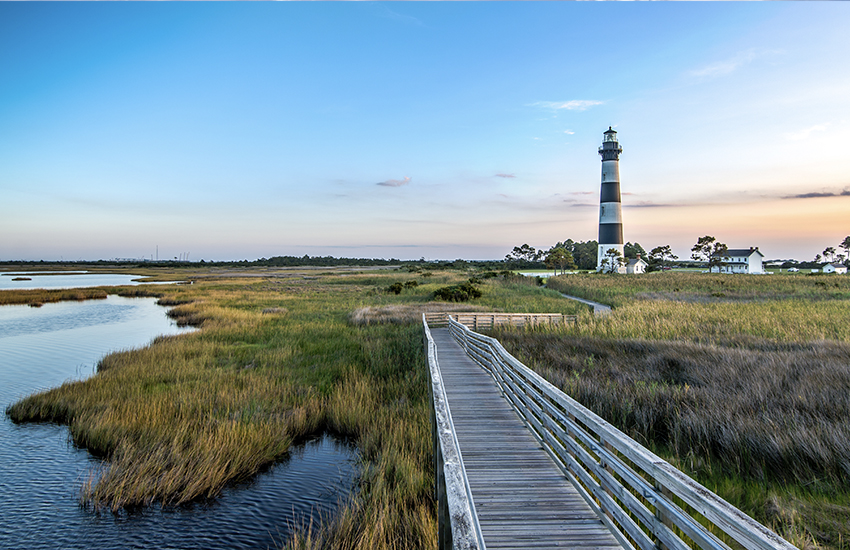 Best for: Families that love spending a day at the beach

Why we love it: The Outer Banks of North Carolina have long been a haven for beachgoers. And with miles of pristine beaches along the coasts of the barrier islands, there's arguably no better place to relax in the sand. Piers and lighthouses line the coast for even more adventure along with delicious, locally sourced seafood around every corner. For a little taste of history on one of the best summer vacations for families, be sure to stop by the Wright Brothers National Memorial, site of the first flight, or Jockey's Ridge, the largest natural sand dune along the East Coast.

2. Cape Canaveral, Florida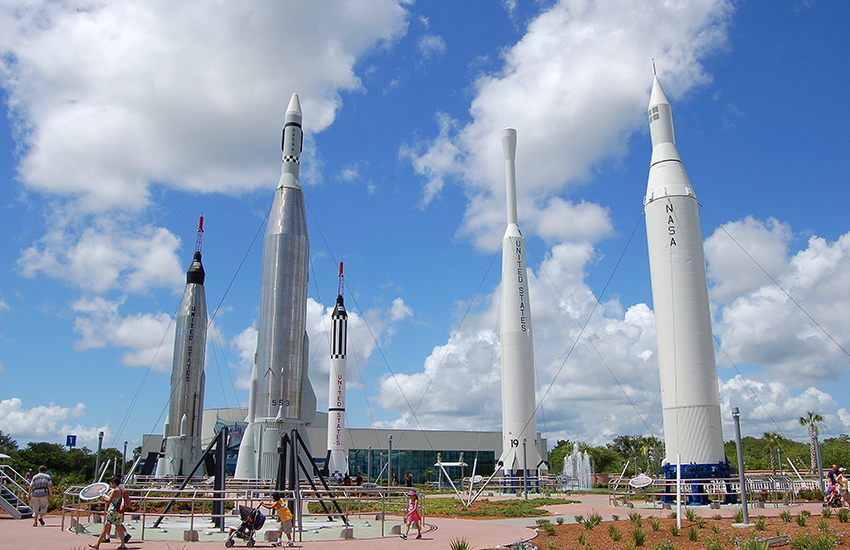 Best for: Adventurous families with budding astronomers

Why we love it: Florida's "Space Coast," Orlando's closest beaches, offers over 72 miles of beautiful coastline and is one of the most sought-after summer vacations for families. The stretch of barrier islands is also home to the Kennedy Space Center in Cape Canaveral where rockets are launched into space. Kids can now explore several space museums in the area and even climb in a real spacecraft. For some downtime, enjoy the turquoise waters of Cocoa Beach or the Indialantic Boardwalk along the coast.

3. Cape Cod, Massachusetts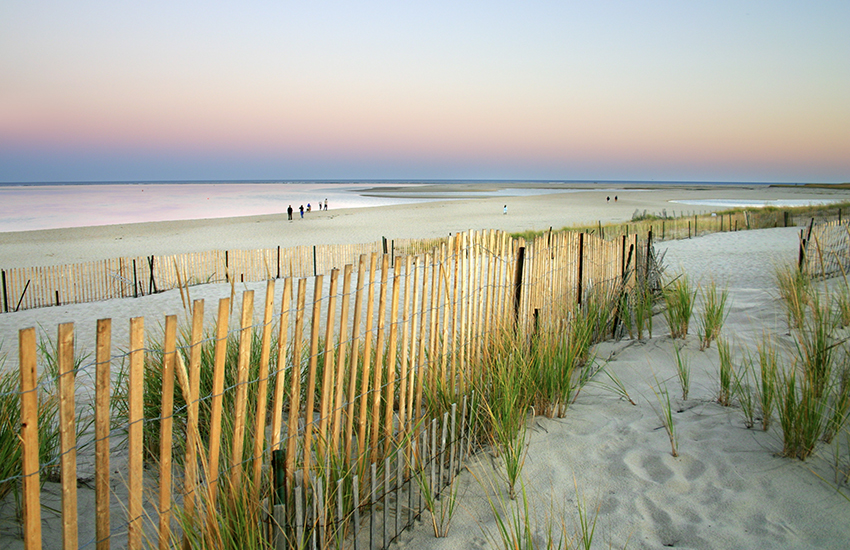 Best for: An authentic New England vacation

Why we love it: Nothing quite compares to a summer day on the Cape. A morning strolling the beach, an afternoon shopping at local boutiques, and an evening enjoying the fresh taste of local seafood. The only bad thing? Summertime means sharks! But when you're not enjoying the beautiful beaches along the Cape, you can experience even more of the undeniable charm of this New England retreat. Whether it's whale watching or bike riding streets lined with shingle-roofed homes, Cape Cod is truly one of the best summer vacations for families.

4. New York City, New York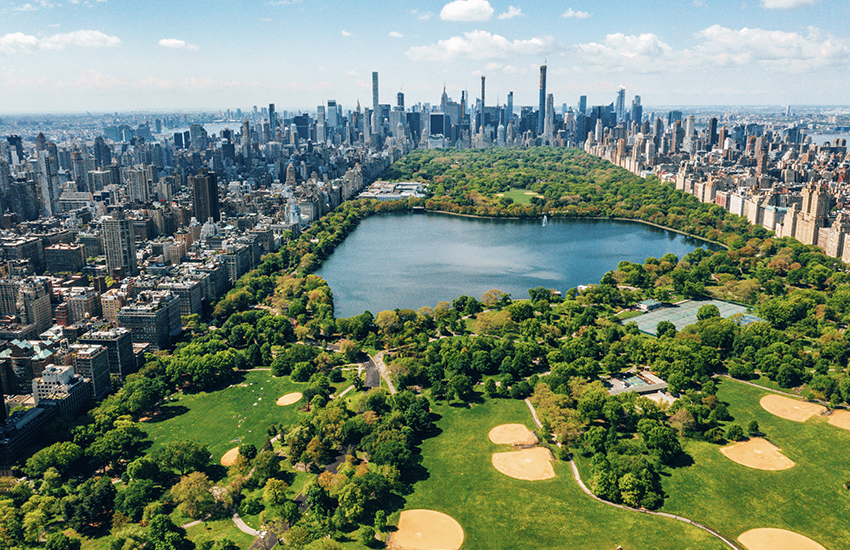 Best for: Endless exploration for kids of all ages

Why we love it: The sheer size of the Big Apple may seem intimidating for a family vacation, but it just means your options for fun are endless! From museums to art galleries or Central Park to the Empire State Building, there's truly something for everyone in New York and it's one of the top summer vacations for families. Be sure to pack your walking shoes though, as one of the easiest ways to explore the city is on foot.

5. Williamsburg, Virginia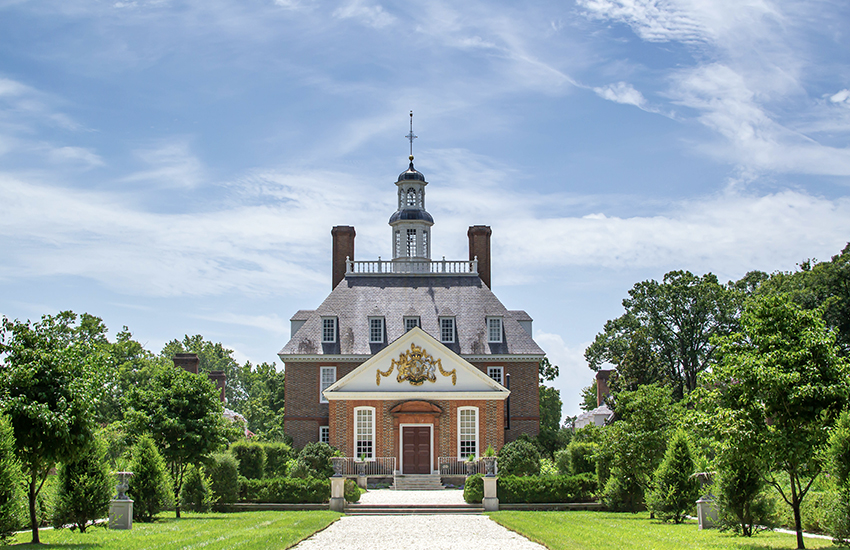 Best for: The history buffs in the family

Why we love it: Take a trip back in time to a period your kids may have just read about in history class! Colonial Williamsburg is unlike any other destination in the country and one of the best summer vacations for families. Actors donned in period attire reenact life as it once, restaurants serve entrees that the initial settlers would have eaten as well, and horse-drawn carriages flood the streets. Once the kids have soaked up as much history as they can handle, head to Busch Gardens Williamsburg for even more fun.

---
Traveling to any of these summer vacations for families just got easier! Ship your family's luggage and sporting equipment straight to your destination. Get a free quote or learn more and get a head start on summer!