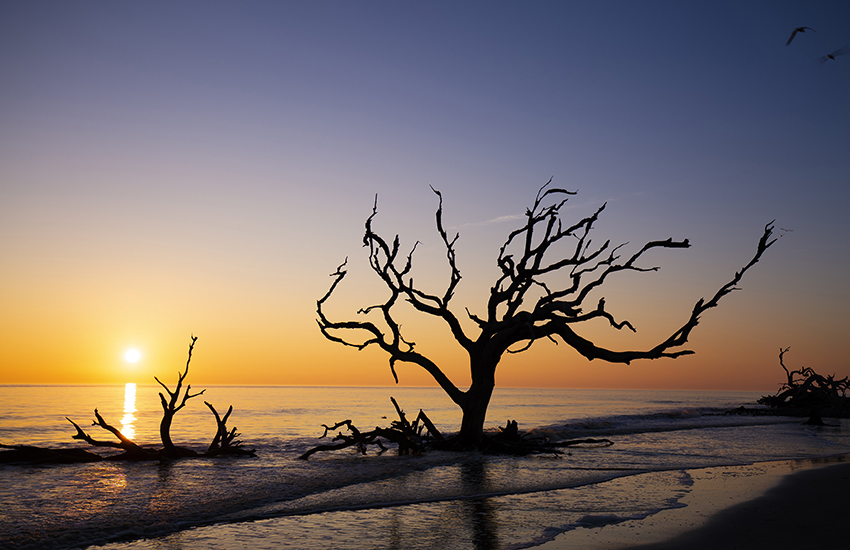 As the cold creeps in across the country, the urge to find warmth is stronger than it's ever been before. Check out the best beaches to travel to this winter for sun, sand, and everything in between.
Escape the Cold to These Top 5 Beaches

Pawleys Island, South Carolina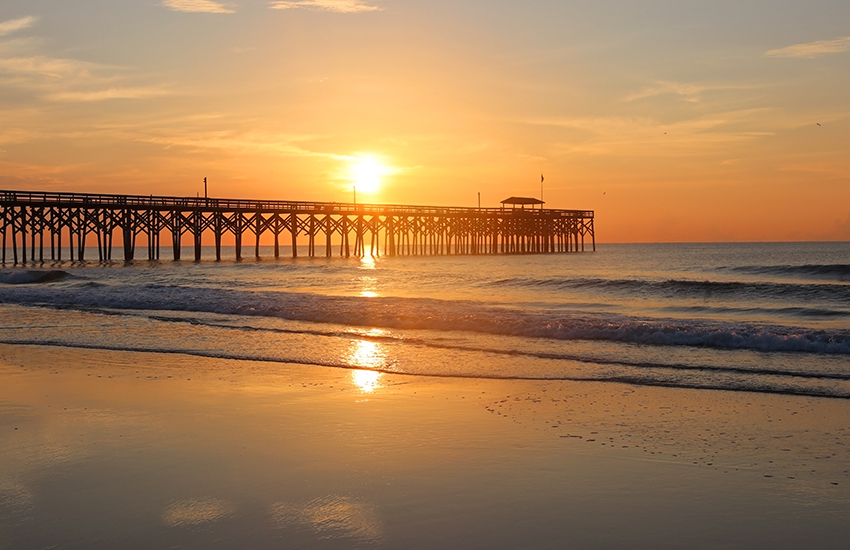 Pawleys Island is a quaint town located on a barrier island off the coast of South Carolina. Located just south of Myrtle Beach, the history-rich town of Pawleys Island features 18th-century homes. Their stunning beaches and beautiful marshes make this location desirable by families and couples alike.
Gulf Shores, Alabama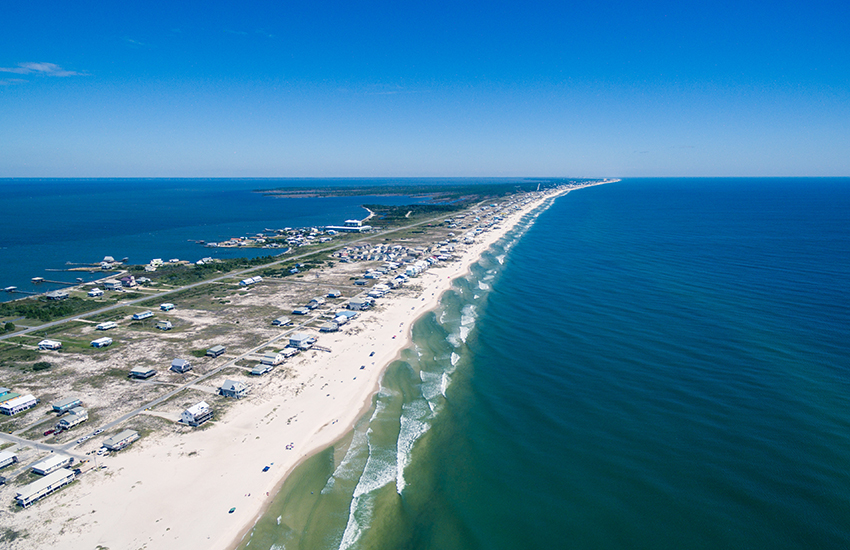 Nestled on the Gulf of Mexico, Gulf Shores is famous for its beautiful beaches and comfortable year-round climate. The ocean offers a host of outdoor activities from chartered fishing boats to sunset cruises and dolphin watching. Aside from the beaches, the city also boasts a number of golf courses, a zoo, an amusement park, and more.
Jekyll Island, Georgia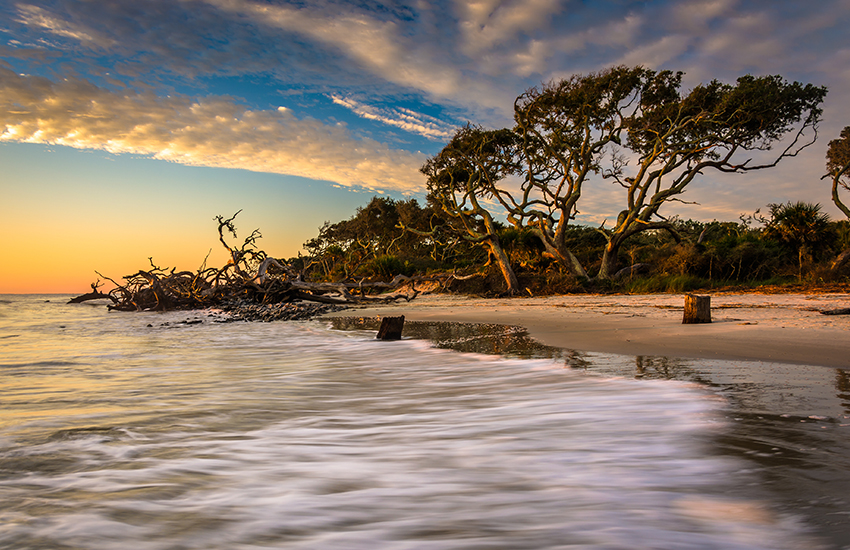 Jekyll Island, a barrier island off the coast of Georgia, is just minutes away from other gems of the Golden Isles. However, the island is most famous for its expansive beaches, preserved wildlife, and its stunning "Driftwood Beach." The area also boasts trolley tours of the historic island, golf courses, a casino cruise ship, and delicious low-country dining.
Huntington Beach, California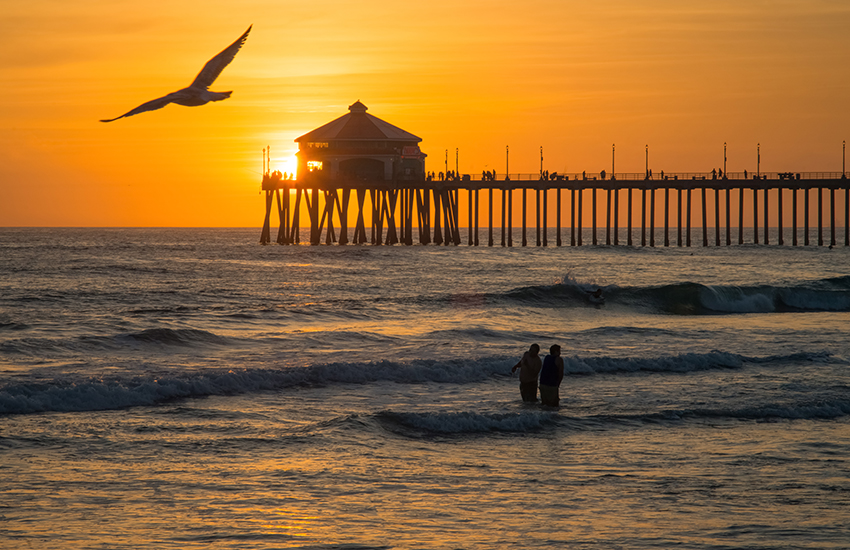 Just a short drive from Los Angeles, Huntington Beach features an incredible pier and the best surfing conditions in the nation. Huntington Beach is often referred to as "Surf City" with its 8.5 miles of coastline along the Pacific and perfect weather year-round.
Clearwater, Florida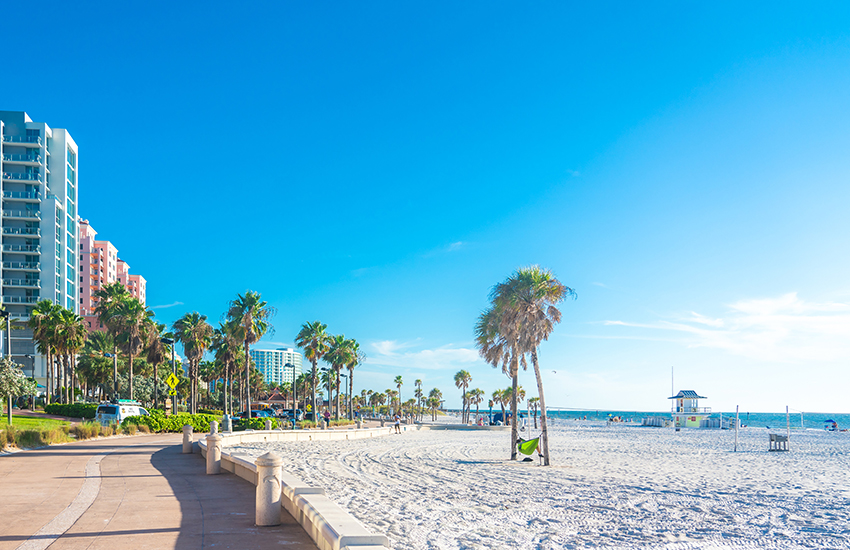 Clearwater is a 3-mile stretch of island with white sand beaches, turquoise waters, and a bounty of restaurants and hotels. Additionally, this tourist hotspot, just west of Tampa, beckons water-lovers and fishermen with deep-sea fishing excursions, speed boat rides, and dolphin watching.
---
So, ditch the cold grip of winter and plan a warm vacation to these stunning beaches! To complete your trip to paradise, don't forget to send your luggage and sporting equipment ahead of your arrival. Click here for your free quote!