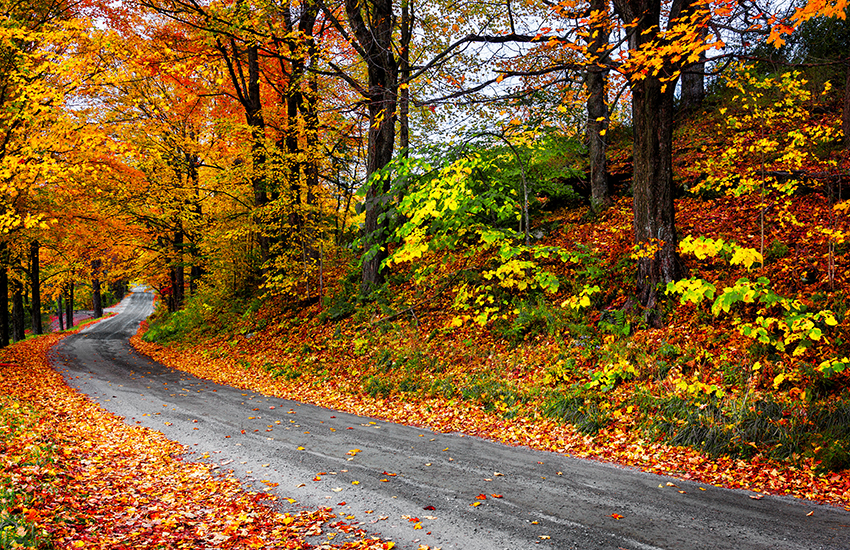 Pumpkin patches, apple picking, crisp temperatures, fall foliage – there's truly so much to love about autumn! Capture the magic of the season with these fall travel social media captions.

Fall Travel Social Media Captions

1. Fall breeze and autumn leaves.

2. Pumpkin spice and everything nice.

3. Oh my gourd I love fall.

4. Stressed, blessed, pumpkin obsessed.

5. We love fall most of all.

6. Channel the flannel.

7. I haven't tripped, but here I am in the fall.

8. What a wonder-fall weekend.

9. My favorite color is October.

10. I'm ready for crunchy leaves and an autumn breeze.

11. Leaves are falling. Autumn is calling.

12. Clear skies and pumpkin pies.

13. I never want to leaf this beautiful place.

14. There are two times of the year. Autumn and waiting for autumn.

15. Follow the yellow leaf road.

16. Pumpkin kisses and harvest wishes.

17. Let's give them pumpkin to talk about.

18. Don't stop be-leafing.

19. Autumn shows us how beautiful it is to let things go.

20. Happiness is a hot drink on a cold day.