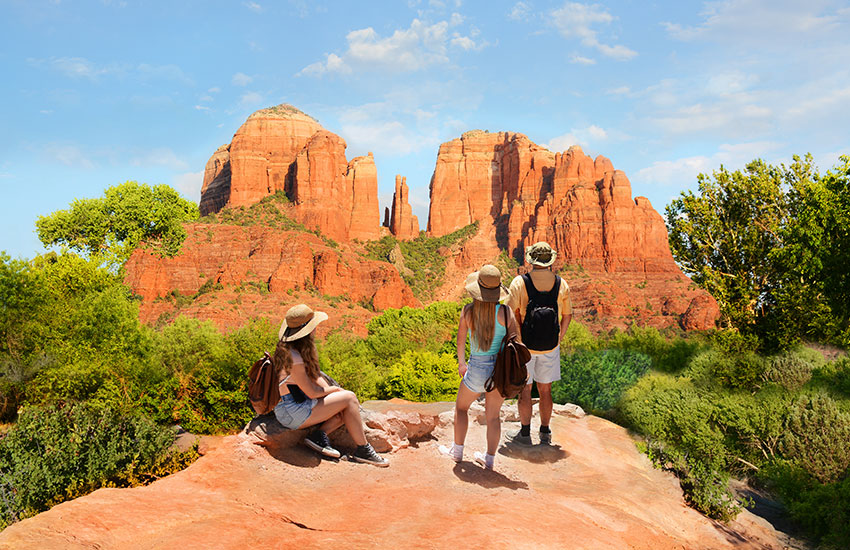 With summer drawing to a close, many families are putting their vacation plans on the back burner until next summer. But, why wait?
Enjoy one more last-minute summer vacation with the kiddos, your special someone, or just travel solo! We've rounded up the top spots to explore before the start of fall. 

Summer Vacation Inspiration

1. Need to relax? Head to the beach.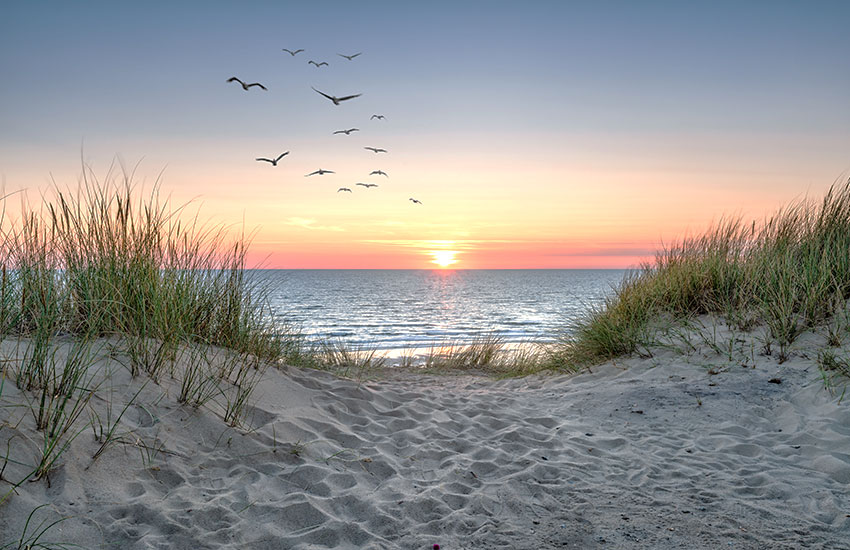 If you didn't get your beach vacation this summer or if you're simply desperate for another one, there's arguably no better time of year to enjoy a beach retreat.
With the majority of tourists having returned back to their hometowns, beaches are significantly less crowded. But fewer crowds certainly don't mean any less sunshine. Aside from the warm weather, you can also expect more affordable accommodations as hotels and resorts transition into the off-season. 

Recommended destinations:
Naples, Florida
Huntington Beach, South Carolina
Jekyll Island, Georgia
2. Need to stay active? Try a new activity.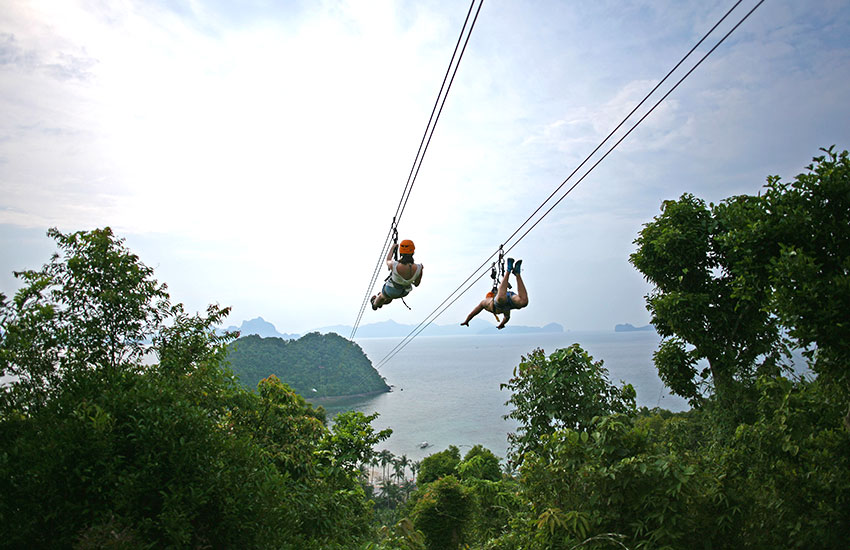 As the leaves begin to change color, there are so many unique ways to observe nature's transition into autumn.
Whether it's ziplining through the Green Mountains of Vermont or playing golf on one of the year's last warm, sunny days, every destination offers a new activity to try. 

Recommended destinations:
Telluride, Colorado
Bar Harbor, Maine
Stowe, Vermont
3. Need some peace & quiet? Head west.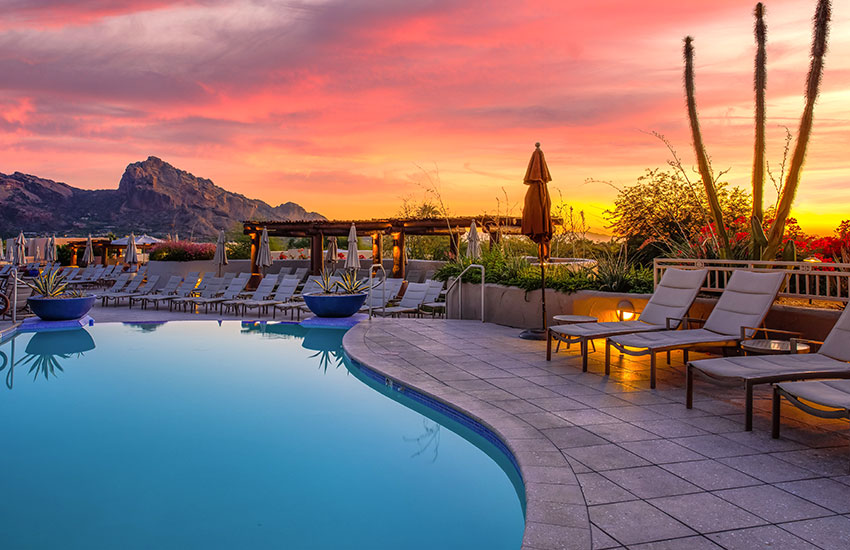 With the chaos of getting the kids back to school, there's no better time to enjoy a relaxing, last-minute summer vacation in the natural seclusion of the desert.
Enjoy some of our nation's most unique nature with an immersive desert experience. Hotels and resorts throughout the desert boast all the modern amenities of those in a big city, too, with pools, spas, and more. 

Recommended destinations:
Sedona, Arizona
Death Valley, California
Carefree, Arizona
4. Need to reconnect? Travel with your special someone.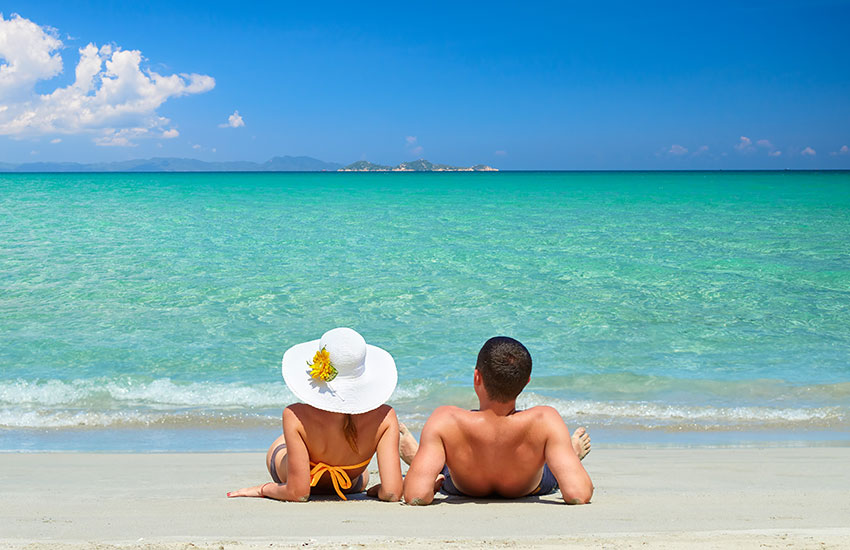 There's nothing quite like reconnecting with your partner. And with many destinations offering discounted rates as summer comes to a close, the time to travel is now!
Whether you've been together for decades or just a few months, a last-minute summer vacation with your special someone is the best way to soak up one last dose of sunshine. 

Recommended destinations:
Maui, Hawaii
New York, New York
San Francisco, California
5. Need something for the kids? Give them endless entertainment.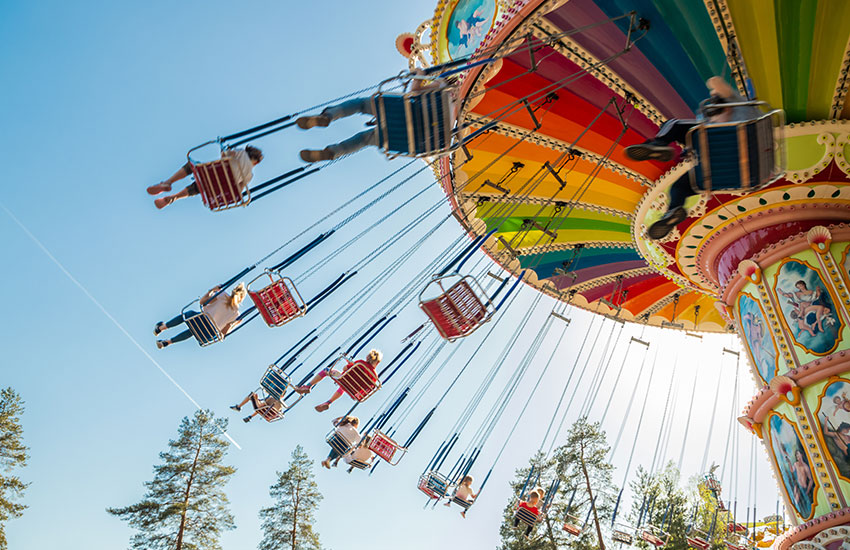 Make summer last a little longer for your little ones with a last-minute vacation. Theme parks across the country are less crowded now that the summer tourists have dispersed, making it the perfect time to explore some of the nation's best parks.

Recommended destinations:
Orlando, Florida
Hershey, Pennsylvania
Anaheim, California
---
No matter where your last-minute summer vacation takes you, enjoy the journey there with our premier luggage shipping services. Learn more about shipping your luggage ahead or get a free quote today for your last-minute summer vacation.