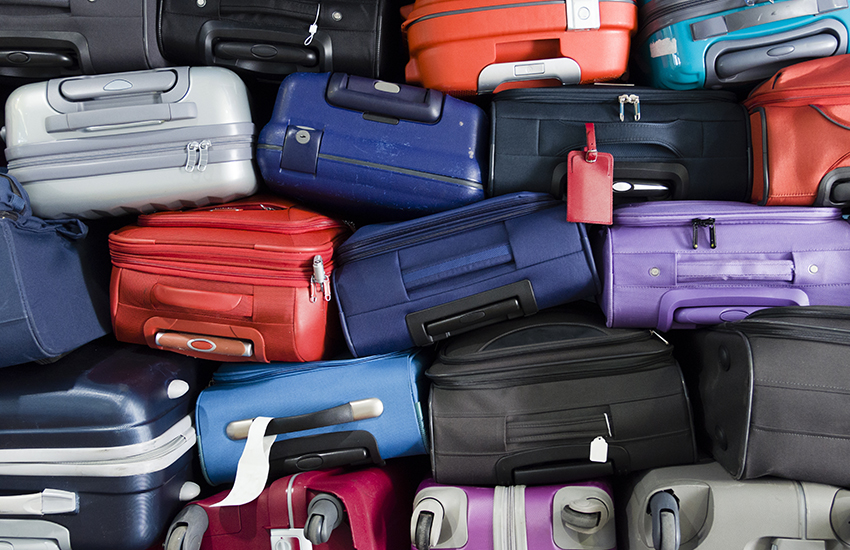 Travelers across the globe are continuing to transition to a new way to travel with baggage delivery. While airlines are offering their own versions of this service, none compare to the ease and convenience of baggage delivery with ShipGo.

Ship Ahead and Ditch Airline Baggage Delivery

While airline baggage delivery varies from one carrier to the next, most offer the same premise. When you opt for airline baggage delivery, you still have to drag your baggage to the airport. The only difference is that you can bypass baggage claim when you land. Most airlines enlist a third-party courier service to deliver your baggage to your destination after you land.

For some, this may sound like a great service. But, after digging deeper, airline baggage delivery isn't all it seems.

First of all, if you need to use your luggage right when you land, then airline baggage delivery is not for you. Some services may take hours to deliver your baggage. Others may take days. Additionally, not all travelers will be eligible for airline baggage delivery. Your destination must be within a certain radius or distance from the destination airport to qualify.

Luckily, ShipGo offers luggage shipping, too, with considerably more benefits than airline baggage delivery.

ShipGo services all 50 states and 180 countries across the globe. So, you don't need to worry whether your destination is within a certain distance to use the service. ShipGo will also collect your luggage directly from your doorstep, rather than forcing you to bring it to the airport with airline baggage delivery.

While airlines mishandle millions of bags resulting in damaged, lost, or stolen goods, ShipGo offers complimentary insurance on every shipment in addition to an on-time delivery guarantee.

Most airline baggage delivery services do not provide tracking for your baggage, either. So, you're left to wonder where your luggage is and if it will even arrive. ShipGo, however, provides customers with unique tracking IDs accessible at any time.

Prices start as low as $34.99 with ShipGo, but costs for airline baggage delivery are difficult to pin down simply because of the potential for added fees and surcharges. For example, some airline baggage delivery services charge overweight or oversized baggage fees. Some even charge for distance with a set extra dollar amount for each mile the courier must travel.

---
If you're truly dedicated to enhancing your travel experience, airline baggage delivery is not the answer. Consider ShipGo, instead, and enjoy entirely bag-free travel to your destination. Learn more or get a free quote today.