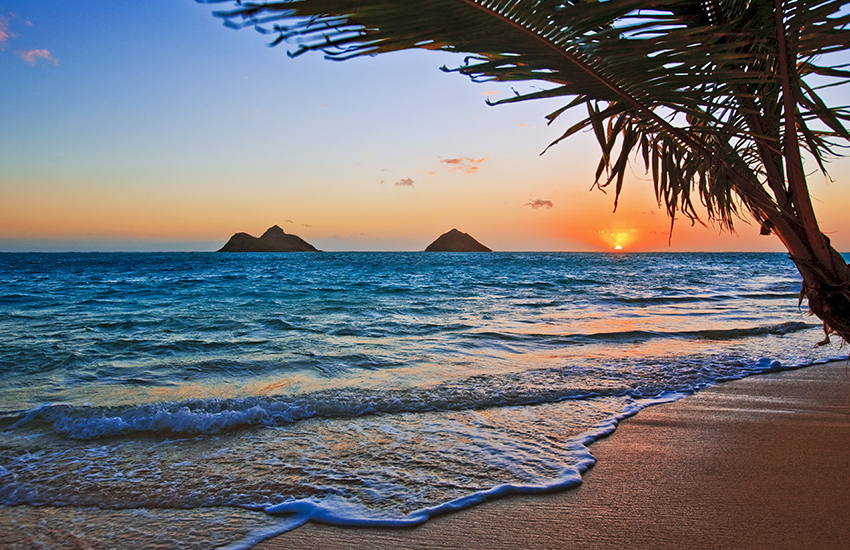 It's been a cold start to 2019, with temperatures reaching record lows. For those looking to escape the winter for a warmer climate, there are plenty of top travel destinations to check out. Take a look at these destinations for your next trip.
Top 5 Warm Vacation Destinations
Jamaica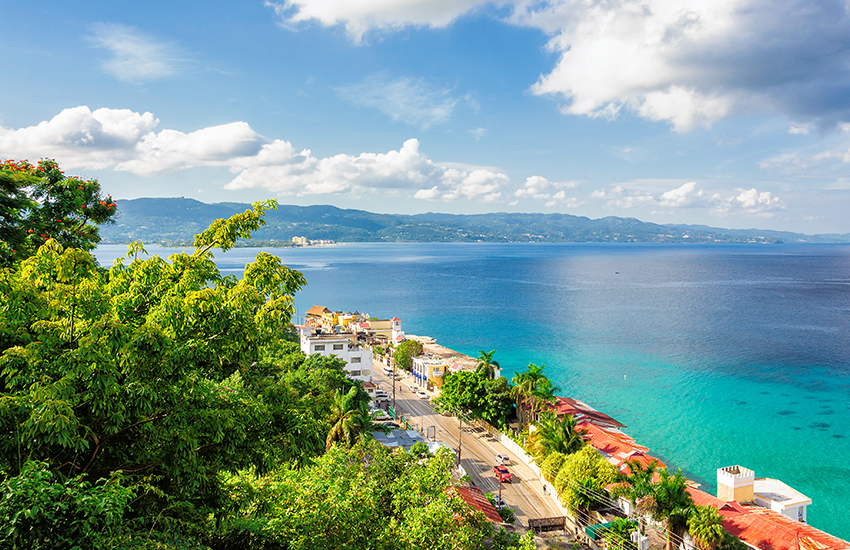 As one of the most well-known islands in the Caribbean, Jamaica is famous for its natural beauty. Whether you are looking to have a drink on their white sand beaches, or explore the mountains, Jamaica has something for everyone.
Mexico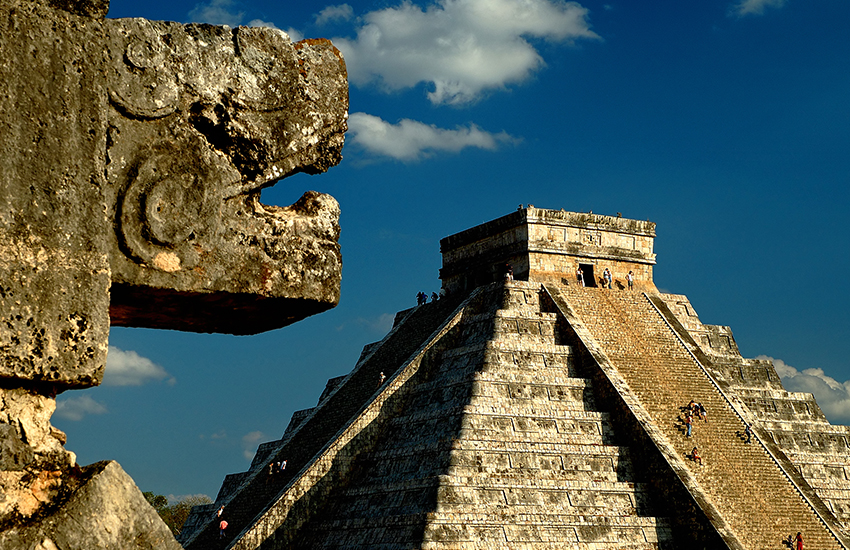 This Latin American country has plenty to offer. For those looking at a beach getaway, Cancun and neighboring beach Playa de Tortuga are some of Mexico's finest. Mexico City is another place to explore as the metropolitan city is home to some of the world's best art, culture, and food scenes.
Hawaii, USA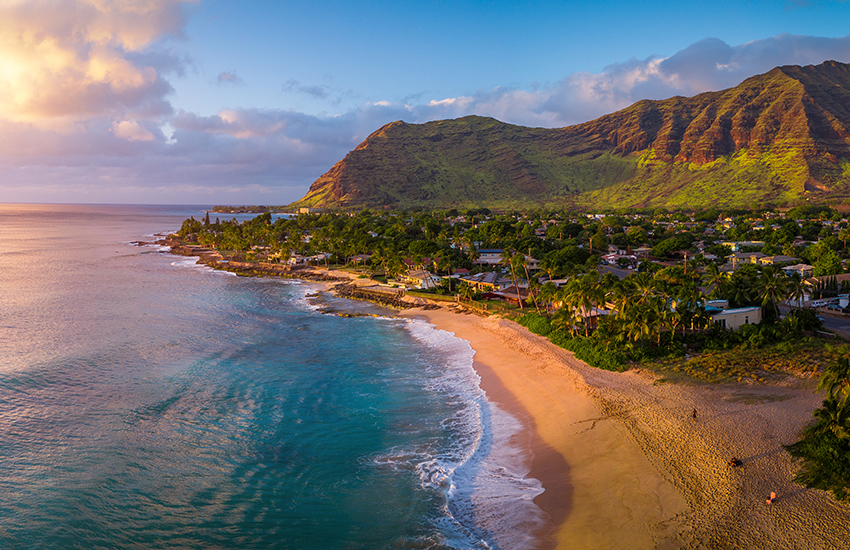 One of the jewels of the Pacific, Hawaii is home to more than just beaches. Visitors can catch a glimpse of its scenic volcanic views or the lush green forests. With its warm year-round climate, it's a great way to escape the winter.
Miami, FL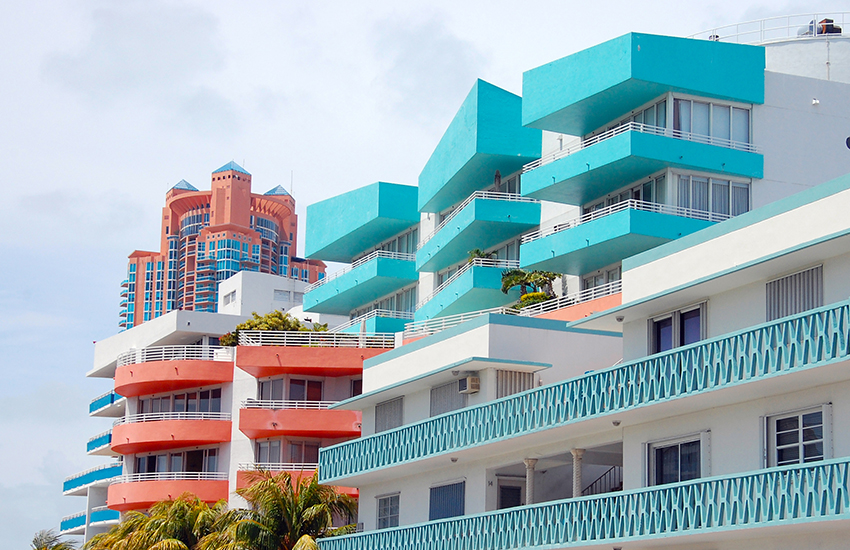 South Florida's sub-tropic climate makes it a great destination to visit anytime. Known for its nightlife and party scene, Miami is a top choice for those looking to dance.
St Croix, V.I.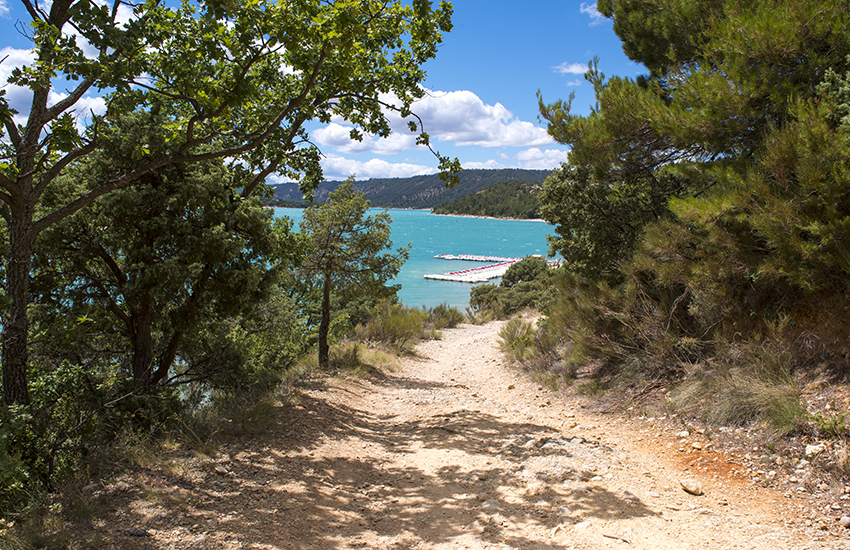 The island of St Croix is one of the U.S. Virgin Islands in the Caribbean and home to white-sand beaches and tropical weather. Travelers looking to dive and snorkel in this tropical paradise should visit Buck Island National Park.
---
Visiting one of these tropical destinations is a must, especially if you are getting tired of the winter. Whether if it's an international destination or flying domestic, there is something for everyone to enjoy.
One of the best ways to travel stress-free is to ship your luggage ahead of time. Not only does this save you time when heading to the airport, but it helps avoid expensive baggage fees. Don't let the airlines tack on unnecessary fees, travel stress-free with ShipGo.