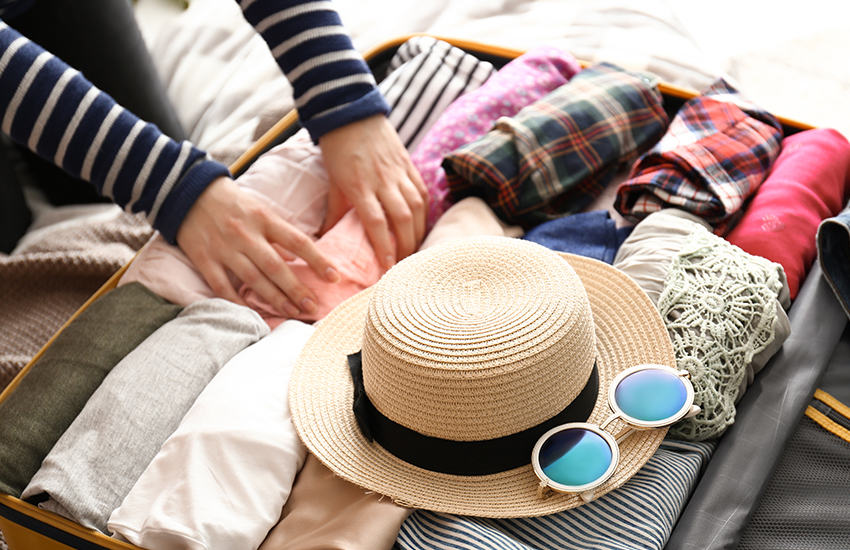 Every year, thousands of travelers are making their journey more difficult than it needs to be. But, we're here to make sure these travel mistakes don't go unnoticed. Big or small, travel mistakes can be the low point of any trip. But, not if you know how to avoid them. Travel stress-free on your next vacation and arrive with a smile when you avoid these top travel mistakes.
5 Common Travel Mistakes to Avoid on Your Vacation
1. Unplanned Baggage Fees
While you may feel relieved about snagging a deal on an inexpensive airline ticket, chances are your baggage fees will cost the difference in savings, if not more. Oversized or overweight baggage fees may even cost more than the ticket itself, one of many unfortunately common travel mistakes.
So, on your next vacation, make sure you don't spend a dime on surprise baggage fees. When you ship your luggage ahead with ShipGo, you'll enjoy upfront pricing and no hidden fees.
2. Wasting Time in Lines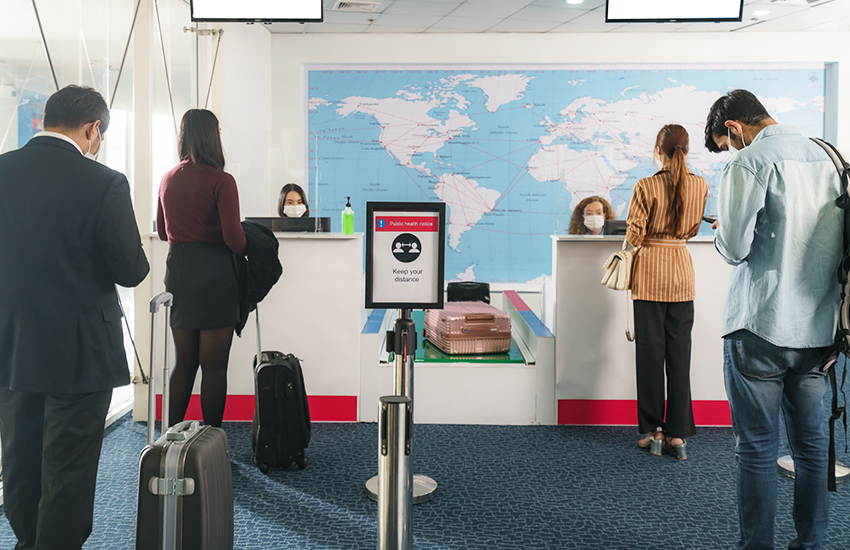 If you're an avid traveler, you've likely made one of the more common travel mistakes – wasting time at the airport. Whether you're carrying, checking, or claiming baggage, wasted time at the airport is almost guaranteed. However, you can avoid travel mistakes like this by utilizing our hassle-free shipping services.
Shipping baggage ahead of time allows you to travel bag-free, ultimately saving you time at the airport. You also won't have to worry about overhead bin space, or a lack thereof. Simply board your flight and enjoy the journey to your destination.
3. Getting Held up in Customs and Security Checkpoints
One of the top travel mistakes commonly made is navigating the airport with too much baggage, especially when traveling internationally. So on your next trip abroad, shipping your luggage ahead is a must. Shipping luggage internationally saves you from the ultimate travel mishap: luggage missing a connecting flight or getting lost along the way.
ShipGo services more than 180 countries across the globe so we'll be there for you no matter where your trip takes you. ShipGo is also equipped with a team of international specialists that will handle all customs paperwork on your behalf.
4. Unnecessary Touchpoints Along the Way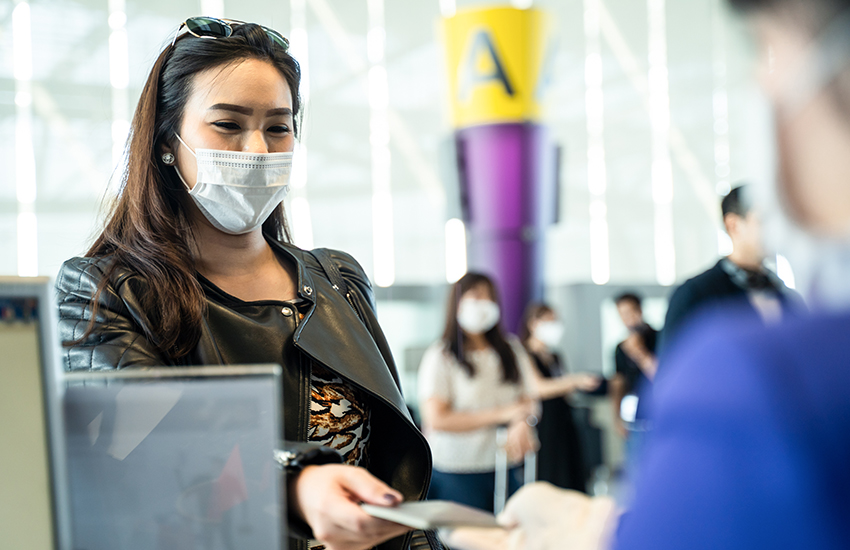 Traveling through the airport means waiting in long lines and crowded areas. Both of which are travel mistakes important to avoid now more than ever. But, shipping ahead allows you to bypass the long bag-check line and baggage claim.
ShipGo offers no-contact pickups and deliveries to ensure your safety while traveling. Bag-free travel also allows you to reduce touchpoints at the airport and arrive at your destination safely.
5. Spending More When you Don't Need to
Traveling with a large group or your family means dragging hundreds of pounds of luggage of all shapes and sizes. Travel mistakes like these mean you'll be stuck renting a larger and more expensive vehicle to accommodate all of your belongings.
Luckily, ShipGo allows you to ship your luggage, golf clubs, and winter gear ahead of your arrival thereby allowing you to rent a smaller and more affordable vehicle. Saving roughly $50 per day on your rental is just one of the benefits you can enjoy when shipping with ShipGo.
---
These travel mistakes and more can all be avoided when you opt to ship your luggage and sporting equipment directly to your destination. Learn more about the service or start shipping today.