Schlepping your bags to and from the airport is now a thing of the past thanks to ShipGo. Travel worry-free to 90+ countries with our white-glove delivery service. Here's why you should make ShipGo part of your routine travel plans.
1. Complimentary Value Protection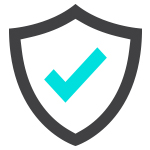 We understand how valuable your luggage and sporting equipment is. That's why we offer complimentary coverage on every bag. Additional protection (up to $7,500) is available for a nominal cost, giving you peace of mind that your bags are secure while in transit.
2. On-Time Guarantee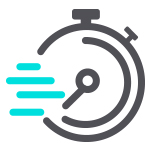 Our tracking team monitors every shipment from the moment it's picked up through delivery to ensure on-time arrival. Our service promises your bags will arrive safely by its expected delivery date to their destination. We've got your back, so you can leave the worry behind on your travel day.
3. One-Stop Hassle-Free Service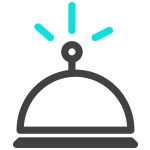 We make it easy to ship everything needed for your next getaway. Keeping our world travelers at top of mind, we offer a variety of bag options for you to add to your order. Ship your luggage, skis, snowboard, boots, and golf clubs all in one central location.
4. Dedicated Support Team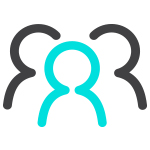 As passionate adventurers ourselves, we are here with you every step of the way! Our dedicated team is available by phone, email, and live chat 7 days a week to help assist with any questions you may have. Because we know your experience with ShipGo will be nothing short of perfection, we'll be here when you're ready to travel worry-free again.
5. Adapt To Your Travel Needs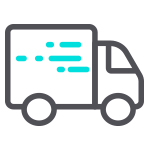 We cater to the needs of every globe-trotter by providing a range of shipping level options to choose from. So, if you're looking to use ShipGo for a last-minute trip or have your plans ironed out, we are here for you. We pride ourselves on our ability to offer a customized experience to fit the needs of any traveler.
Travel Bag-Free
So, wherever your next trip takes you, ShipGo is here for you. Grab a quick quote today and start traveling bag-free with our white-glove service.