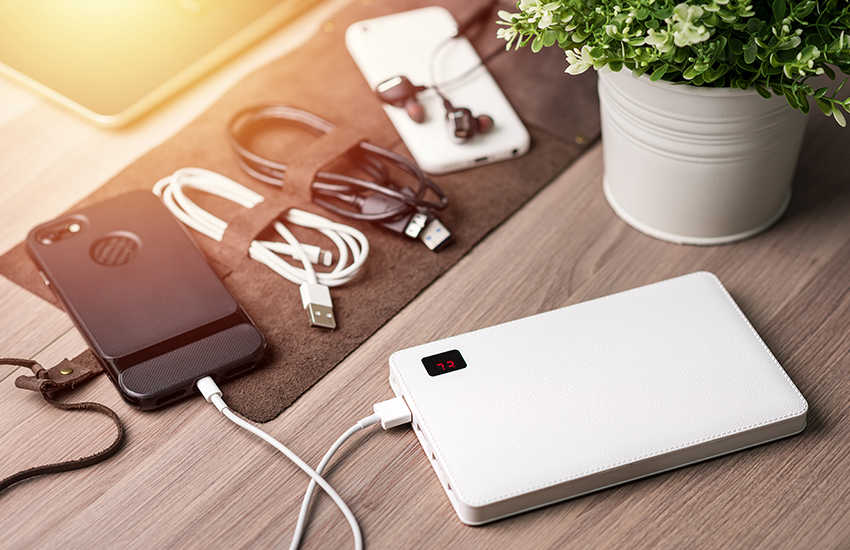 The first snow of the year is here which means it's the unofficial start of winter! For those braving the elements to find the best deals for your loved ones and don't know what to buy, you're in luck. Even though Black Friday and Cyber Monday have passed there are plenty of options and gift idea's for the traveler in your life. These are our top 5 travel gift ideas for the 2019 holiday season.
Top 5 Holiday Travel Gift Ideas
Noise-Canceling Headphones
Travel Pillow
Luggage Organizer
Battery Bank
Airline Gift Cards
Noise Canceling Headphones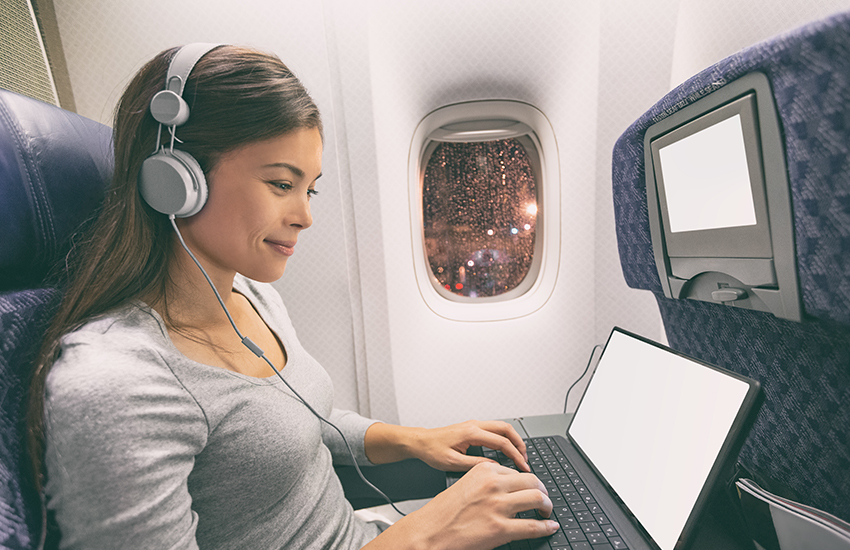 Arguably one of the best gifts to receive, if you are a traveler, is noise-canceling headphones. Whether you are trying to sleep on a flight or block out engine noise, a pair of these is a must-have for a frequent flyer. Even though the best ones on the market won't quite block out a baby crying on a plane, they will help suppress the brunt of most excruciating sounds.
Travel Pillow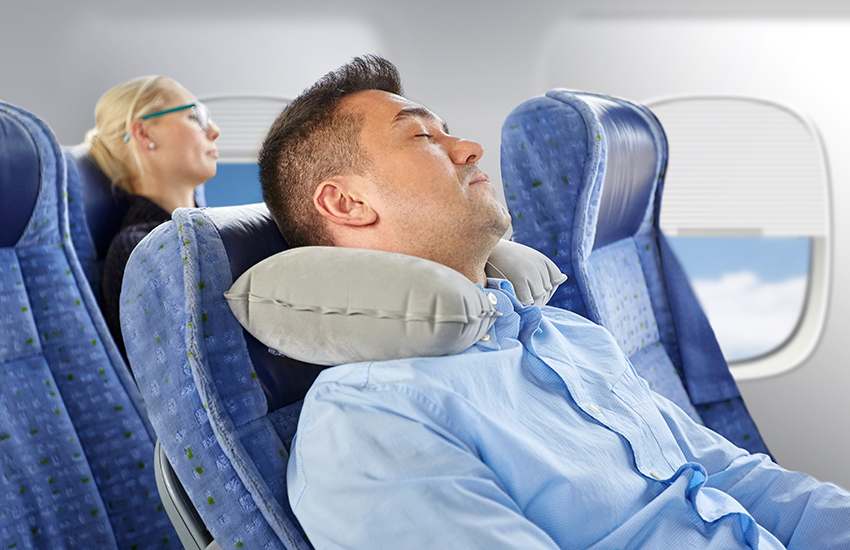 You may have been at the airport and wondered, what are those neck pillow thingies? As different as they may appear, what you're looking at is a neck pillow. Designed to help support your head and neck, a travel pillow is a great companion for the weary traveler. Whether it's a short 3-hour flight or going halfway across the world, this is a must for any flyer. Not only do they offer comfort, but some even have pockets and holders for your mobile devices.
Luggage Organizer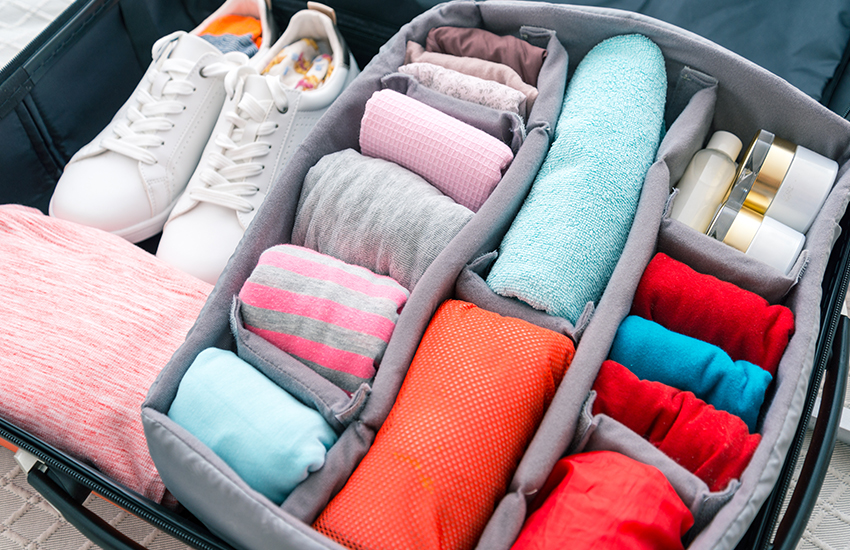 As airline baggage fees continue to rise, more and more people are bringing carry-ons in lieu of checking their bags. This means travelers need to get creative in order to fit everything into their carry-on luggage piece. A unique gift for the frequent flyer friend is a luggage organizer. Typically shown as zip-up cubes, luggage organizers help separate clothes, toiletries, and even dirty laundry to help maximize space. This is critical to have when traveling with a carry-on.
Battery Bank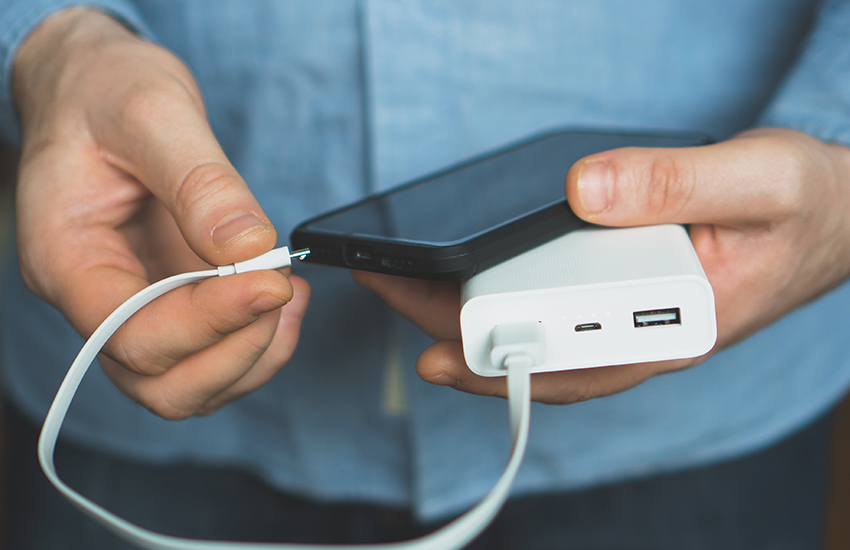 Phones, tablets, and e-readers all depend on battery power to operate. Buying a battery bank for the traveler who is always connected to their device is a great gift. Since most devices run on a battery, they'll run out of juice eventually. Plus not all planes have available outlets for you to use. Having a battery bank helps keep your devices on, whether you need them to binge on Netflix or to catch up on work.
Airline Gift Cards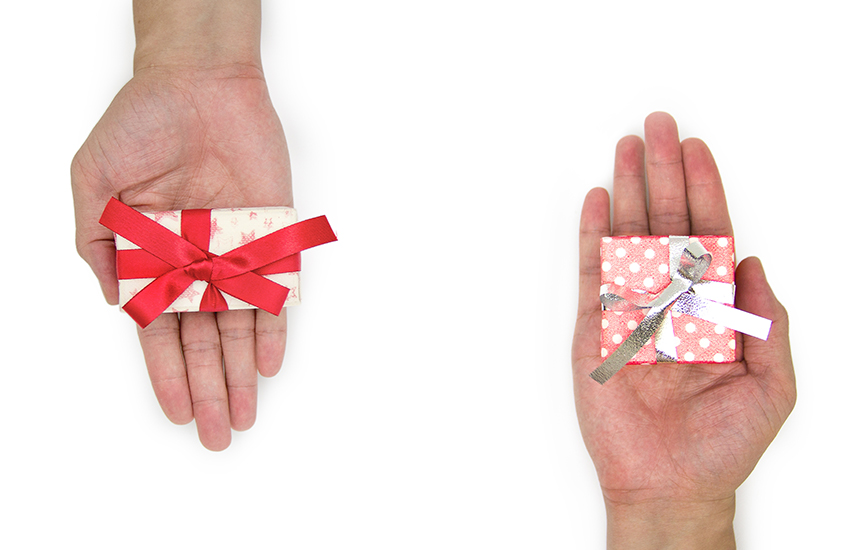 With 2020 right around the corner, it's time to end the stigma of gift cards being considered a lazy or unthoughtful gift. It's really about who you are buying a gift for and how they will use it. For someone that could use a good vacation, sending them an Airline gift card is a great way to get them to finally book. Most Airline gift cards do not expire, and they are a secure way of purchasing a flight. Rest assured that most travelers will not complain about receiving one as a gift.
---
There you have it, our recommendations for the best holiday travel gifts for 2019. As travelers ourselves we know what items are a must-have for any trip. We know these will make a great gift not only for the holiday season but for traveling during 2020 and beyond.