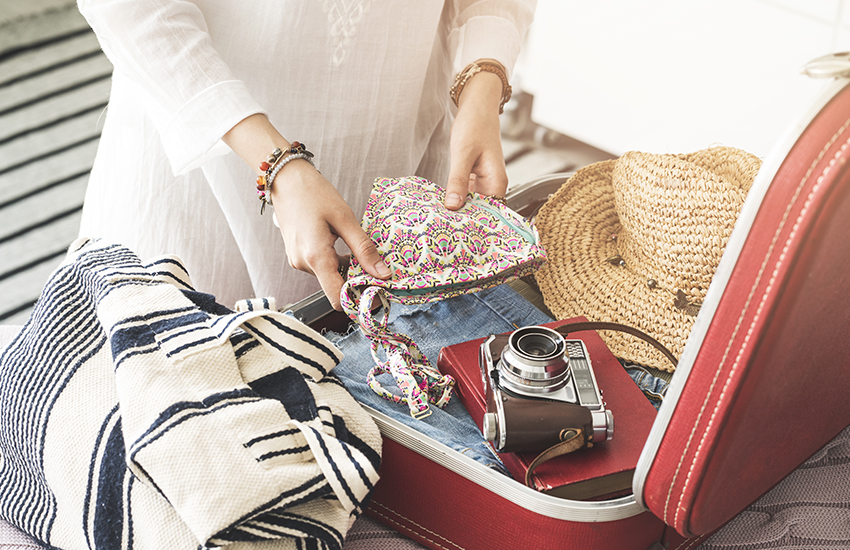 Booking a vacation is exciting. The anticipation for it increases the closer you are to the travel date. The one thing that travelers dread (besides traveling with their luggage) is packing. Some people pack a few days before their flight, while others do it before they leave. With either scenario, it always seems like people pack too much or too little. Here are some of the best travel hacks to use for your next trip.
Best Tips for Packing your Luggage
Make a List, and Check it Twice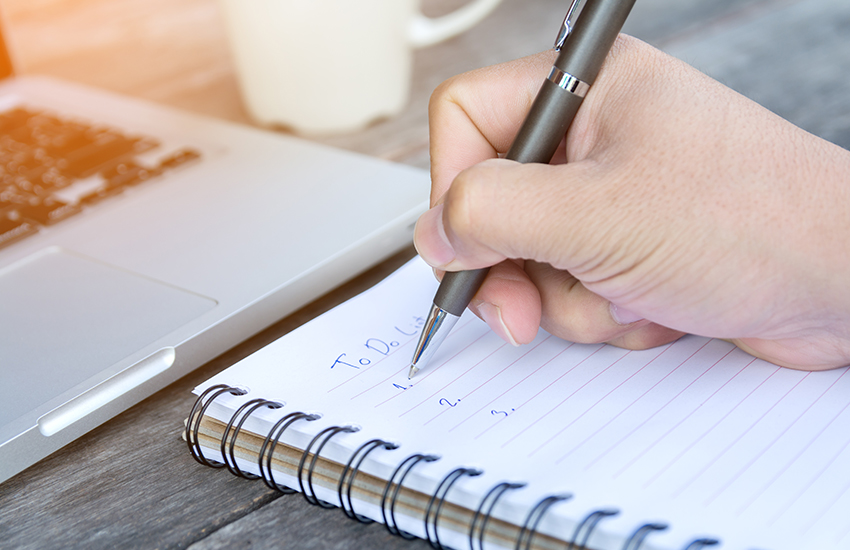 Travel veterans and rookies have one thing in common. They are most likely to forget something important when taking a trip. One way to guarantee that important items are not forgotten is by creating a list. Making a list of essential items ensures you won't forget what you need most.
Roll, Roll, Roll Your Clothes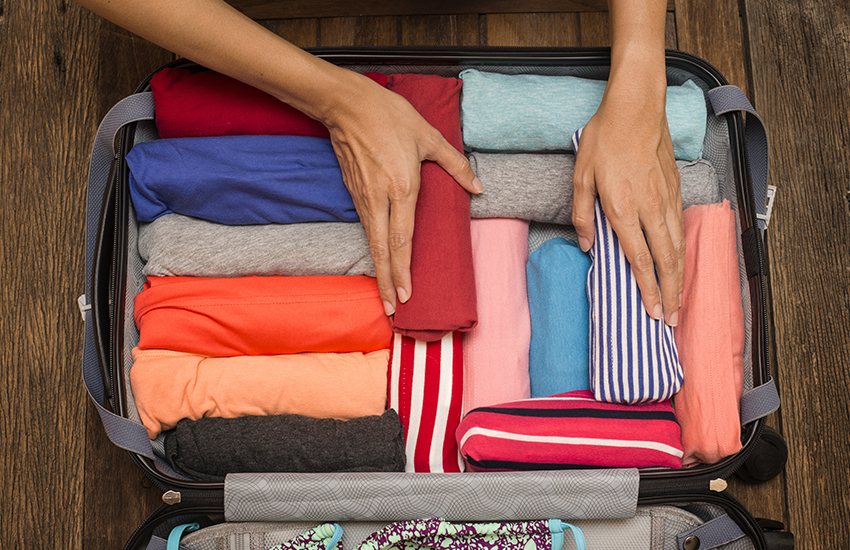 Rolling your clothes is the best option to save space in your suitcase. It reduces wrinkles and makes it easier to find your clothes. One of the best ways to roll your clothes is the military technique.
Packing Cubes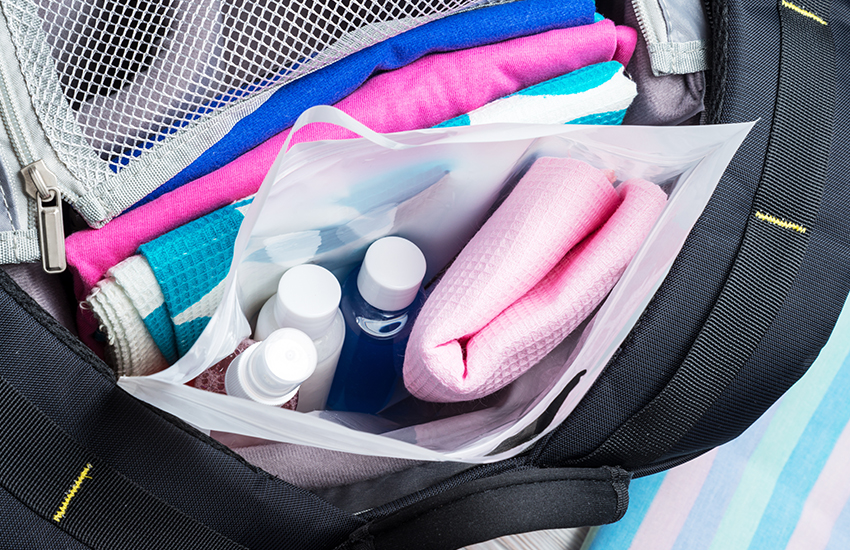 An incredibly useful travel tool is packing cubes. What packing cubes do is help organize and separate items in your suitcase. It makes it easier to keep like items together. And it's a good way to have miscellaneous items kept in one area.
Electronics Go Bag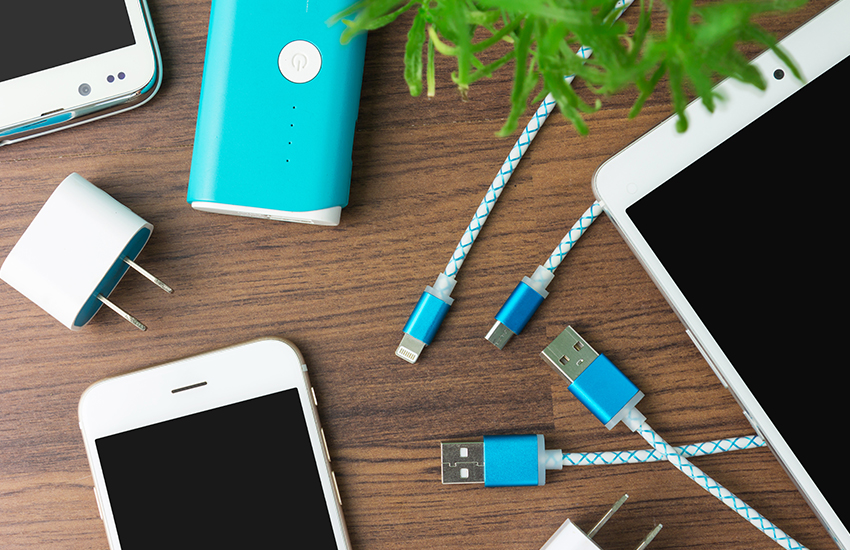 Cellphone chargers and headphones are some of the most forgotten items. Other electronic gadgets and accessories like battery packs and memory cards are small. Which makes them prone to being left behind. Placing all of your smaller electronic items in a ziplock bag keeps all those items together.
Bring Hand Luggage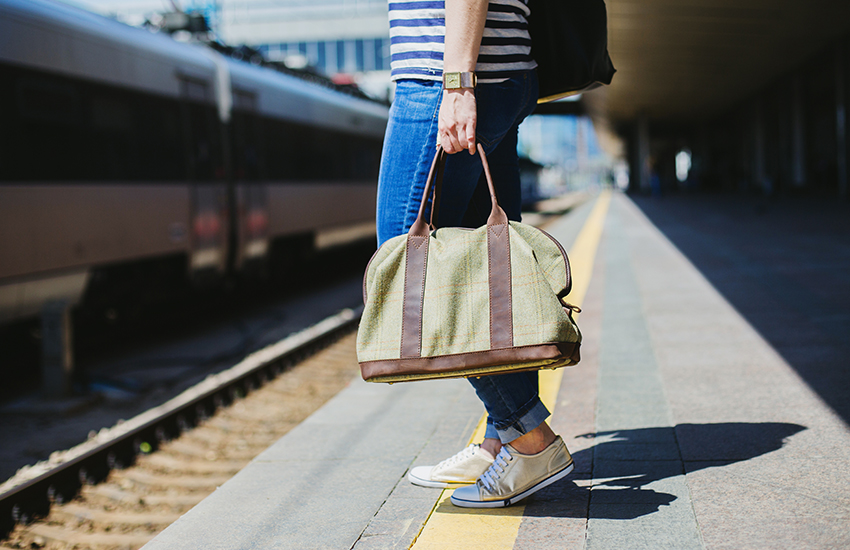 Many airlines allow you to bring a personal item with you on the plane. Whether it's a purse, tote bag, or small backpack it's always a good idea to bring a small bag with you. You can pack a spare change of clothes, just in case the airline mishandles your luggage. Then you won't have to buy new clothes when you land.
---
Whether you are taking a weekend trip or traveling for an extended vacation, traveling with your luggage is a hassle. Why travel with baggage. Ship the hassle and your luggage away with ShipGo. Check us out and receive a free quote today!