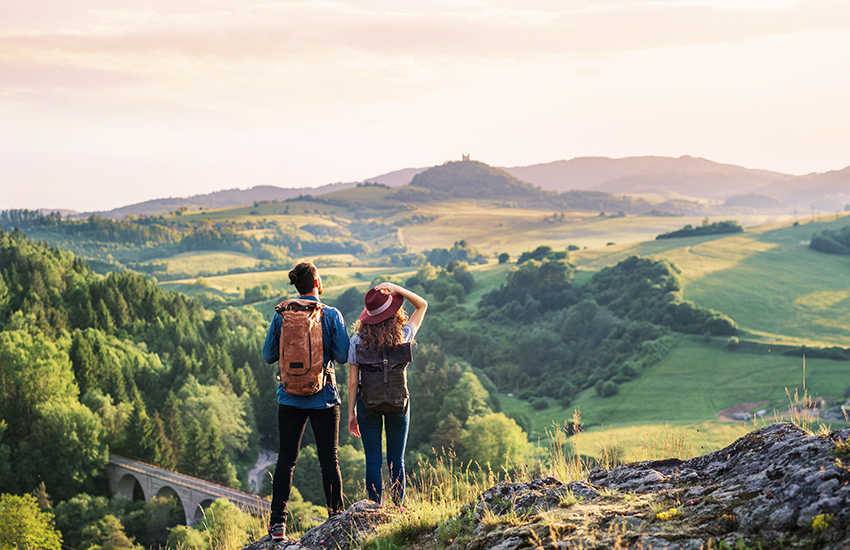 Spring break is just around the corner and comes especially much-needed this year. Whether you're an adventure seeker or a reclusive traveler, here are the top spring break vacations to consider venturing on this year.
Spring Break Vacations Tailored to Your Interests

The Backpacker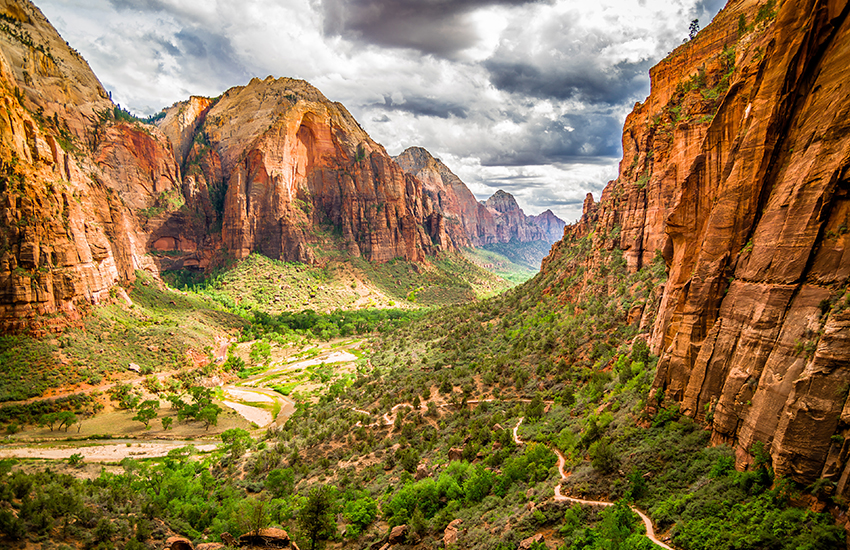 With warm weather and blooming flora, there's no better time to backpack than spring. For those that intend to stay overnight in nature or are simply looking for some solid spring hikes, some of the top spring break vacations are oftentimes National Parks. Yosemite, Zion, and Grand Canyon National Parks are all excellent places to backpack nature during springtime.
The Foodie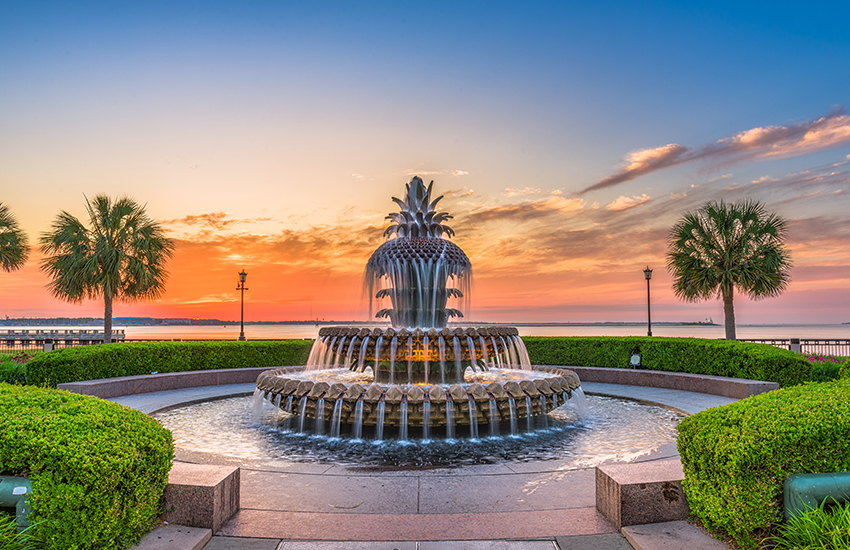 While delicious cuisine can be found all over the globe, some of the top spring break vacations for great food can be found close to home, too. For delicious, low-country fare, Charleston, South Carolina is a must-visit destination. Key West, Florida, and San Diego, California are prime spots, too, for Cuban and Mexican influences and fresh seafood.
The Athlete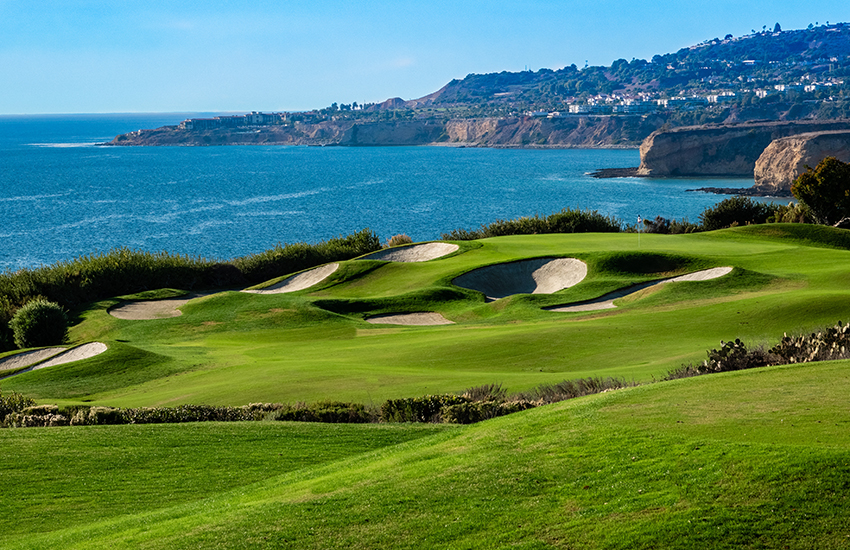 For those that love biking, skiing, snowboarding, or golfing, there are an array of spring break vacations sure to please. Golfers should consider heading to Florida and the Carolinas or out west to Arizona and California. For skiing and snowboarding, there's still time to hit the slopes in Utah and Colorado before the resorts call it a year.
The Couple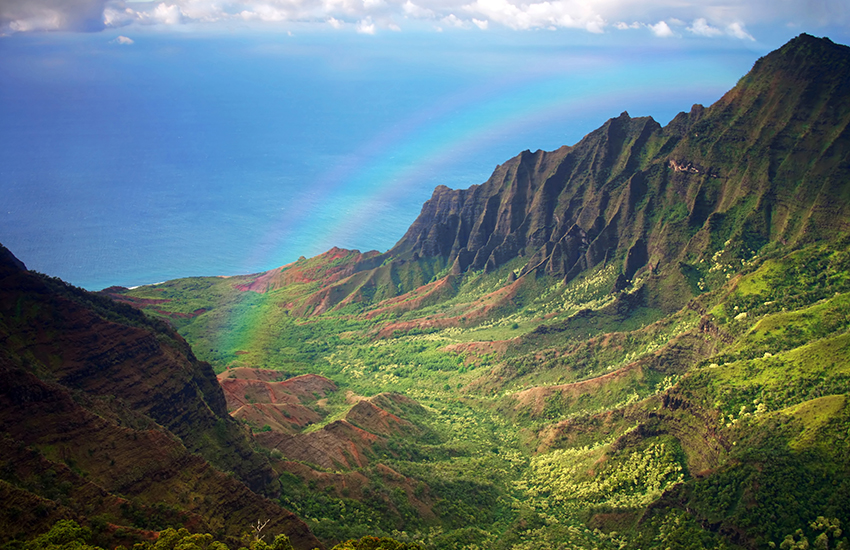 For romantic spring break vacations, the islands of the Caribbean and Hawaii are sure to please. While the draw of such a location is highlighted by turquoise waters, luxurious accommodations, and white-sand beaches, plenty of other activities await, too. Enjoy outdoor excursions, a couples massage, sampling unique cuisine, and more.

The Photographer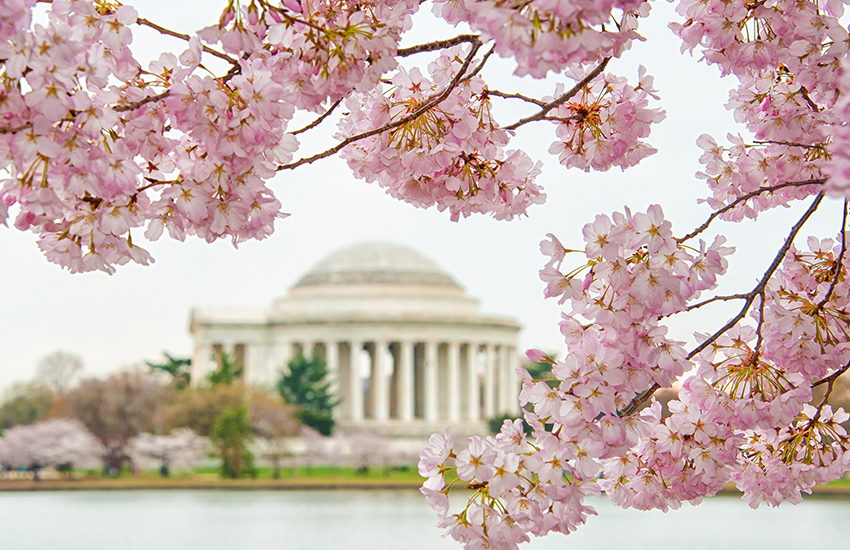 Blooming flowers are synonymous with springtime. As one of the world's most beautiful spectacles, photographers love taking advantage of the beauty that comes with spring. Washington D.C. is one of the top spring break vacations to capture the blooms with bright pink cherry blossoms scattered around some of our nation's most historic monuments.

The Adventure Seeker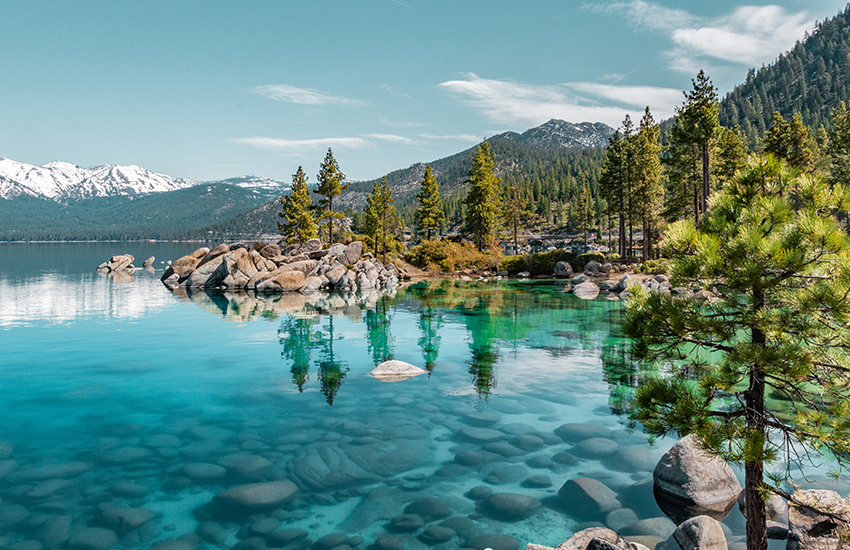 To excite the adventure-seeker in all of us on spring break vacations, visit some of our nation's most stunning destinations. National Parks like Yellowstone, Great Smoky Mountains, or Acadia, among many others, are excellent choices, as is Lake Tahoe or other naturally beautiful destinations.

The Family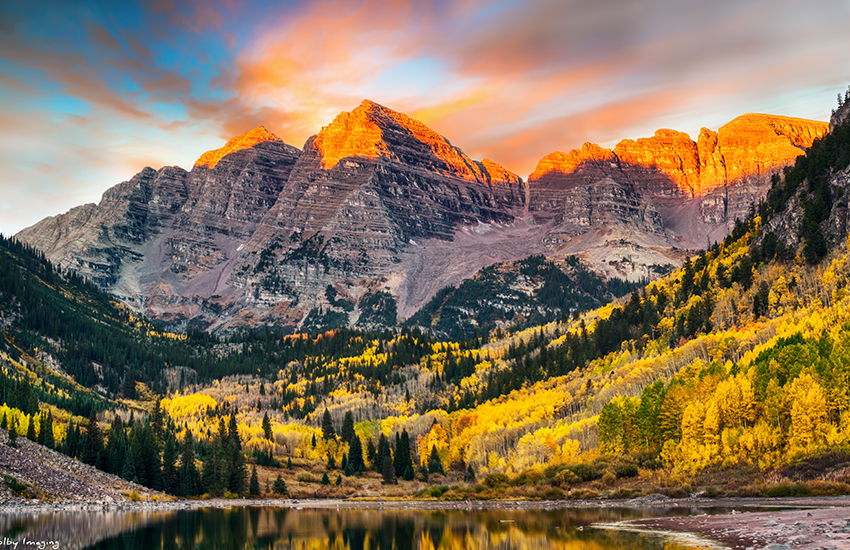 Spring break vacations for the family are a great way to spend time with each other. If you're looking to explore the snowy landscape before it melts away, consider a ski vacation to Jackson Hole, Wyoming, or the major ski resorts of Colorado like Vail, Aspen, or Breckenridge. If you're looking for sun and warmth instead, Orlando is an excellent destination with theme parks and activities for the whole family.

---
For more travel destinations, tips, and ideas visit travelmag.com, recently recognizing ShipGo as a top luggage shipping company.
No matter where your spring break vacations take you, send your luggage and sporting equipment straight to your destination for stress-free travel anywhere in the world. Enjoy the journey to your destination when you ship ahead.