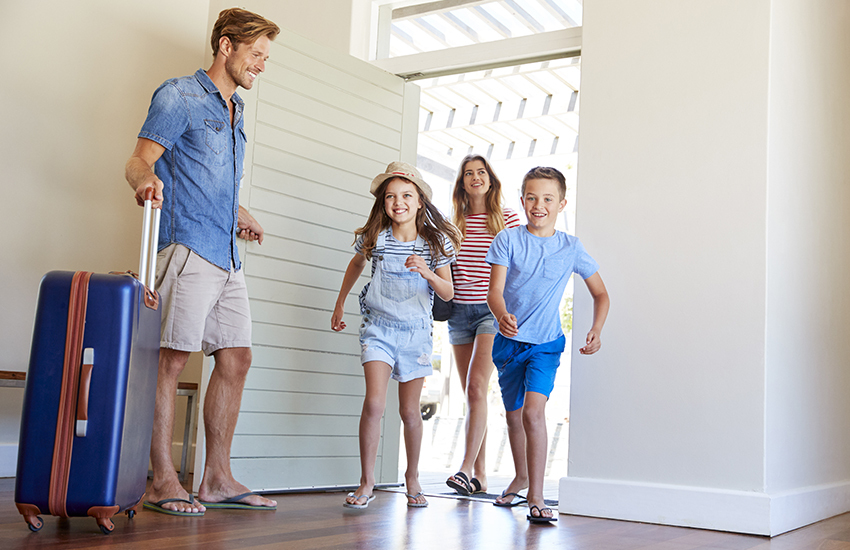 Getting to a vacation destination, especially with family is never easy. From the multiple bags involved in making sure nothing is left behind, the recipe for a perfect getaway is far from simple. As fees for airline tickets continue to rise, the hunt to eliminate these added stressors is higher than ever.

Picture this: You're packing for a family trip a few days ahead of time, a courier comes to the door and swoops your bags and before you know it, they're waiting for your family's arrival. So, what does this mean for your next trip exactly? Let us break it down.

The Best Family Travel Tips
1. Your travel day with the family just got so much easier.
2. You get to travel bag-free through the airport.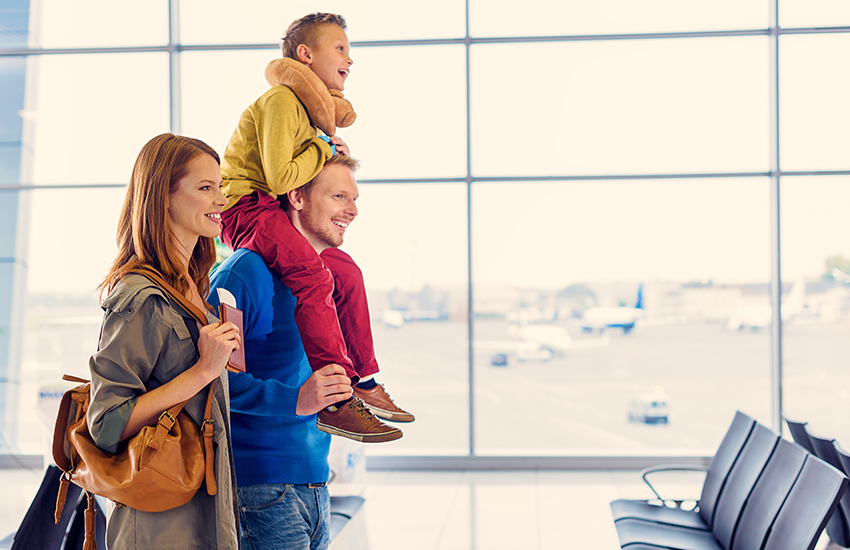 3. The dreaded long bag check-lines and baggage claim can now be avoided entirely.
4. You limit your family's contact with workers and other travelers drastically.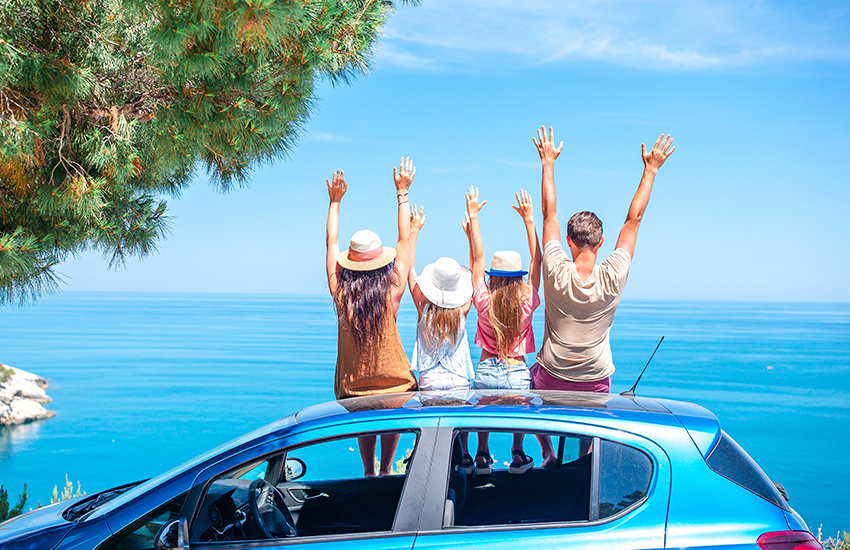 5. The oversized rental car you're used to reserving that costs an arm and leg is no longer needed for toting the multiple bags to and from the hotel/resort.
6. Every bag comes with complimentary coverage so you can rest assured that everyone's valuables are accounted for.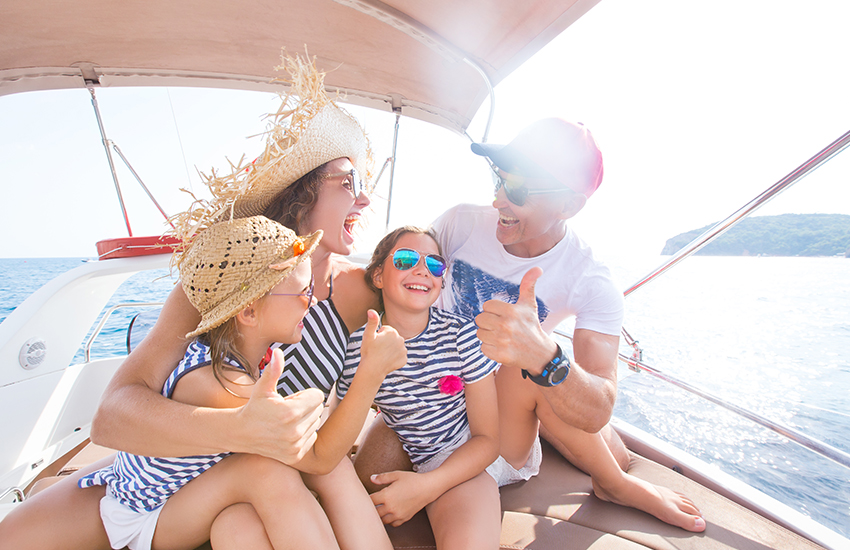 7. And lastly, the headaches and usual worries that burden the start and end of your trip as you scramble around to account for everyone and everything is no more.
So, traveling to and from a vacation isn't so bad when ShipGo is by your side. Travel with peace of mind to and from every getaway and kickstart your family's vacation the right way. Plan ahead and never worry about the little things again.