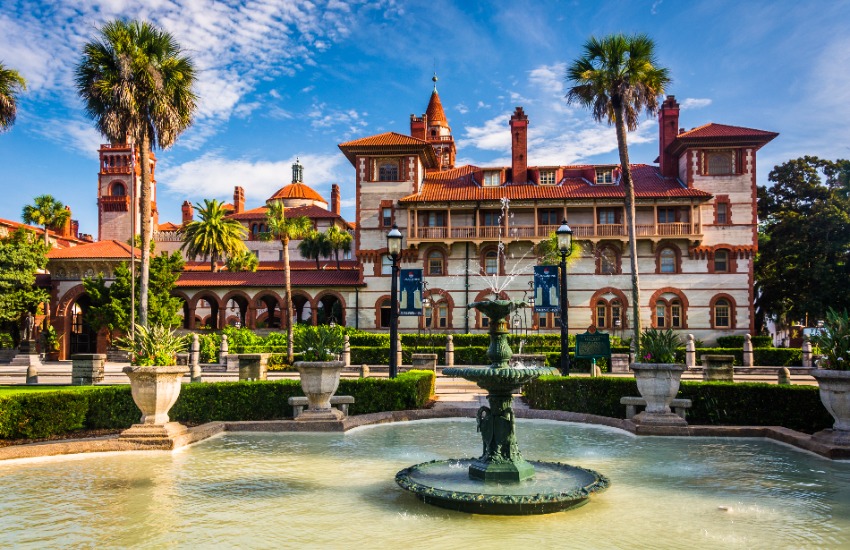 Founded in 1565, St. Augustine is the oldest city in America. Its rich history, charming downtown scene, and nearby beaches are just a few reasons travelers continue to flock to this gem on the Florida coast. Have we convinced you to visit this stunning city? If so, learn more about where to eat, drink, shop, and stay in St. Augustine.
Where to Eat
Llama Restaurant
Llama Restaurant serves up some of the most authentic and delicious Peruvian grub in the area. Each dish is crafted using fresh ingredients and a combination of classic Peruvian recipes with Japanese training and LeCordon Bleu education.

Columbia Restaurant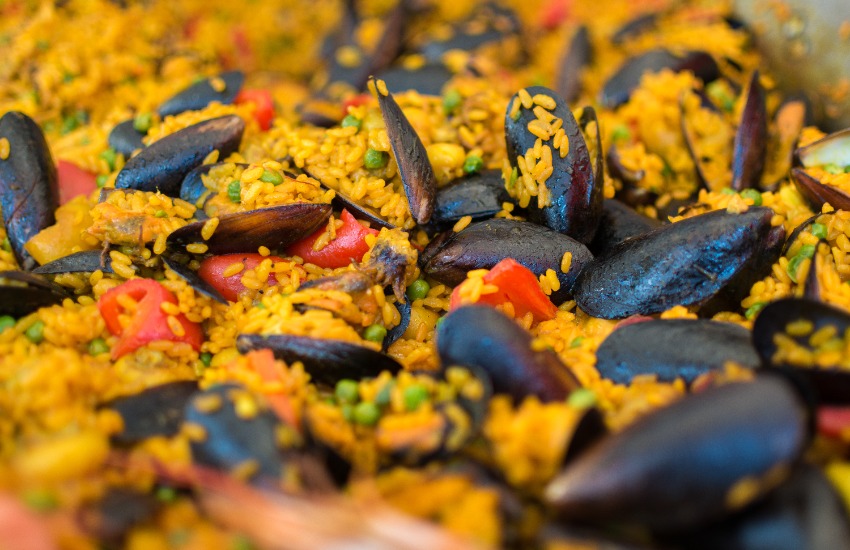 The historic Columbia Restaurant is a must-visit in St. Augustine. This location in particular is part of a famous chain dating back to the early 1900s. The original Columbia can be found in the Tampa Bay area, but all locations serve up exquisite Spanish cuisine.
Where to Drink

Ice Plant
Set in an industrial building from the 1920s, Ice Plant is one of the most unique spots to enjoy a seasonal cocktail or locally-sourced dishes. And because the restaurant is farm-to-table, cocktails include everything from fresh juices pressed in-house to specially crafted syrups.

The Tini Martini Bar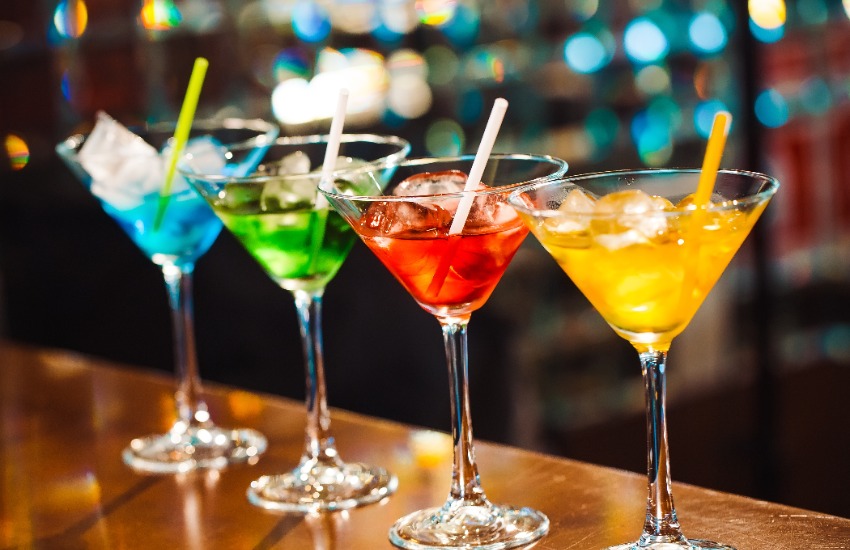 This popular harborfront bar truly has something for everyone. The Tini Martini Bar offers an extensive selection of martinis, of course, but they also have several other signature cocktails and a variety of wines – all to be enjoyed with beautiful bay views.

Odd Birds Kitchen and Cocktail Lounge
This local favorite isn't just a bar, but it's an event venue, too! Odd Birds has mastered the art of refined casualness serving up world-class cocktails and food in a welcoming and laid-back atmosphere.

Where to Shop

Heritage Walk
Located in the heart of downtown, Heritage Walk is the best place to shop and enjoy a little break from the Florida heat. This large air-conditioned mall offers 25 unique shops and it's just a short walk away from other attractions in St. Augustine.

St. Augustine Premium Outlets
What's not to love about an outlet mall? The St. Augustine Premium Outlets carry all the brands you love at incredible prices. So, take a break from the city tours and treat yourself to a little shopping spree.
Where to Stay

Casa Monica Resort & Spa, Autograph Collection
Casa Monica Resort & Spa is a 4-star hotel centrally located in the middle of downtown St. Augustine. The exquisite hotel is rich in history and has long been regarded as one of the best places to stay in St. Augustine.

44 Spanish Street Inn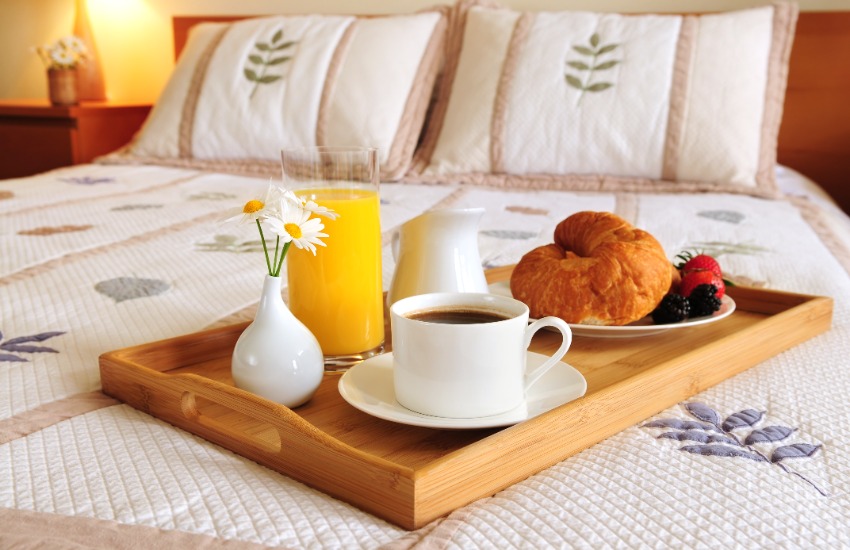 From the candlelit porches to the charming courtyard, 44 Spanish Street Inn offers everything you'd hope for in a bed and breakfast and more. The inn, built in 1920, has eight guest rooms all with their own private bath. The affordable rates and central location simply can't be beat. 

St. Augustine is known for its rich history and tradition. But the way you travel there should be anything but traditional! That's why thousands of travelers are shipping their luggage ahead with ShipGo. Learn more today.