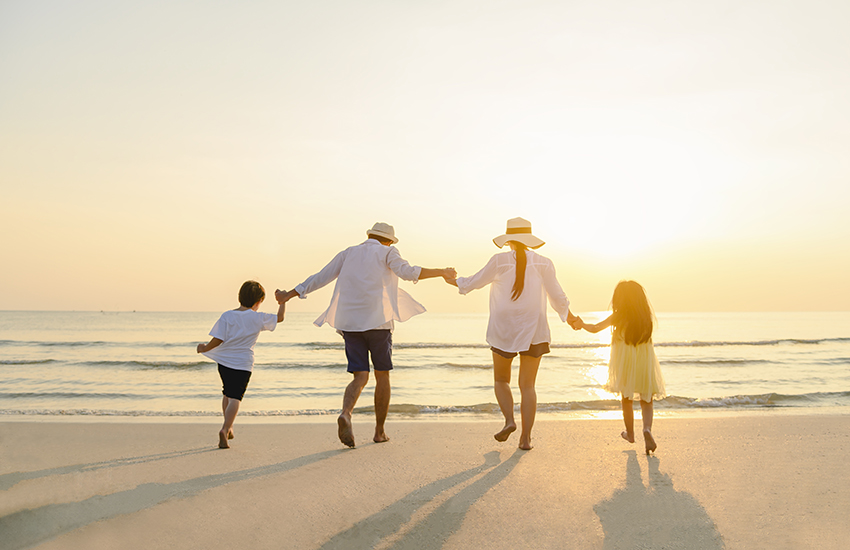 As travel destinations continue to reopen and welcome guests in the midst of summer, planning your family vacation in advance is essential.

From bathing suits, shoes, evening wear, and every outfit in between, traveling with kids requires a lot of extras. The normal bags taken on a trip is more than doubled for a family vacation.

But, we've got the perfect solution for you.

Tips to Summer Family Travel
1. Plan Ahead, Ship Ahead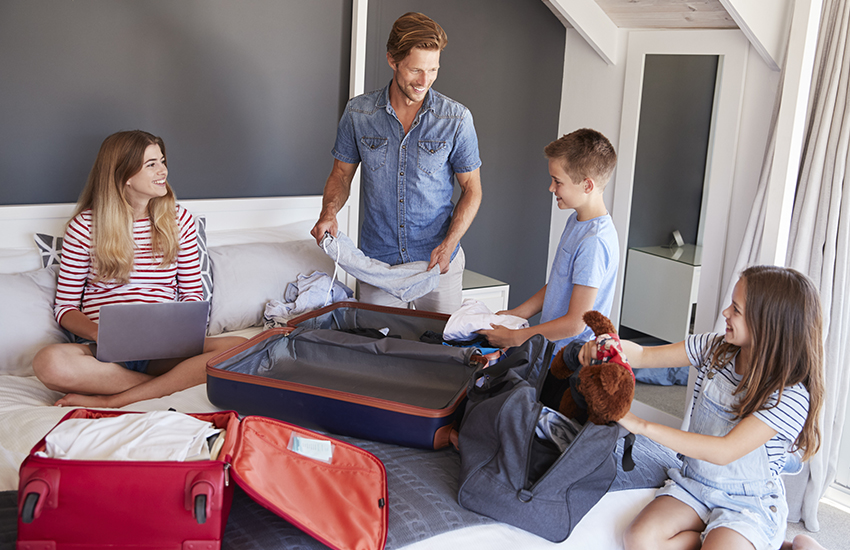 ShipGo, eliminates the typically added stressors that come along with family getaways. From worrying about your baggage making it to solving the mystery of fitting everyone's luggage into the rental car.

And, now more than ever finding ways to breeze through the airport is amongst the high priority for traveling parents. But, the good news is, when using ShipGo, you do just that. You'll avoid heavy crowds at the airport, especially in the check-in line for baggage and baggage claim.

The best part is, it only takes a few minutes to schedule your entire family's bags for an upcoming vacation.

We'll send your shipping labels straight to your door, leaving you with one thing to worry about, packing (the hard part), and attaching the labels to the appropriate luggage piece (the easy part).

Then, when its time for your scheduled shipping date, we'll be by to collect everyone's luggage. When you arrive at your vacation destination, your bags will be eagerly waiting for you. Ultimately marking the kickstart of your stress-free getaway.
2. Pack Sanitizer + Disinfecting Wipes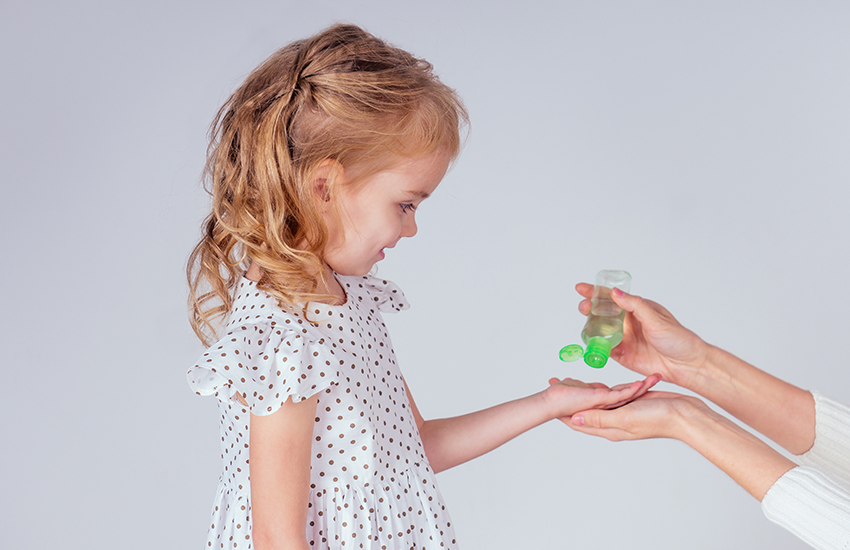 Traveling with kids can be a daunting task of its own. Given the current times, we encourage you to pack extra sanitizer and disinfectant wipes.
Although some airline carriers will provide you with some before boarding, you can never be too prepared.
Between messy kids playing with their gamepads to munching on snacks on the flight, you're bound for something to happen. And, cleaning up the germs along the way should eliminate the risk of contracting anything.

Before heading to and from an activity, and before and after dinner, always pass around the sanitizer. This too will help keep the germs to a minimum.

3. Book Outdoor Activities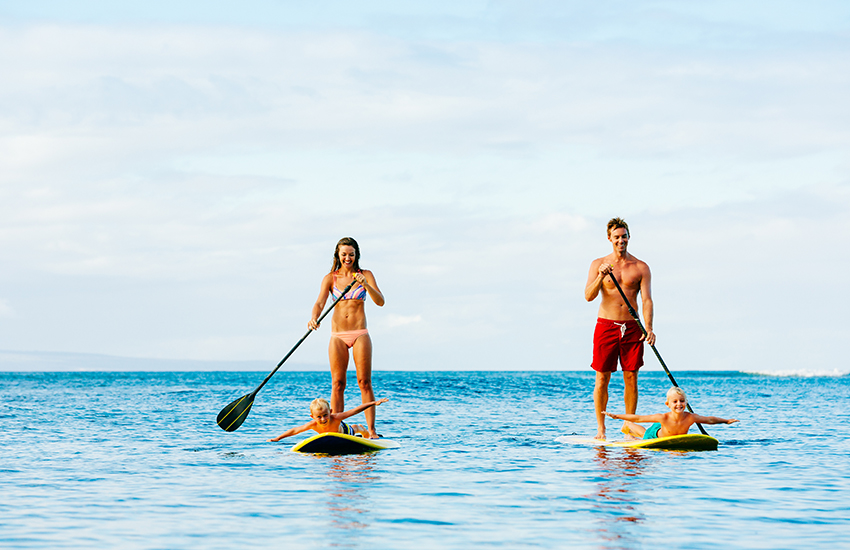 Outdoor activities are the ideal way to get your family excited for their family trip.
So, research what the local area or resort has to offer and contact them before locking something into place. From guided nature hikes to an array of water sport activities, anything outdoors is the prime way to keep your family entertained and healthy this summer.
Activities like kayaking, fishing, water skiing, paddle boarding, and snorkeling, all are sure to bring on memories.
---
To book your upcoming trip with ShipGo.com, click here.