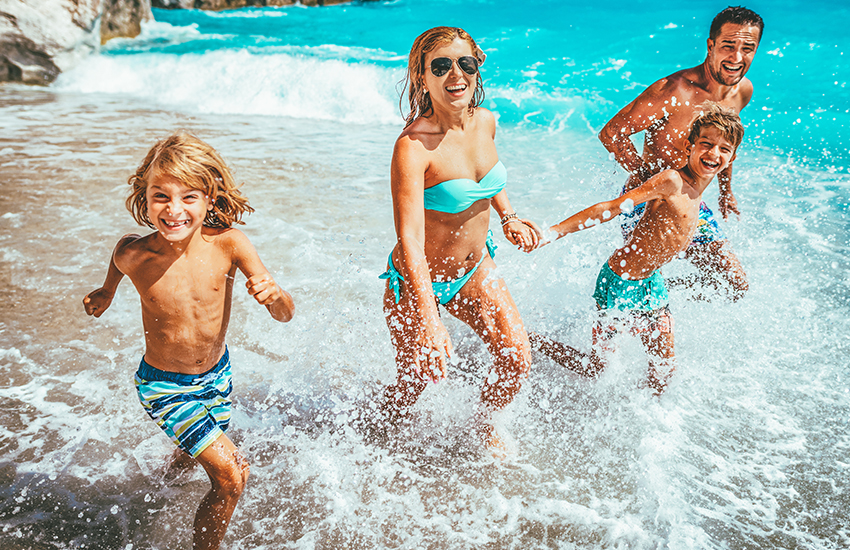 Parents everywhere couldn't be more excited for school to end, especially this year. The days of juggling teaching, parenting, and a full-time job was nothing short of a learning experience for everyone with children.

Now more than ever, a vacation sounds like the perfect opportunity to unwind and take a break. For many families, summer travel plans have been modified due to the coronavirus pandemic.
As cities open their doors back up to visitors and travel restrictions are eased, parents across the states are searching for the ideal vacation.

While it may not be the "typical" summer fun you're used to, take a look at our list of places to head to while practicing safe travel.
Best Family Summer Vacation Locations
1. Orlando, Florida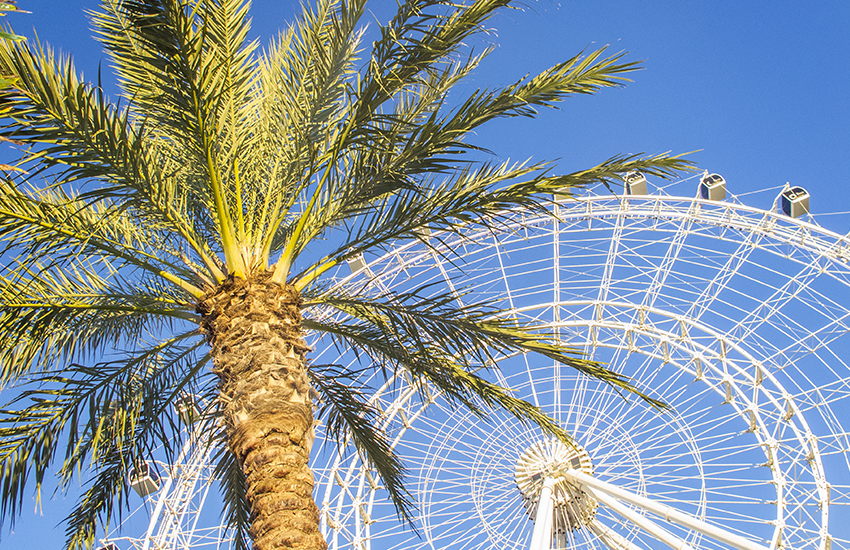 The theme park capital of the world™ is starting to get back a new sense of "normalcy".

All parks are enforcing face masks to be worn for anyone ages 2+. And, temperatures will be taken before guests enter the park.
Universal Studios® set the standard, being the first theme park to reopen its gates in Florida.

While new ticket sales are temporarily paused for Disney® parks, existing ticket holders and annual pass holders have first dibs on experiencing the initial phase of reopening.
Starting July 11, Magic Kingdom® and Animal Kingdom® will open its doors followed by Epcot® and Hollywood Studios® on July 15th.

Although some typical experiences like firework shows and parades are limited, a vacation to Orlando sounds pretty enticing.
2. Key West, Florida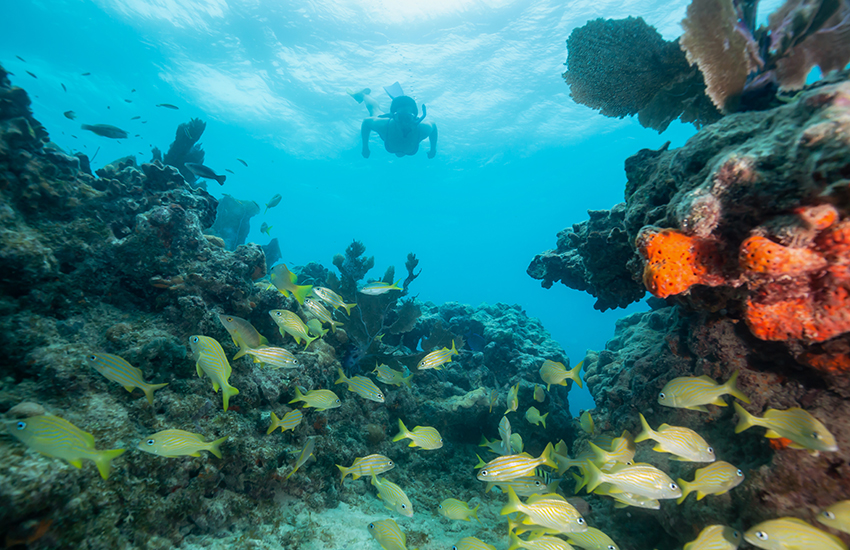 A tropical escape with plenty of sunshine and water activities makes Key West a prime location for the family.
Between pools, boating, fishing, kayaking, and snorkeling, the hotels in The Keys are waiting for your arrival.
The Old Town of Key West has an enriching history like the Southernmost Point Buoy, a prime tourist attraction.
3. Outer Banks, North Carolina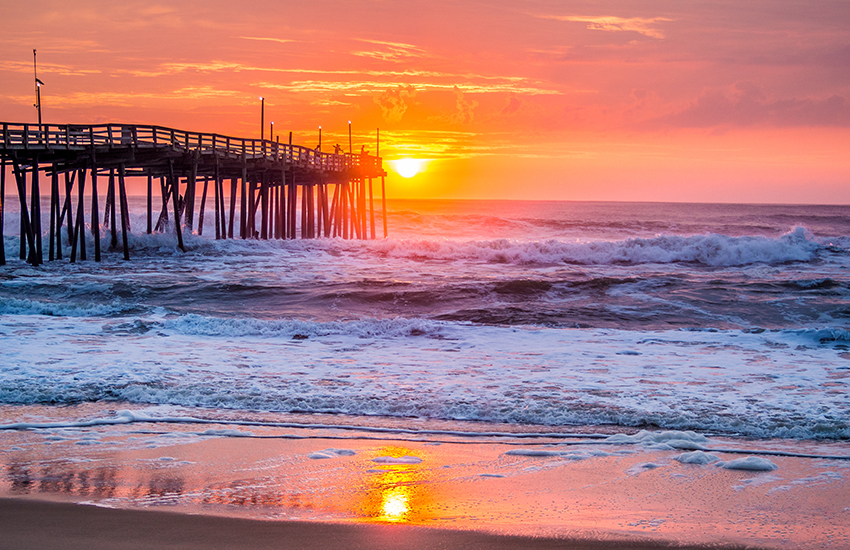 Looking for a relaxing place to unwind? We recommend heading to the Outer Banks. Here, you'll find 100 miles of untainted beaches allowing for days filled with sunshine and plenty of sunblock.
Not to mention, their local seafood is some of the best in the country. While some restrictions are still in place, hotels are ready to welcome your family in.
4. The Bahamas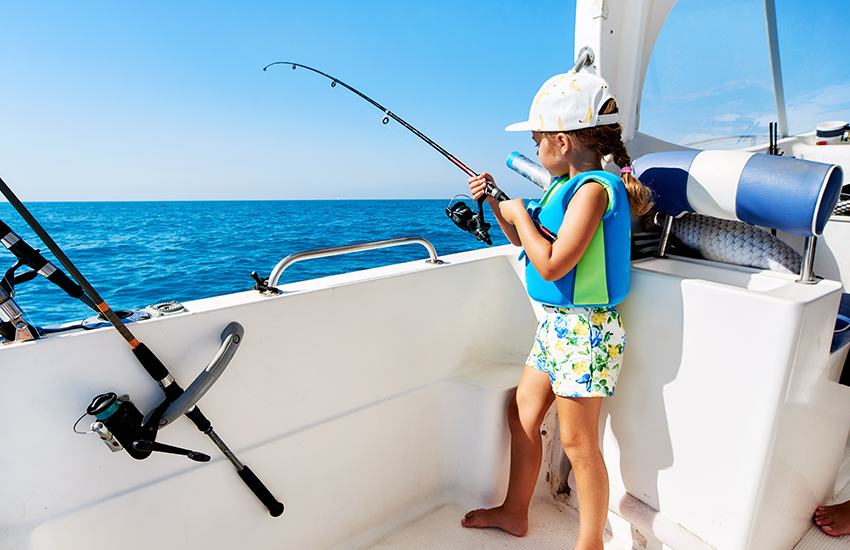 July 1st, the Bahamas will officially reopen to tourists, just in time for mid-summer. Commercial flights along with hotels and vacation rentals will resume operations.

If your family loves to fish, this is the place to visit. As bottom-fishing is projected to be spectacular this summer. And, not to mention the dolphin, wahoo, and tuna that can be caught year-round. Making for the perfect at-home meal if you're still hesitant to dine-in at restaurants.
5. Wisconsin Dells, Wisconsin
Situated on the Wisconsin River in the southern part of the state, Wisconsin Dells has a plethora of ways to keep the family entertained.

From the local water and theme parks to endless outdoor recreation, this city makes for the ultimate midwest getaway.

So, if you're looking to bring the family biking or hiking, ShipGo can help transport all the gear you'll need for your trip.
---
As restrictions and stay-at-home orders are lifted, a summer family vacation is still doable.
While traveling during this time is different, we encourage you to send your luggage and sporting gear in advance to your hotel and resort.
You'll avoid crowds at the airport, especially when checking in and at the baggage claim.
Book your trip with ShipGo today and get your family excited for your summer vacation.