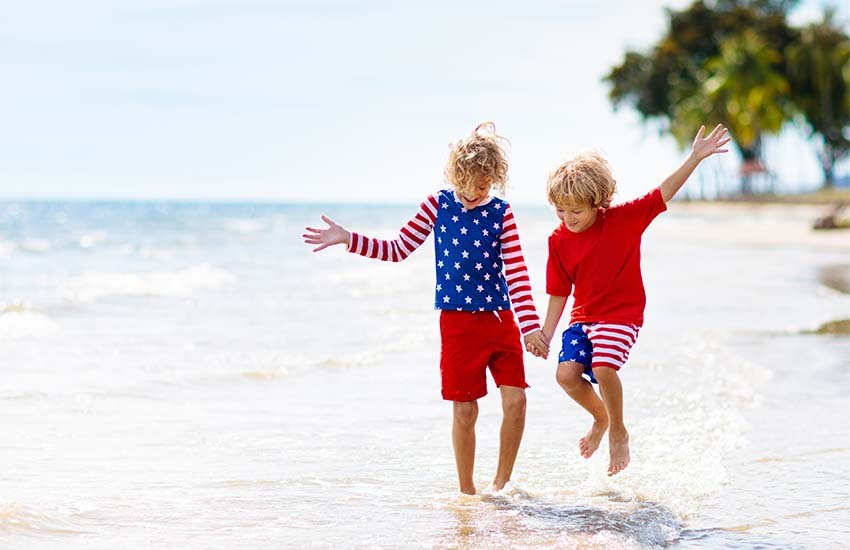 Long weekends are few and far between. So, make the most of one more day off with a Memorial Day weekend getaway! Let the kids tag along, too, and plan a visit to any of these Memorial Day destinations for the family. 
Best Memorial Day Destinations for the Family
1. Washington, District of Columbia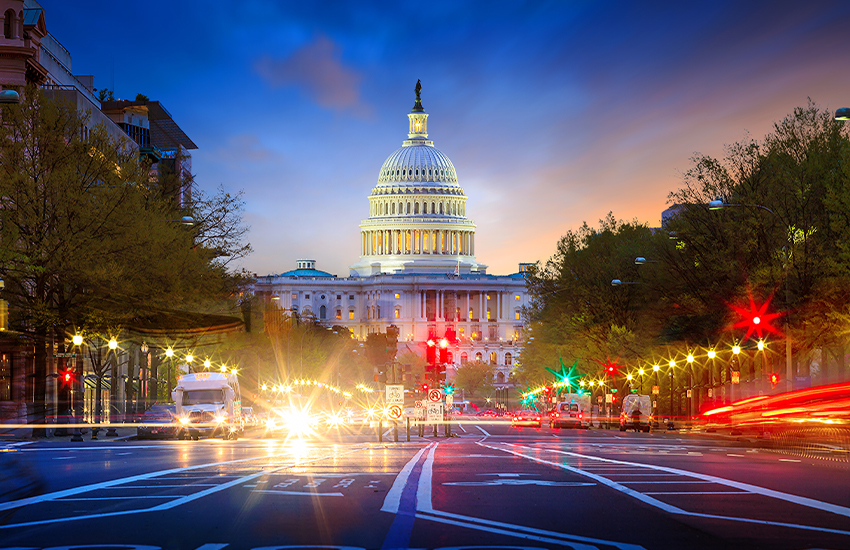 With an endless amount of sights to see, there will never be a dull moment on your family vacation to Washington, D.C. It's arguably the most patriotic destination, and therefore the most appropriate spot to spend your long weekend. The city also boasts a massive Memorial Day parade.
2. Nashville, Tennessee
Nashville may be Music City, but you'd be surprised to find it also has several historic sites. For veterans and those currently serving in the military, there are many places in and around Nashville that offer military discounts.
3. Denver, Colorado
Denver, Colorado is a pleasure to visit during Memorial Day weekend as the city truly celebrates with a bang. During Memorial Day weekend, the Colorado Music & Arts Festival takes place in the Centennial Center Park. You can enjoy good music and a variety of art. Taste of Denver Food Garden is also present during the festival where you can enjoy delicious food, beer, and more.
4. Seattle, Washington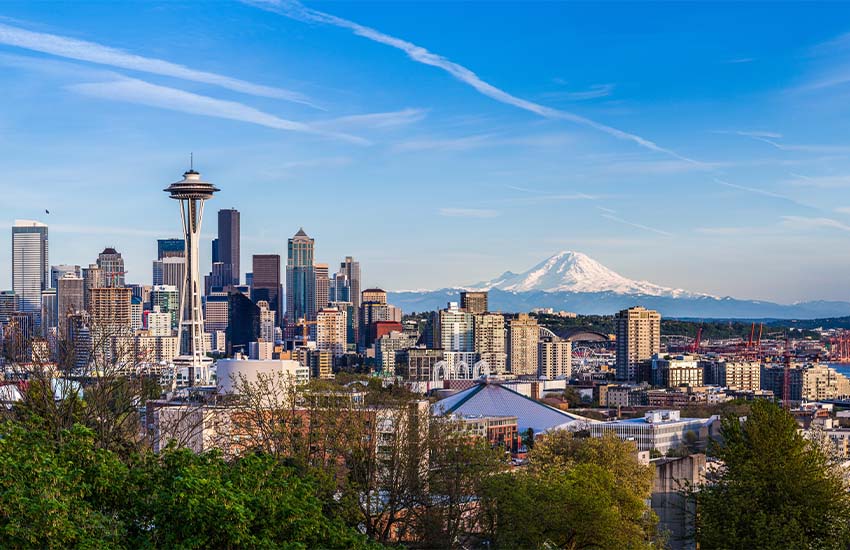 Turn Memorial Day into a four-day weekend in Seattle, Washington while you enjoy more than 800 musical performances during the Northwest Folklife Festival. From the ethnic appreciation to the multiple genres playing throughout the festival, there's no doubt that visiting Seattle during the holiday weekend is a party for everyone.
5. New Orleans, Louisiana

New Orleans, Louisiana is a great Memorial Day destination for the family as it's home to the National WWII Museum and an array of other locations with rich history. Not only that, but with a bustling downtown and lively nightlife, there's plenty to do after the sun goes down, too.
6. Newport, Rhode Island
If you and your family enjoy historical reenactments, Newport, Rhode Island is sure to be a Memorial Day destination everyone will enjoy. Not only does Fort Adams host the reenactments, but they also have self-guided tours for the whole family to experience.

7. Myrtle Beach, South Carolina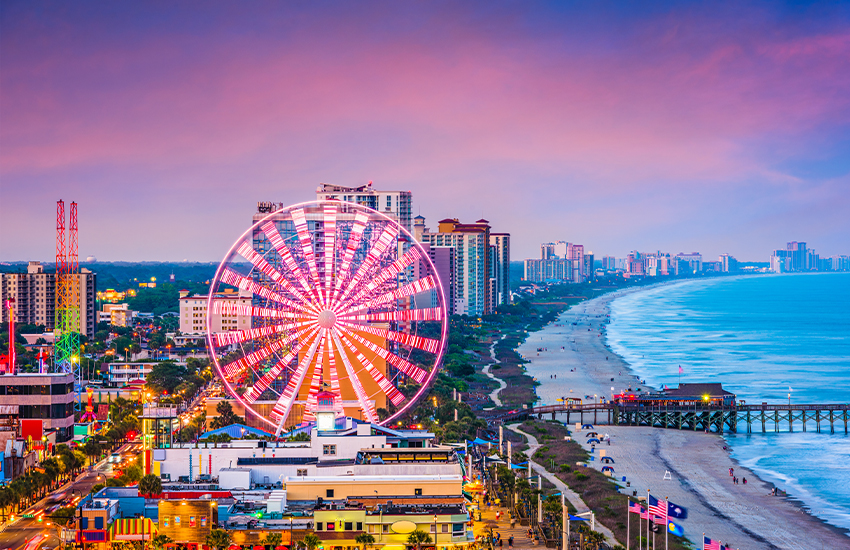 For the beachside Memorial Day getaway of your dreams, head south to Myrtle Beach, South Carolina. Not only are there endless activities and attractions to enjoy, but the city also hosts Military Appreciation Days where they highlight the area's military history.
These Memorial Day destinations for the family are the best spots to spend your long weekend. Make the most of your vacation time and leave the luggage to us. Learn more about shipping your luggage ahead today.