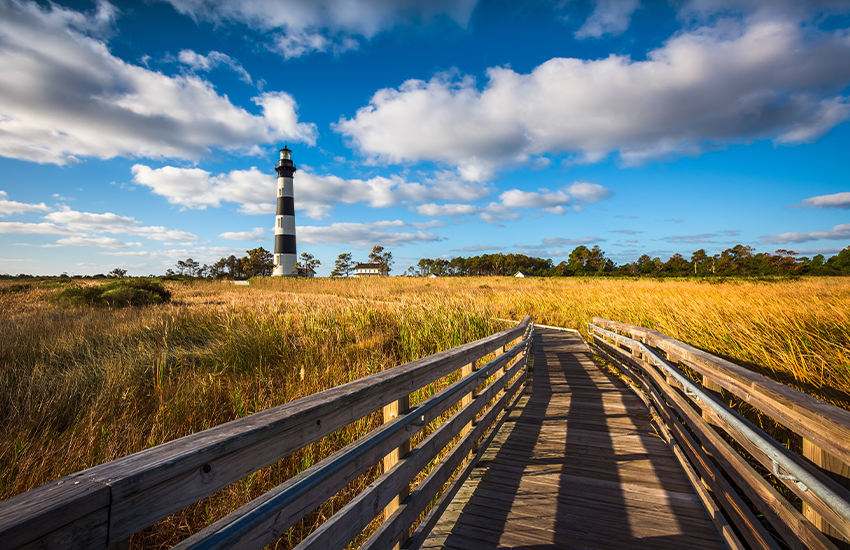 You've done the theme park vacation. You've done the family reunion. And now, it's time to treat yourself to a beach vacation! And there's no seaside spot more unique than the Outer Banks of North Carolina. Here's where to eat, drink, shop, and stay in the Outer Banks.
Where to Eat
Dockside N' Duck Seafood Market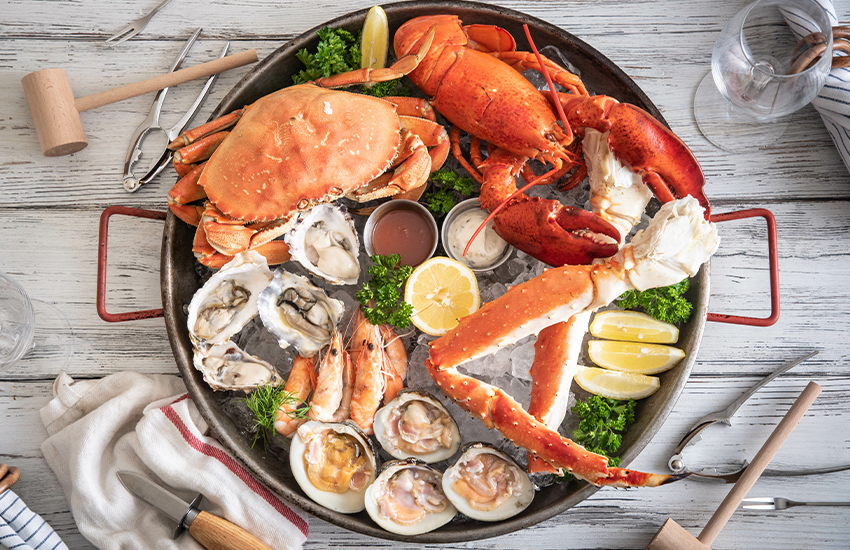 Renting out a house during your stay in the Outer Banks? Dockside N' Duck Seafood Market is perfect if you want to take some fresh seafood back home to cook. Dockside N' Duck can also prepare the food for you on the spot. They offer steamer pots to-go, desserts, homemade sides, and a wide array of seafood at market price.
North Banks Restaurant & Raw Bar

North Banks Restaurant & Raw Bar has been a local favorite in Corolla for more than two decades. It's one of the more upscale dining experiences in the Outer Banks and offers everything from filet mignon to a raw bar.
Duck Donuts
Ok, enough seafood? Time for dessert! Duck Donuts serves up some of the best fried treats on the East Coast in a variety of unique flavors. The question is, would you prefer lemon-coconut or maple-bacon?
Where to Drink
The Tiki Bar at Outer Banks Marina
Cocktails AND fresh seafood? If that sounds like the ideal evening, head over to The Tiki Bar at Outer Banks Marina. You'll also enjoy stunning ocean views while downing a couple of drinks.
Blue Moon Beach Grill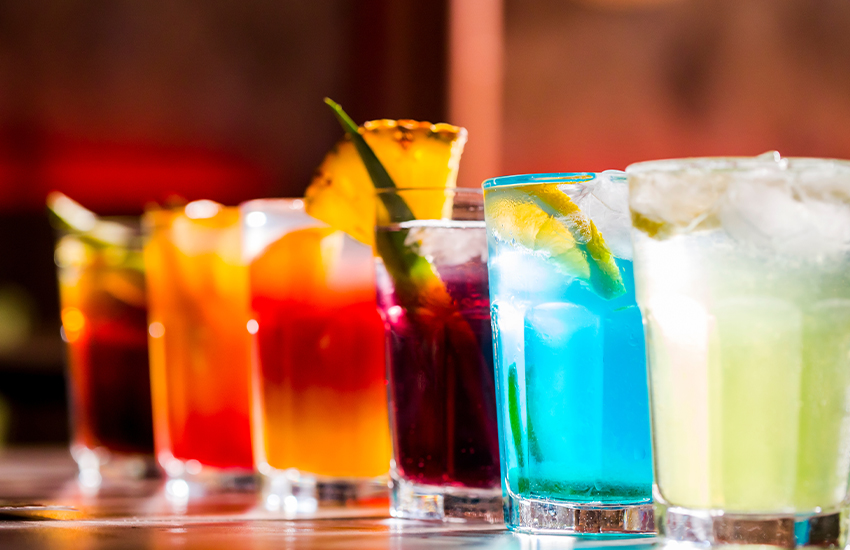 Blue Moon Beach Grill offers a wide variety of drinks from smooth cabernets to pinot noir and other reds. They also serve up delicious Southern comfort food so you won't leave unsatisfied.
Pangea Tavern
Are you looking for a magnificent bar in the Avon area? Aside from the pirates photo-op, Pangea Tavern also offers craft beers, pale ales, and dark lagers. Other options include ciders, spritzers, and even hard kombucha.
Where to Shop
Blue Pelican Gallery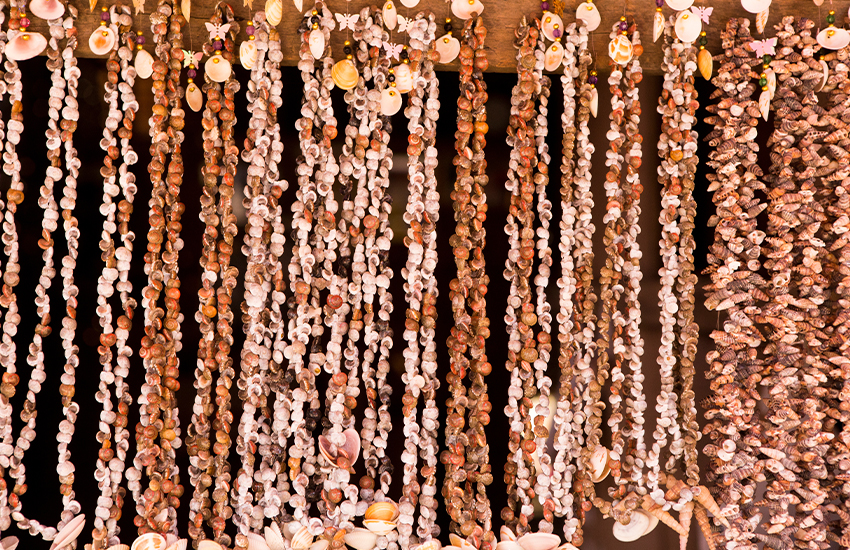 Blue Pelican Gallery sells creations from local artists ranging from paper crafts to woodwork, pottery, and more. There's even a section for items under $20, so you can grab multiple pieces before leaving the islands.
Pea Island Art Gallery
The Pea Island Art Gallery is a spot you may want to head to for independent artist pieces and home decor. Like our last selection, there is a $20 or under the section where you can purchase some great pieces for a bargain price.
Where to Stay
Sanderling Resort
A hotel that gives you a $50 gas card for staying two nights? Sanderling Resort may not sound too bad. With firepits, fine dining, and even venues for weddings, you can't deny that Sanderling Resort is an excellent spot to stay on your beach vacation.
The First Colony Inn
For a quaint stay with a colonial feel, consider a visit to the First Colony Inn. There's much to love about the First Colony Inn – from the wet bar to the jacuzzi whirlpool, you'll never find a dull moment.

Now that you know what you can do and enjoy in the Outer Banks, make sure you travel there stress-free with ShipGo.