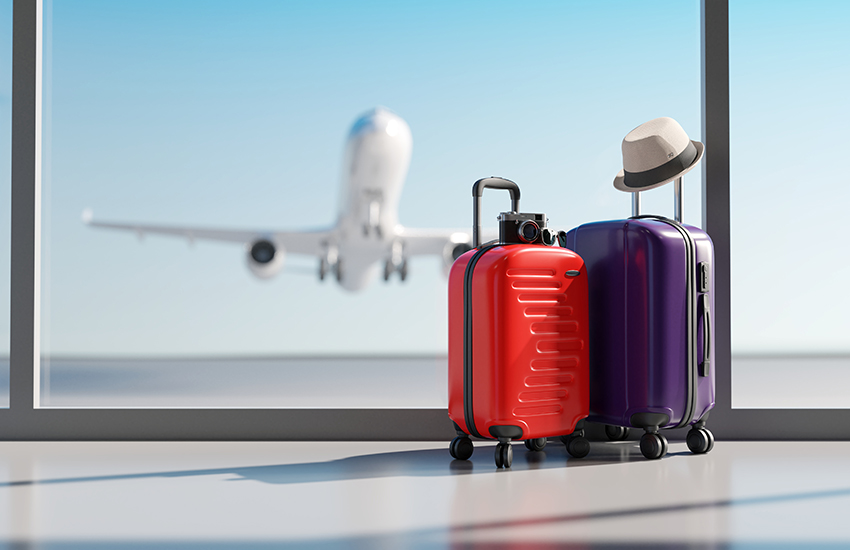 Exploring Japan is always exciting. But between switching flights and clearing customs, traveling to Japan can be tricky. Throw checked baggage into the mix and you're almost certainly setting yourself up for a stressful trip. But, with ShipGo, it doesn't need to be. When you utilize ShipGo's luggage pick up service, you can travel to Japan bag-free and stress-free.

Must-Use Luggage Pick Up Service to Japan

ShipGo's luggage pick up service is the easiest way to travel to Japan. Checking baggage at the airport? Just keep walking. Stuffing luggage into the overhead bin? Not a worry! Waiting for hours at baggage claim? No, your luggage is waiting for you at your destination.

That's exactly how easy your next trip can be when you utilize ShipGo's luggage pick up and delivery service.

With ShipGo, you simply need to pack your luggage as you would for airline travel. ShipGo will provide you with the shipping label that needs to be attached to your baggage. And, you'll be able to select what date you'd like your luggage picked up and when you'd like it delivered.

ShipGo offers complimentary insurance on every shipment so you don't need to worry about airlines mishandling your belongings. ShipGo's luggage pick up service also boasts an on-time delivery guarantee and a world-class customer support team to address any questions or concerns you may have.

---
ShipGo is the luggage pick up service you've been waiting for. Travel to Japan bag-free on your next vacation and all those that follow. Learn more about ShipGo's luggage pick up service or get a free quote today!