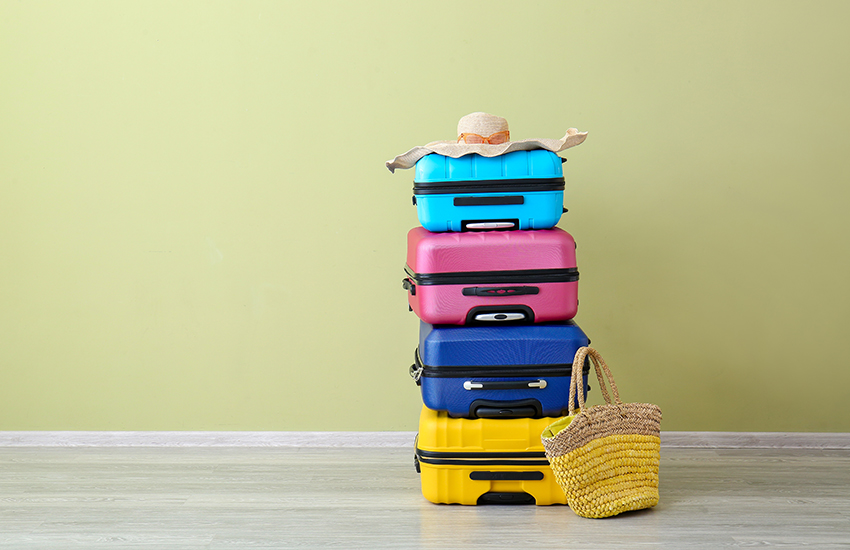 With some of the most iconic landmarks in the world and a culture unlike any other, a vacation to the UK is sure to please. But, traveling with luggage and sporting equipment to the UK can easily ruin your trip before it's even begun. Avoid carrying, checking, and claiming baggage on your next trip when you use ShipGo's luggage pickup service to the UK.

Luggage Pickup is the Best Way to Travel to the UK

You've planned your trip to the UK, purchased your tickets, and now your departure date has finally arrived! So, as excited as you are for your trip to the UK, why ruin the mood by dragging luggage to and from the airport?

That's where ShipGo comes in. ShipGo envisions a bag-free journey for every traveler to and from their destination by offering luggage pickup service and shipping to 180 countries across the globe, including the UK.

Simply pack your luggage and sporting equipment as you would for airline travel, attach your providing shipping label, and ShipGo's luggage pickup service will collect your items from your location. Whether it's your home, business, resort, or hotel, ShipGo's luggage pickup service makes it easy to send your baggage to the UK.

In addition to a convenient luggage pickup service, ShipGo also offers an on-time delivery guarantee. So, you can rest assured that your luggage will be where you need it in the UK, when you need it.

The pickup service comes with complimentary insurance along with a unique tracking ID, allowing you to monitor your baggage from luggage pick up through final delivery in the UK. Should you have any questions or concerns about luggage pickup service to the UK, ShipGo also boasts a white-glove customer service team available seven days a week.

---
ShipGo's luggage pickup service to the UK is the best alternative to checking baggage and the easiest way to get to your destination. Learn more or start shipping today!