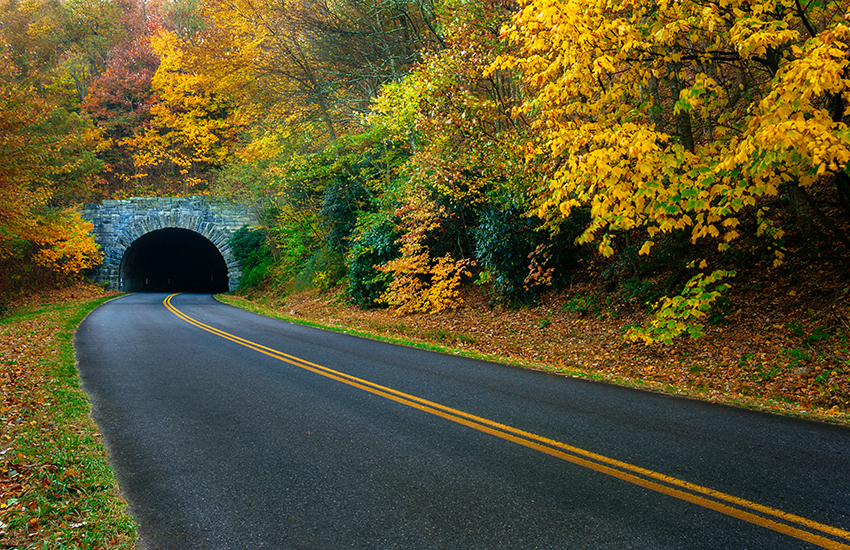 Ready for a getaway but can't decide where to go? Have you ever considered a mountain vacay?  One of the best things about mountain towns is that they're true year-round destinations. And we've gathered seven of the best mountain towns in the U.S. that are perfect for solo travel, family vacations, girlfriend trips, and more!

Best Mountain Towns in the U.S.

1. Asheville, North Carolina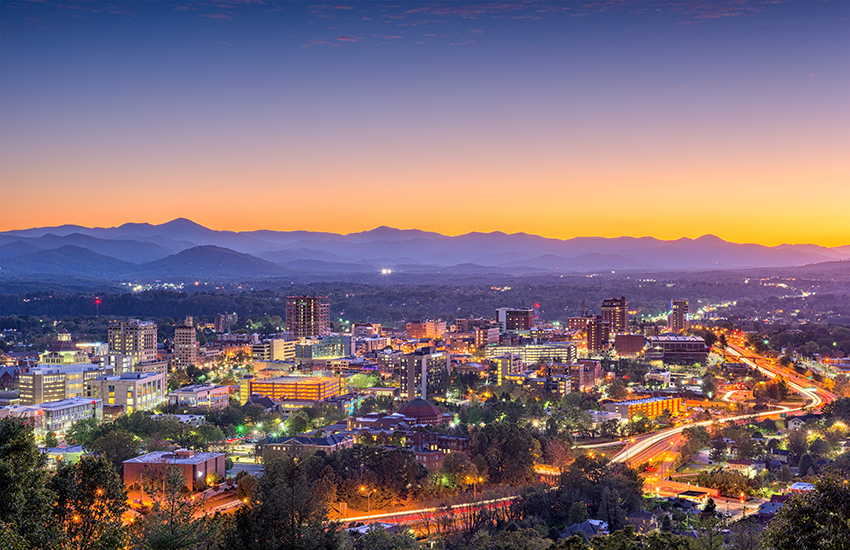 The Blue Ridge Mountains make for the perfect setting for a mountain getaway. And one of the best cities along the Blue Ridge Mountains is Asheville in beautiful North Carolina. Asheville is known for its vibrant and welcoming atmosphere. It's a hub for art lovers, musicians, and craft beer enthusiasts. Outside of downtown, enjoy some of the Carolinas' most beautiful hiking and biking trails.

2. Stowe, Vermont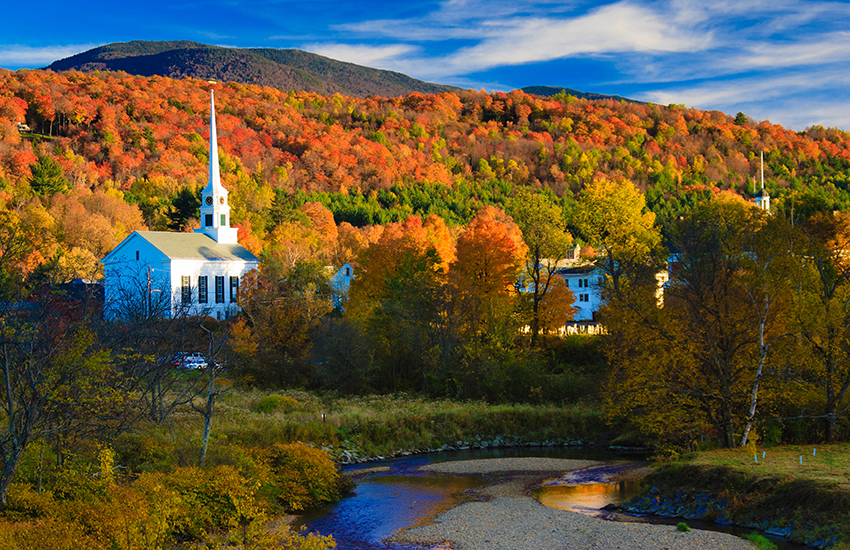 Whether it's a stroll down Main Street or a day spent on the ski slopes, Stowe, Vermont is one of the best mountain towns in the U.S. Its small-town charm is truly undeniable and one visit to Stowe will have you wanting to stay forever. Its magic is on full display once autumn rolls around as the Green Mountains turn into a blanket of bright reds, oranges, and yellows.

3. Aspen, Colorado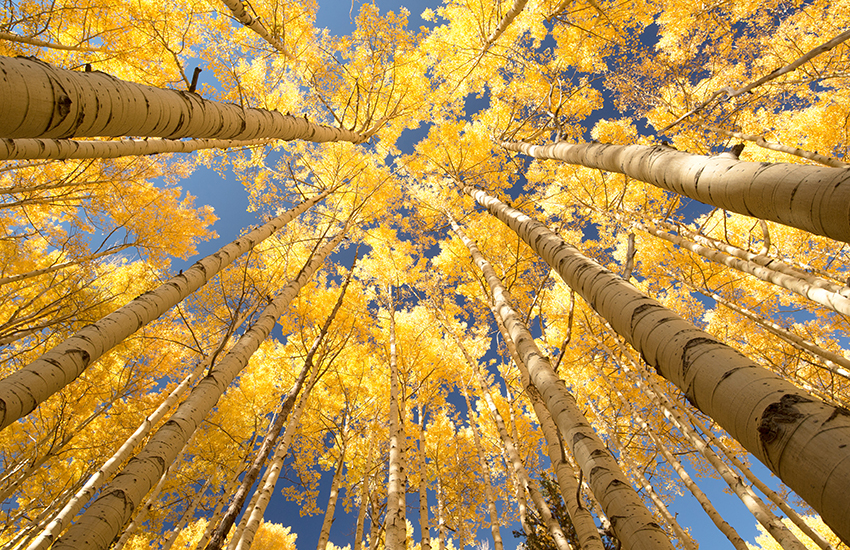 Oh, Aspen. The ultimate year-round alpine destination! Winter brings with it epic powder for world-class skiing and snowboarding. And once the snow melts away, the mountains give way to gorgeous fauna and flora – the perfect setting for hiking, biking, fishing, and so much more. Downtown Aspen has plenty to offer, too, including locally-owned boutiques, luxurious accommodations, and award-winning cuisine.

4. Leavenworth, Washington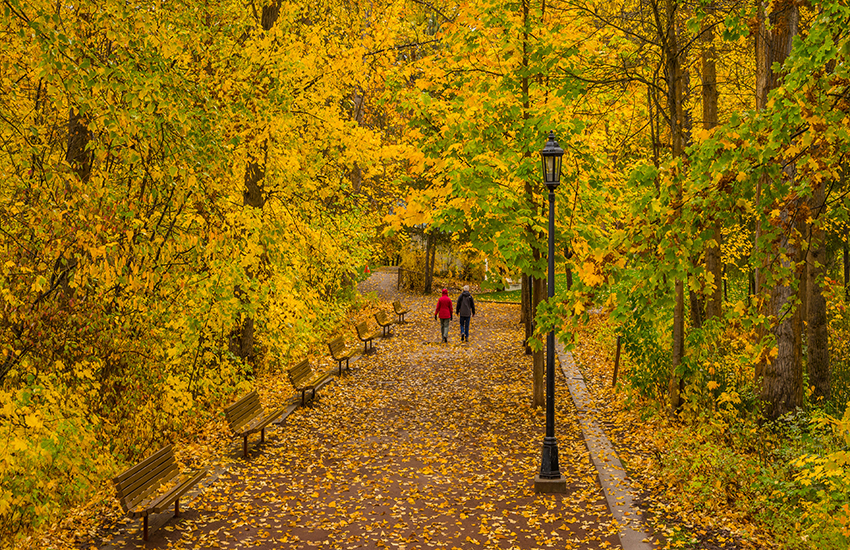 Leavenworth is one of the most unique mountain towns in the U.S. It's a Bavarian-inspired village in central Washington among the peaks of the Cascade Mountains. While Christmastime is arguably the best time of year to visit the charming city, spring's wildflowers, summer's festivals, and fall's Oktoberfest are must-sees, too.

5. Jackson, Wyoming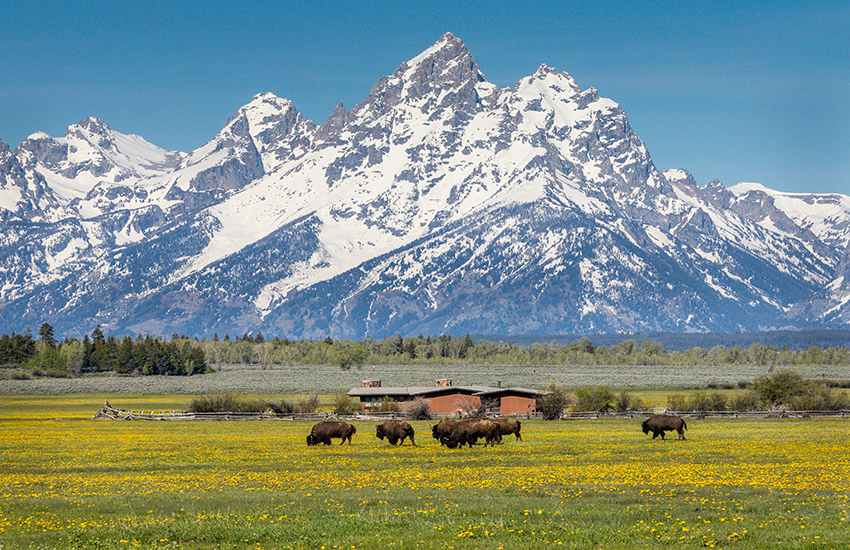 For an outdoor-adventure packed getaway, look no further than Jackson, Wyoming. Like many of the best mountain towns, Jackson is a popular destination any time of year. It has three world-renowned ski areas that remain packed throughout the winter season. During the remainder of the year, visitors to the area can enjoy horseback riding, whitewater rafting, wildlife viewing, and so much more. Jackson is also conveniently located near Grand Teton National Park and Yellowstone National Park.

6. Juneau, Alaska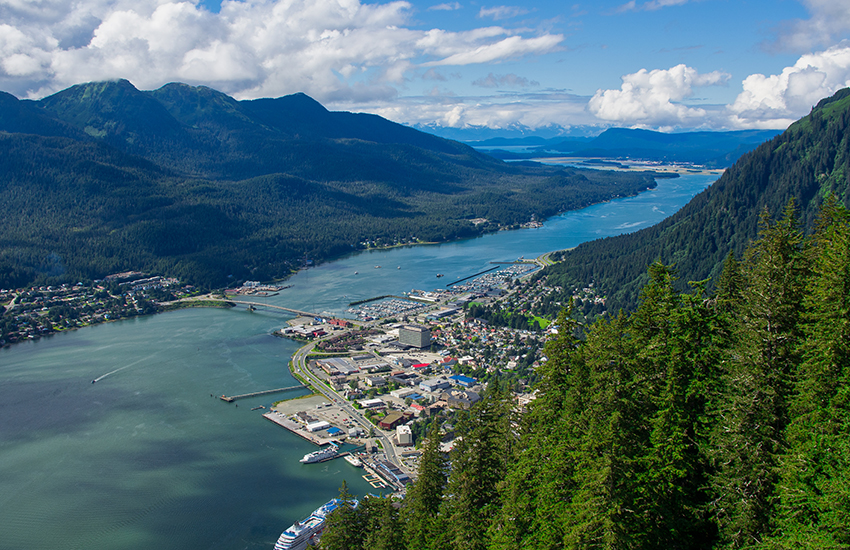 You may be surprised to find that Juneau, located in the Alaskan panhandle, is actually the second-largest city in the nation by area. But despite its large size, it's most known for its secluded wilderness areas. Alaska's capital city is home to hundreds of bird species, brown and black bears, several types of fish, and so much more. During the day, enjoy whale watching and hiking before unwinding over dinner and cocktails in Juneau's lively downtown area.

7. Big Sky, Montana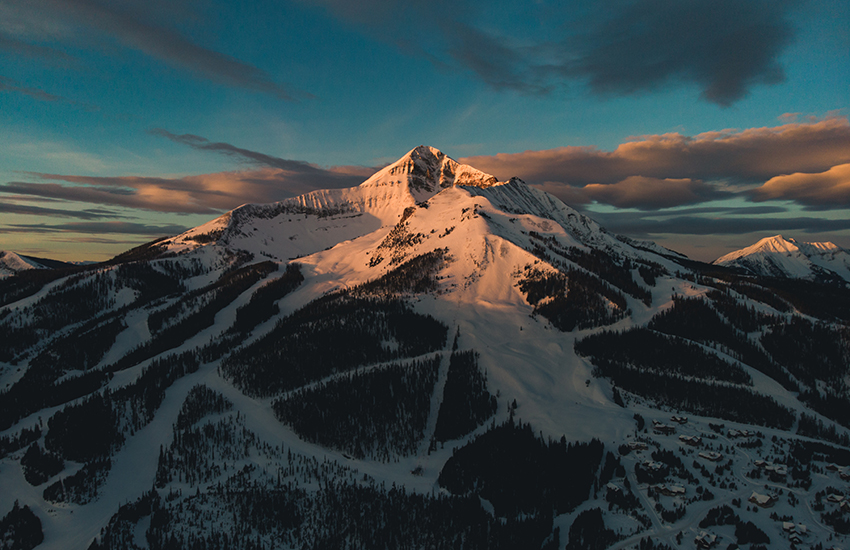 They say go big or go home! But there's no going home with a vacation to Big Sky, Montana. The Northern Rockies serve up some of the biggest and best skiing conditions in the country. The warm weather activities are just as epic, too, whether it's a day on the links, ziplining among the pines, or biking around the mountain.
The best mountain towns in the nation await! Travel there stress-free with ShipGo and ship your luggage ahead to and from home.