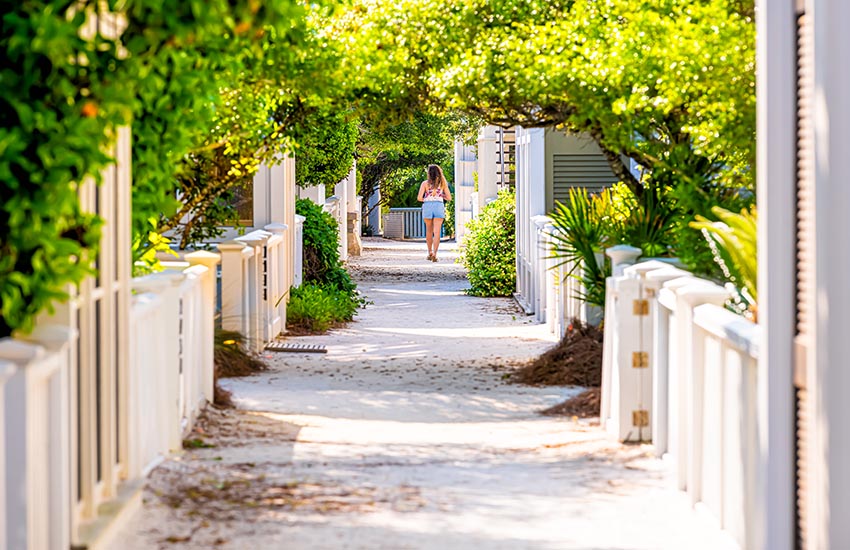 From white-sand beaches to charming downtowns, the best small towns in the south truly ooze magic and character. So, to enjoy a summer vacation without the crowds, consider a visit to any of these best small towns in the south.

Best Small Towns in the South

1. Helen, Georgia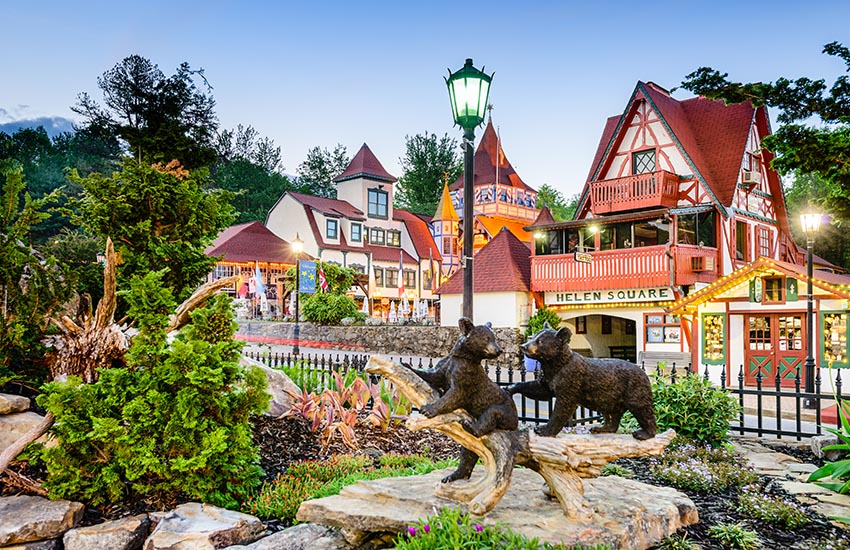 Nestled in beautiful northeast Georgia, Helen is one of the most picturesque small towns in the nation. It's most known for its Bavarian-style buildings, beautiful surrounding scenery like hiking trails and waterfalls, and several shops to explore.

2. Leiper's Fork, Tennessee
One of the best small towns in the south is Leiper's Fork, Tennessee. There's much to do in Leiper's Fork, whether you want to catch a bite at Country Boy, take a sip at Wines in The Fork, try your hand at Guitar at the Pickin' Corner, or check out some fine art at the Copper Fox Gallery. 

3. Decatur, Georgia
Our next best small town in the south is located in the Peach State. Decatur, Georgia offers intimate Farmer's Markets, history centers, breweries and tasting rooms, and even a Waffle House Museum. 

4. Seaside, Florida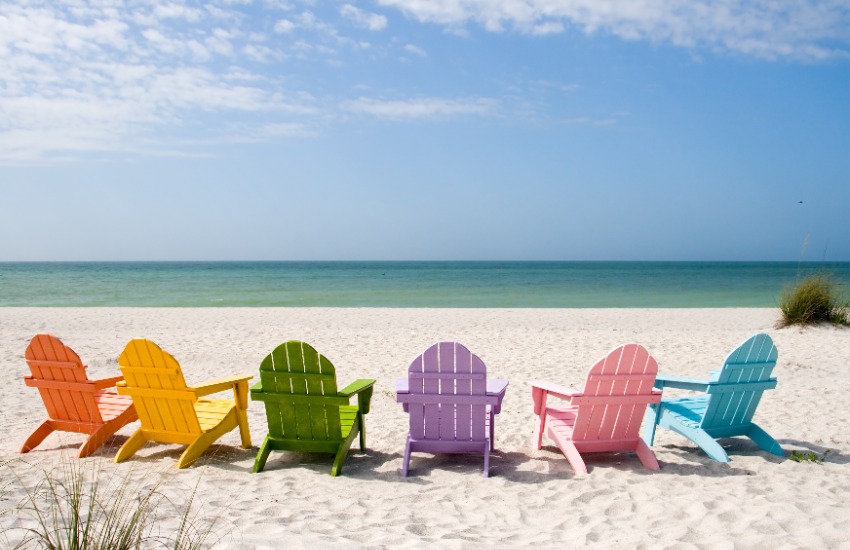 Few cities are as postcard-worthy as that of Seaside, Florida. Located on the Gulf of Mexico, the city is most known for its pastel-colored houses, unique architecture, beach pavilions, and so much more.

5. Beaufort, North Carolina
The next best small town in the south on our list is also the fourth oldest town in North Carolina: Beaufort. From the fresh seafood to the world-class fishing, Beaufort truly boasts a rich maritime past that can still be enjoyed today.

6. Fairhope, Alabama

Located in Baldwin County, Fairhope, Alabama has many beautiful parks you can visit while checking out the extended views of Mobile Bay. Along with its vibrant scenery is the culture and art scene it showcases with the out-of-ordinary boutiques you can peruse.

7. Beaufort, South Carolina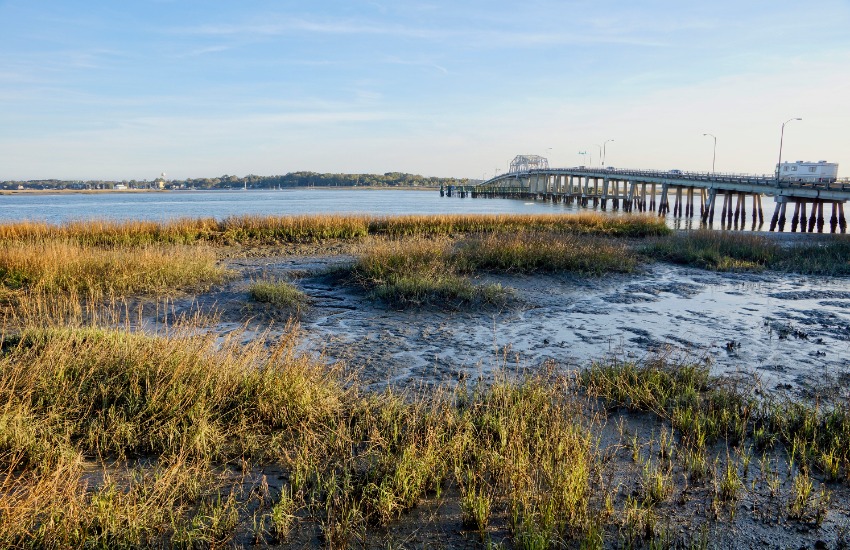 Beaufort is a city on Port Royal Island and is known for its many Antebellum Mansions spread amongst the downtown historic district. While exploring the period structures and exhibits, you may notice a few backdrops from films such as Forrest Gump, The Prince of Tides, and The Big Chill.

Enjoy stress-free travel to any of the best small towns in the south with ShipGo. Learn more or get a free quote today!