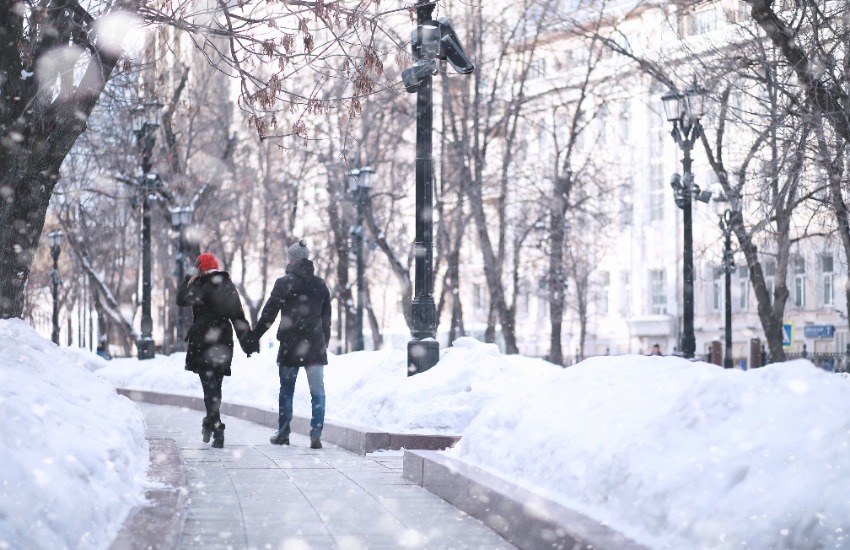 There are few things more romantic than cozying up next to a roaring fire or ice skating under twinkling stars with your special someone. And as the winter season continues to bring icy temperatures that spark a yearning for such moments, we found the top winter vacations for couples that truly encapsulate those feelings.

Whether you're already in a cold location and need a romantic weekend away or living in the heat and desperate to see some snow, we've found the best spots to explore with your loved one this winter season.
Spend Valentine's Day Somewhere New
1. Fairbanks, Alaska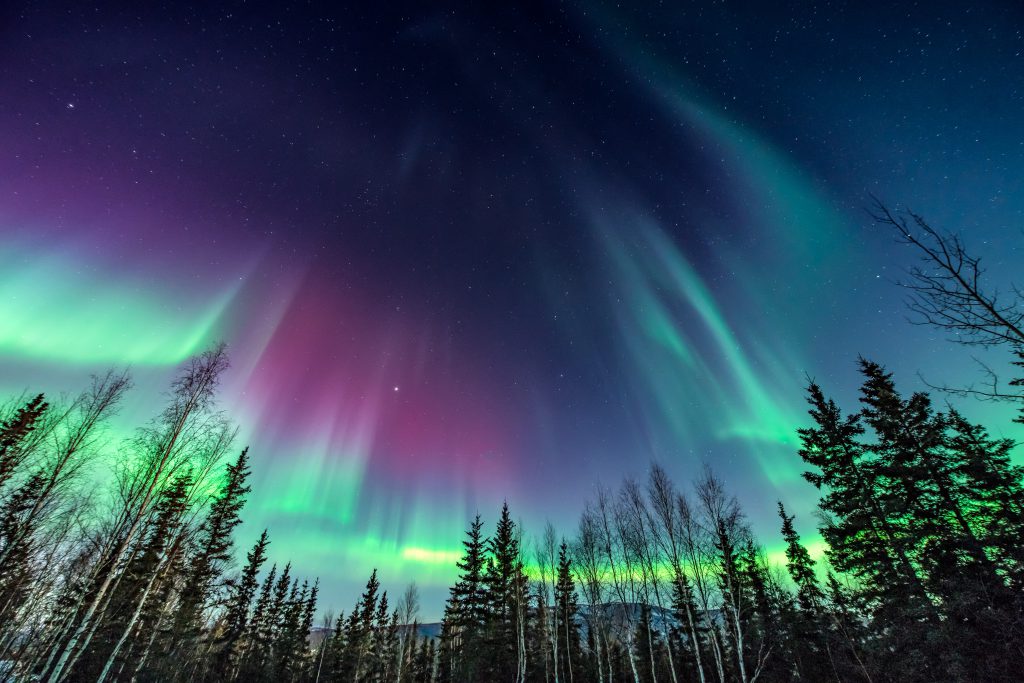 As the largest and coldest city in the interior region of Alaska, Fairbanks is one winter destination with some serious emphasis on 'winter.' From snowmobile tours to Northern Lights excursions, the couple-friendly winter activities are endless. But the indoor (and warm) activities are equally as abundant, including the Pioneer Air Museum and the Palace Theatre located at Pioneer Park.

Enjoy a toast to the day's fun at any of the city's six craft breweries or four distilleries. And, savor a taste of local flavor like reindeer sausage or fresh Alaskan salmon.
2. Sisters, Oregon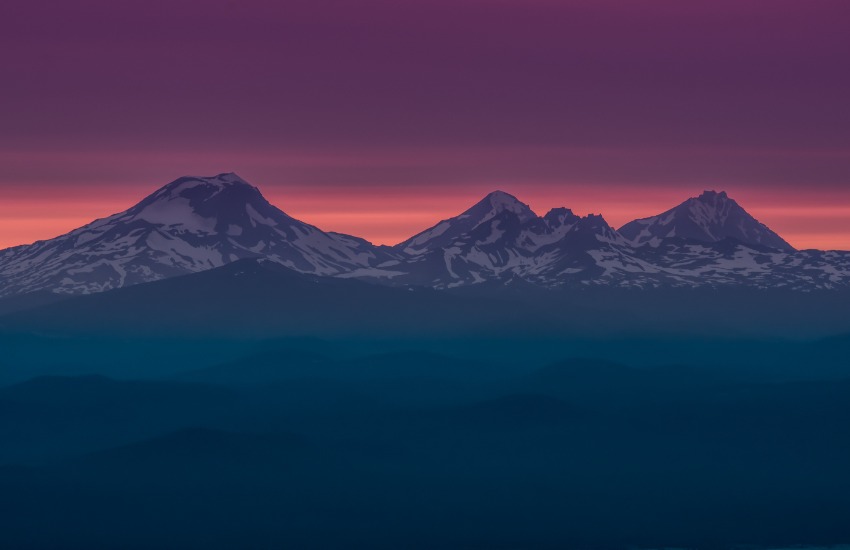 Looking for something a little more private? Sisters, Oregon offers the perfect combination of small-town charm with big-city fun. Get lost in the stunning scenery of the Pacific Northwest with a drive along the scenic byway – a local favorite. Or, take a casual stroll along the western-themed Cascade Avenue perusing the street's ma & pa shops, boutiques, and souvenir stores.

For those looking for some outdoor fun with their partner or spouse, consider a visit to the Hoodoo Ski Area – the state's most popular hub for skiers and snowboarders.
3. Sedona, Arizona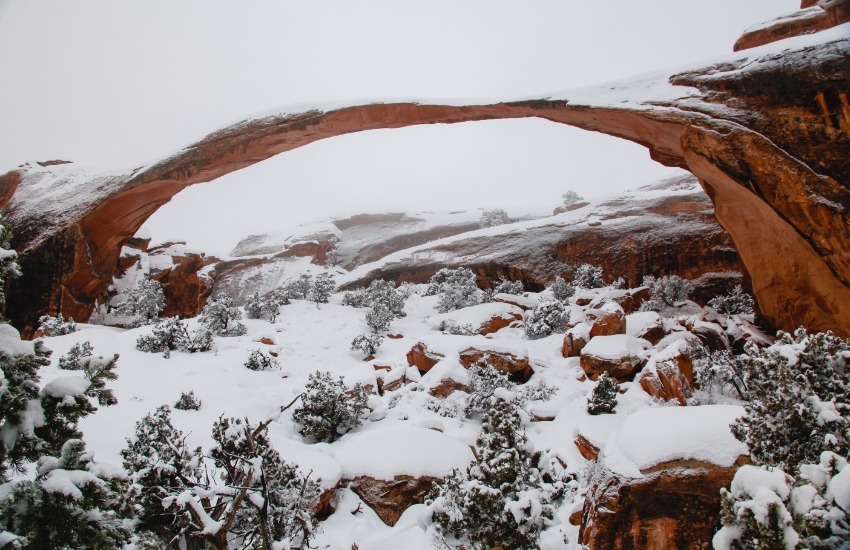 From the Broken Arrow Trail to the Red Rock Scenic Byway, Sedona gives couples the chance to truly connect with the natural beauty of the Southwest. Aside from several trails and canyons to explore, the area also boasts at least four energy vortexes – special places where the earth truly comes alive. Such areas are incredibly conducive to healing and meditation and visitors often leave with a sense of renewal and rejuvenation.

Complete the romantic getaway with a spa day, a Jeep tour through the desert, or a hot air balloon ride over Red Rock Country.
4. Steamboat Springs, Colorado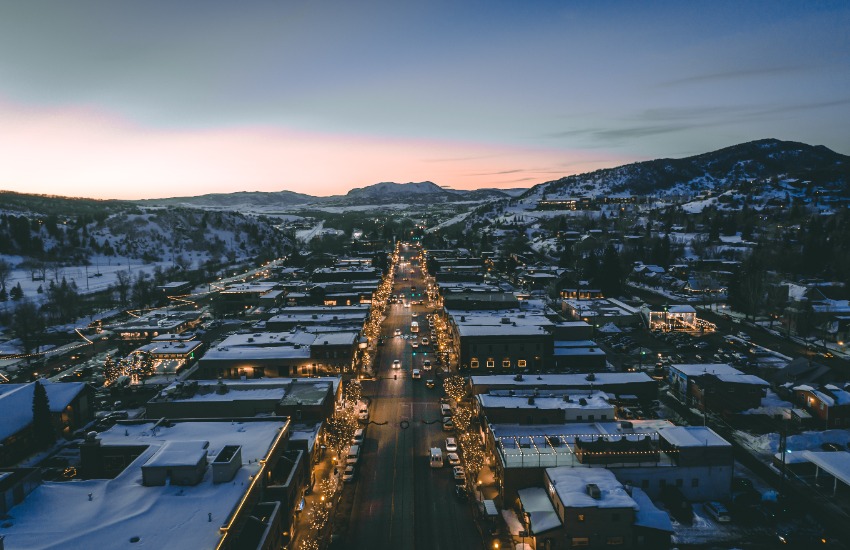 World-class skiing? Infamous champagne powder? That's Steamboat Springs and it's undoubtedly one of the best winter vacations for couples. While most winter visitors to Steamboat come for the prime skiing conditions, they stay for everything else the city has to offer. Shopping, dining – even geothermal hot springs like those at Strawberry Park. 

For more winter fun, spend a day at the Howelsen Ice complex and enjoy ice skating, hockey, and even bumper cars on ice.
5. Bear Valley, California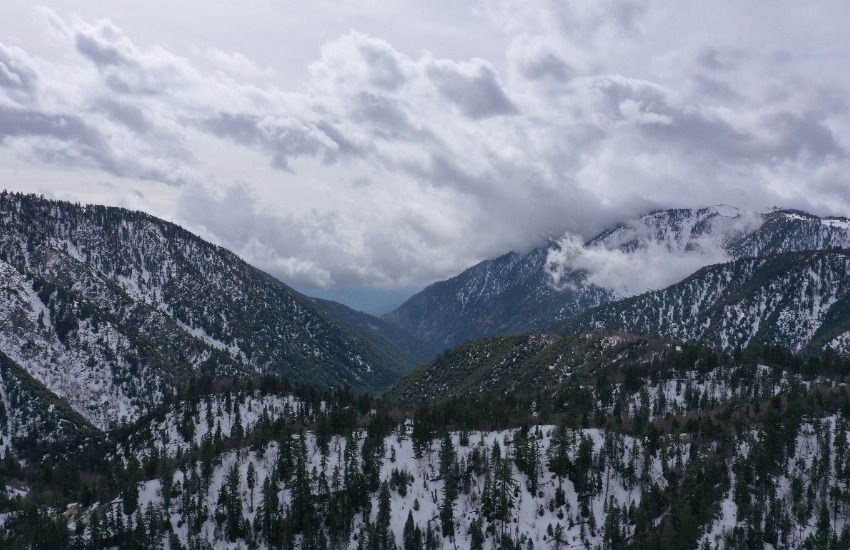 Vacations to California often consist of exploring the Hollywood scene or relaxing on Malibu Beach. But, a winter vacation to Bear Valley has just as much in store. Whether it's snowshoeing Bear Valley Adventure's extensive trail system or trying your hand at sledding, the winter fun never ends. And if you're just looking for a classic ski vacation, there's no better place to shred than the slopes at Skyline Bear Valley Resort.

Enjoy stress-free travel to any of these winter vacations for couples by shipping your luggage ahead of your arrival. Get a free quote today and start traveling stress-free this winter.