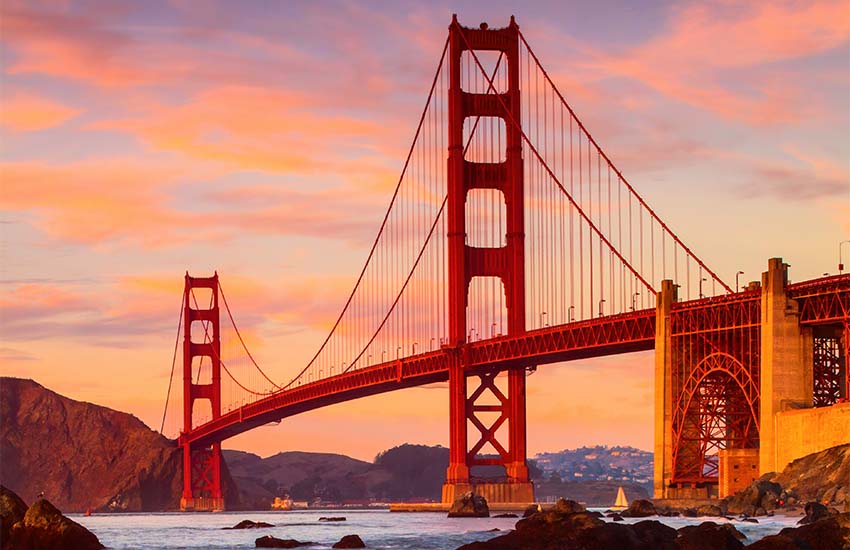 The Golden State isn't all bright lights and movie stars. While the southern half of California boasts some of the world's most stunning beaches and incredible weather, the northern half of the state has just as much in store – most notably in San Francisco. And if you're planning a visit to the Golden City, read more about where to eat, drink, shop, and stay in San Francisco.
Where to Eat
Sotto Mare Oysteria & Seafood Restaurant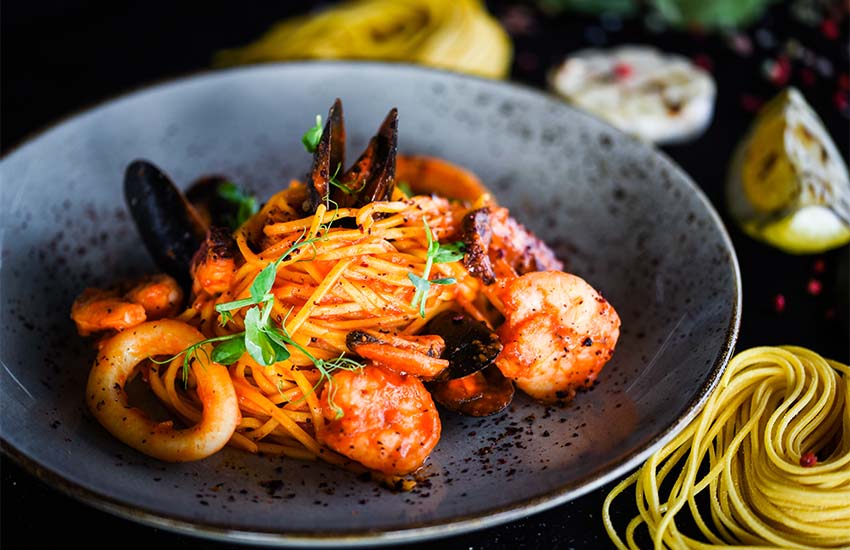 The pride of North Beach, Sotto Mare serves the most authentic Italian-American cuisine. The bulk of their menu is made up of fresh seafood dishes like clam chowder, mussels, shellfish, and much more. The restaurant has even been featured on television and in several publications. If you prefer to cook at home, Sotto Mare also offers a selection of fresh fish available for purchase. 
China Live
Another spot for great grub in the Bay Area is George Chen's China Live. But, it's not just a restaurant. It's an experience. The seasonal menu at China Live changes daily and it's all prepared at eight stations around the restaurant. The stations use a combination of Chinese and Western culinary equipment to create incredible dishes like roasted duck, dumplings, and beef noodle soup.
Kokkari Estiatorio
Great food is something to be shared with friends. And at Kokkari Estiatorio, that's exactly what they aim to do. The restaurant was named after a small island in the Aegean Sea and the interior is meant to reflect the warmth and hospitality of a traditional Greek home. And from the handmade pottery to the fireplace and woodwork, you'll truly enjoy a charming Mediterranean experience. The menu is also "fit for the gods" with modern takes on classic Greek dishes.
Where to Drink
Boulevard
For an elevated experience, plan a visit to Boulevard on the Embarcadero waterfront. Opened in 1993, Boulevard has continued to receive high praise and remains a favorite among locals. The interior of the restaurant was recently renovated including the wine vault and bar. Boulevard boasts an array of signature cocktails along with an extensive wine selection.
Colibri Mexican Bistro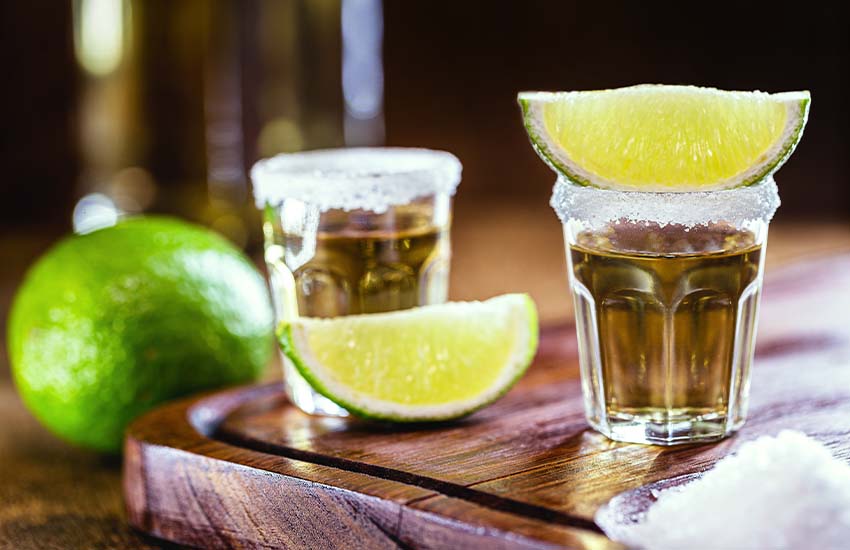 What's better than authentic Mexican cocktails and cuisine? We can't think of anything. That's why Colibri Mexican Bistro is one of the best stops for drinks in the Bay Area. Mojitos, mules, margaritas – you name it, they can make it. And if you happen to visit between 3 pm and 6 pm on weekdays, be sure to take advantage of their excellent happy hour deals.
Pacific Cocktail Haven
Pacific Cocktail Haven is one cocktail bar that's truly all about cocktails. The stylish lounge serves up some dramatic drinks with a menu broken down by the type of alcohol you prefer.
Where to Shop
Mission District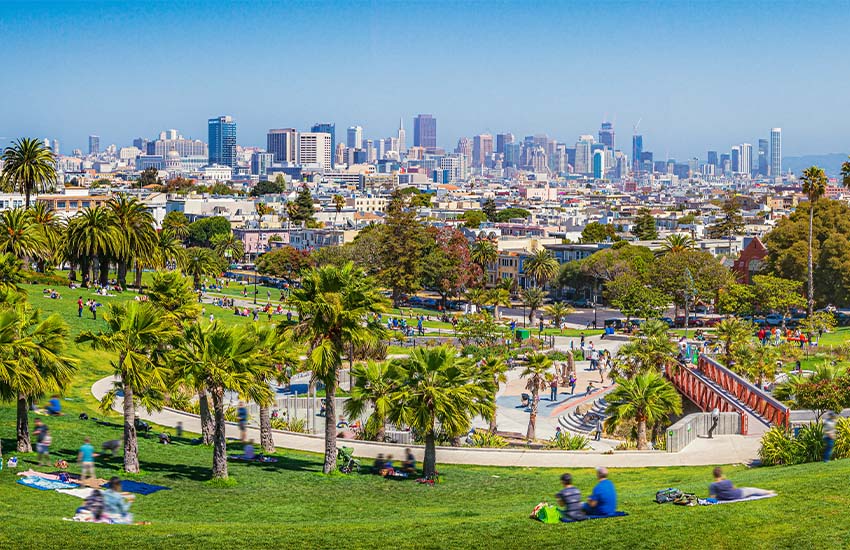 San Francisco's Mission District is one of the most bustling and trendy neighborhoods in the Bay Area. The area itself dates back to the 1700s and those 18th-century Latin influences can still be experienced today. The Mission District offers several blocks of restaurants, cafes, boutiques, and shops – perfect for a day spent out on the town.
Ferry Building Marketplace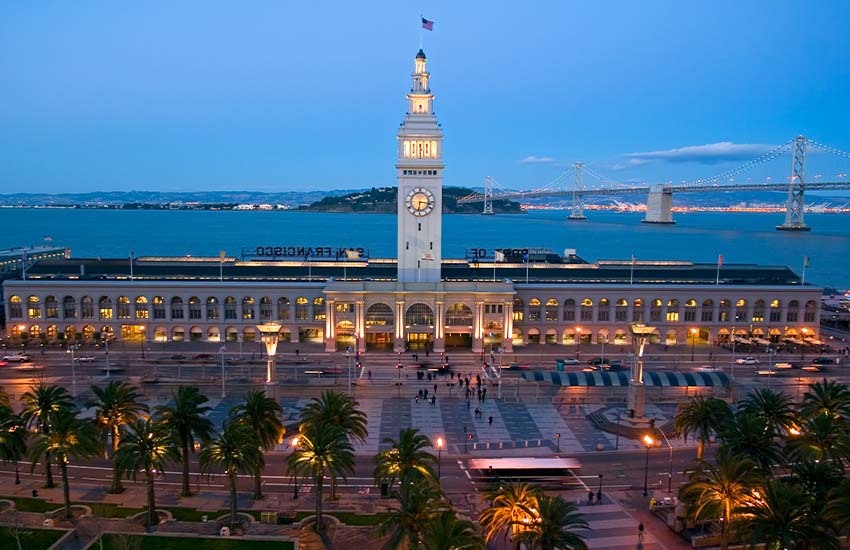 Located on Market Street with an incredible waterfront setting, the Ferry Building Marketplace is an iconic spot in San Francisco. It originally opened in 1898 and served as the gateway to the city for thousands of travelers. Today, it functions as a charming marketplace for local artisans, farmers, and independently owned and operated businesses.
Where to Stay
Hotel Kabuki
Hotel Kabuki is an excellent four-star hotel with reasonable prices. It occupies a convenient location in the Fillmore District and is just steps away from popular attractions like Union Square, Lombard Street, and the infamous Golden Gate Bridge.
Omni San Francisco Hotel
Located in the heart of downtown is the Omni San Francisco Hotel. The hotel offers multiple packages including the Love and Luxury package, perfect for couples, or the Park and Play package, ideal for sight-seers. Accommodations are also in close proximity to the Embarcadero, Chinatown, the Ferry Building, Union Square, and Fisherman's Wharf. 

San Francisco has so much to offer. Now that you know everything the city has in store, make sure you travel there stress-free with ShipGo. Get a free quote to travel more and worry less.